How hilarious is that picture? Those peeps are totally winning at life right now.
You know what's totally nuts? Music can shift your your mood and your entire outlook on life in a matter of seconds. It's really the coolest thing ever.
Music + exercise is the all time best drug.
For the past month or so, I've been working out a couple of times a week with celebrity fitness trainer Noah Neiman at Barry's Bootcamp. I've committed to it and it's changing things for me – physically and mentally – big time, and rapidly.
Now, ya'll know I love me some long emo outdoor runs, and I can cry on my yoga mat with the best of them. But going to bootcamp is an entirely different thing. It's a warrior's game. It's insane to me how hard I work in that class.
One of the things about creating a good atmosphere for a fitness class, as any fitness instructor will probably tell you, is the music. It's an art to get people pumped up. One of the reasons I love Noah's class is because he plays loud music that makes me sprint as hard as I can. That's a big thing for me to say, I'm definitely no sprinter by default. When I'm on my own I'm probably listening to Coldplay, slowly jogging around looking at trees and taking pictures of graffiti hearts.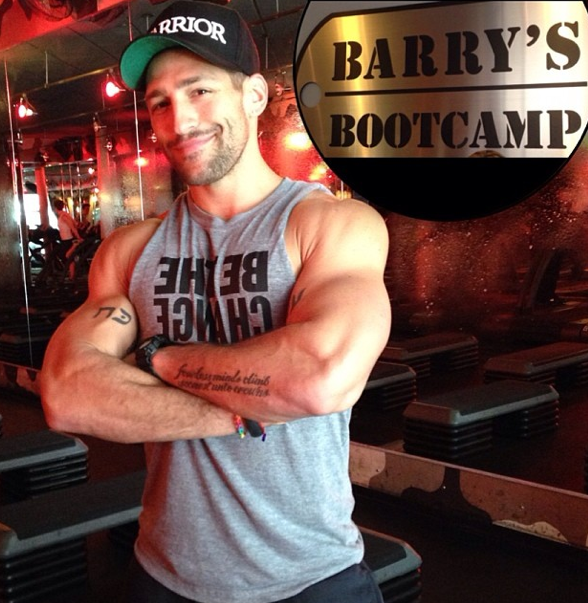 Last night, I went to Noah's class at 9pm (nicknamed "vampire hour"). When I walked in, I was tired and a little moody. I didn't really feel like being there. When I walked out an hour later…I felt like I owned the entire world.

Here are the 2 songs that got me amped up about totally winning at life. I listened to them again today on my run outside and I got a crazy high.

Put these 2 songs on your workout playlist (or just life soundtrack playlist) immediately. TRUST ME!!!! Get pumped up. You're welcome. :)
Ain't no way they can stop me now.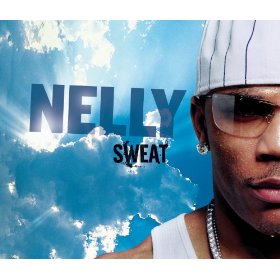 All I do is win, win, win – no matter what.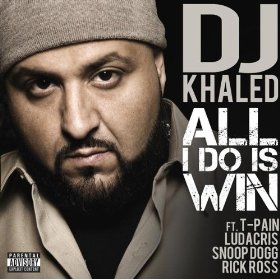 What songs make you feel like you're winning at life? Share!!!! Let's play that game where everyone wins together.
Ok, go dominate.
I love you guys.
xx