Last night I went to the book launch party for the newly released 21st Century Yoga: Culture, Politics & Practice. The book is a compilation of essays examining yoga as it exists today.
From the back cover:
"Yoga may be rooted in ancient India, but it's morphed into something new in North America today. Precisely what that might be, however, is difficult to say. Yoga is taught everywhere from spas to prisons, and for everything from weight loss to spiritual transcendence. With its chameleon-like ability to adapt equally well to advertising, athletics and ashrams, contemporary yoga is a fascinating phenomenon that invites investigation."
At the launch party, hosted by Tommy Rosen, some of the authors were there to read excerpts from their individual chapters. We heard from Tommy, as well as Melanie Klein, Chelsea Roff and Julian Walker. The readings had the whole room totally engaged, and after each person spoke I glanced at the person next to me, like, "wow, that was good."
Some of the topics in the book include:
Healing anorexia through yoga
Body image, beauty and yoga
Contemporary spirituality
Holistic recovery through yoga and the 12 steps
Yoga and the practice of writing
…and more super interesting topics about contemporary yoga. I promise you, it will get you thinking about yoga in new light, reflecting on your own personal yoga journey, and opening doors to other perspectives.
The party was sponsored by Gaiam TV, and everyone there got a free trial. Check out some of my favorite Gaiam TV videos and get your free trial here.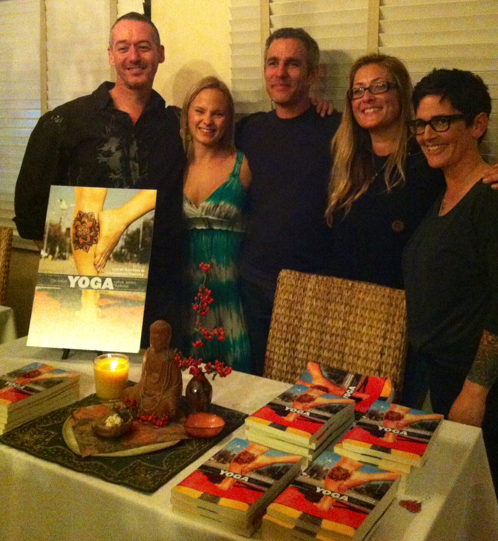 I picked up a copy of the book and I felt like I already got a lot of insights just by flipping through….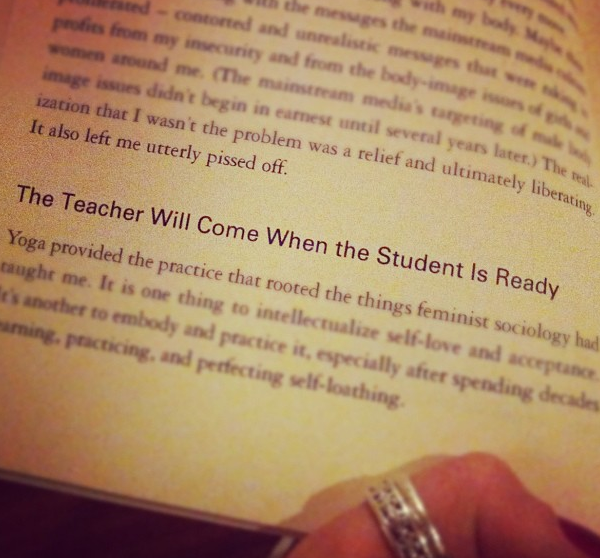 Overall it was a beautiful evening surrounded by some truly inspirational people. I suggest you check the book out for yourself! And it looks like my friends at Elephant Journal have an online book club going on based on this book. So check that out too.
If you're reading it too, leave me a comment and let me know what you think!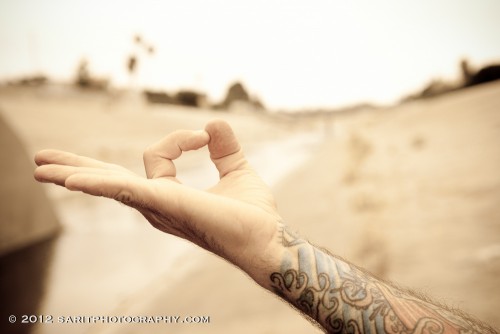 Purchase your copy of 21st Century Yoga
Enjoy, yogis. :)