Hey wonderfuls,
Do you guys listen to Vance Joy? I love his music. I've been walking around New York City listening to it recently and it's just…you know, electricity, running through my soul.
Riptide, Georgia, Fire & The Flood, Mess Is Mine…just listen to them all, ok?
Now, tonight I'm sharing a quick post with some recipes that I make all the time, but I probably don't give them enough credit.
I wasn't going to post anything today, because technically I did write a lot today (I'm finishing up a course/guide about blogging for passive income 101). The first version of it will be available by the end of January. There, I said it, so now I have to commit to it. I hate when I do that.
Anyway, I'm all kinds of tucked out tonight, so instead of sharing some type of exhilarating life insight, I shall provide you with 5 scrumptious recipes.
Let's be honest here, some of the recipes I posted when I first started my blog are just total comedy. Many of them I definitely wouldn't eat today, mostly because I try as hard as possible to eat actual FOOD today.
If you go back to some of my old recipes it's just a total freak show (such as this vegan breakfast sandwich that actually looks kinda good but it's a total soy parade…) or these vegan mexican wontons filled with "vegetarian beef"….or perhaps the scariest blog ever…MICROWAVED vegan chili dogs. JENNY JEN JEN JEN JEN! But I don't like to take these blogs down, because they remind me about growth. I was completely GUNG HO about those meatless crumbles back then, dang it.
If keeping the blogs up when I no longer recommend the recipes seems inappropriate, well, sorry…but book authors don't just run into people's houses stealing their books back and crossing things out if they change their mind about what they said…right? Or do they…
Hey, it was the path that led me here and I'm proud of it.
Also I'm not hating on vegans whatsoever at all. I love vegan food, and totally support people who want to eat vegan. But if I eat vegan food, or if anyone is eating vegan for health reasons, I wouldn't eat or recommend eating processed vegan food. Just eat real food! You can still eat real food and be a vegan.
I wouldn't make a tofu breakfast sandwich with earth balance today, I would make real eggs with real butter. Also I wouldn't make anything with "meatless crumbles." But, I love you and I accept you, former self.
P.S… "meatless crumbles": Water, textured soy protein concentrate, soy sauce (water, soybeans, salt, wheat), chicory extract (inulin), natural flavor (from plant sources), salt, barley malt extract, caramel color, evaporated cane syrup, barley malt, hydrolyzed soy and corn protein, molasses, yeast extract, dried garlic, dried onions. BYE!!!!!!
If you just want to know what I typically eat today, you can read this: What I Typically Eat
Also, one of my favorite blogs I've written, that describes the way I usually eat… The Misconception About Eating "Paleo"


5 Recipes I (Still) Love


 These are the best.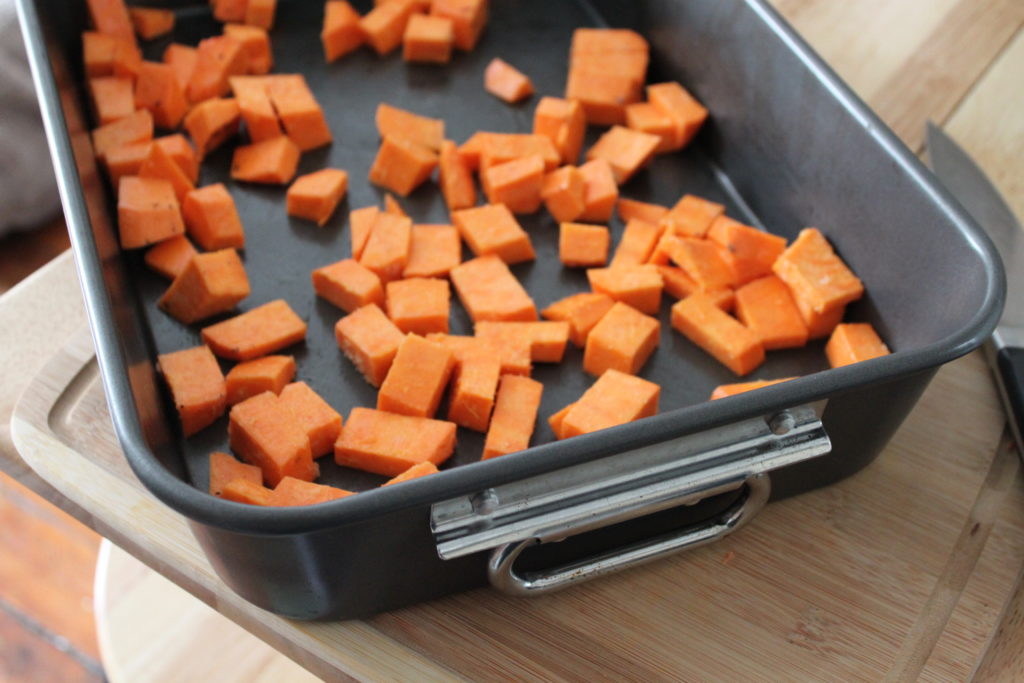 Kabocha Squash Soup (I added some full-fat coconut milk to my latest version…also, a chopped carrot. So good).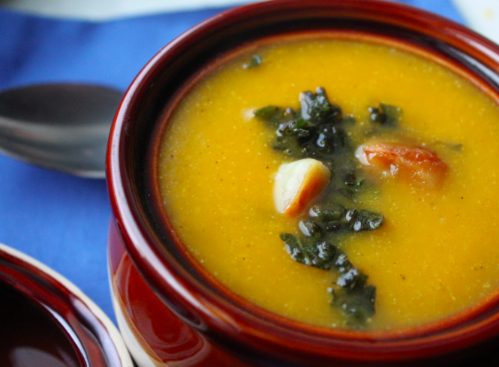 My mom makes these sometimes and brings them in a cooler with hot sauce and avocado when she picks me up from the airport. It's always a great moment.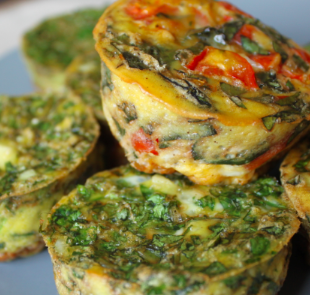 Cinnamon Toast Crunch Green Smoothie
I make this now as a lower sugar version, removing the coconut water and using regular water instead, and adding grass-fed vanilla whey protein. Yum.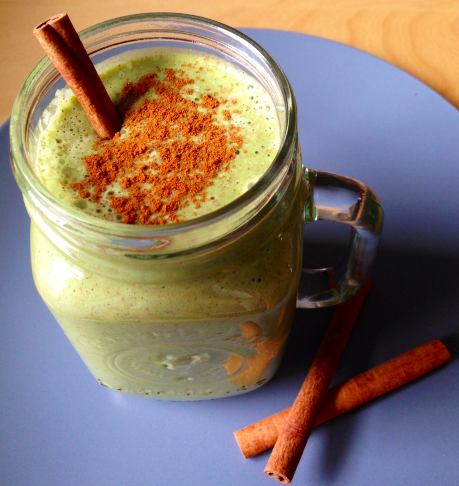 Winter wonderland. I could drink this for days.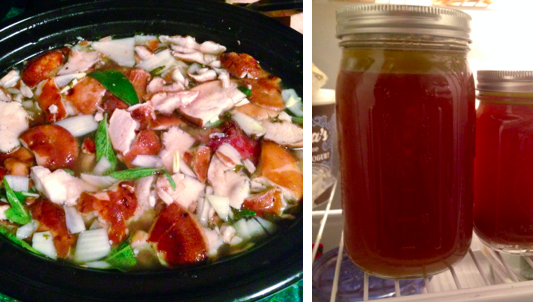 There ya go. 5 recipes I've created that I still make today. One day I will make a cookbook, but I'm thinking that won't happen for a few more years.
Hopefully you guys are feeling happy today. If not, here's how you can feel better instantly.
I plan to write a much more in depth post about how my nutritional views have changed over the last 8 years and why. From total apathy, to full on vegan, to paleo-ish, and lots in between.

And by the way, I don't claim that the way I eat is the only healthy way to eat. Far from it my friends!
Let's go ahead and be gentle with every single version of ourselves….ok?
Love you,
Jenny