First thing I need to note is that an affogato isn't on this list of things I can't live without. But look how GORGEOUS that photo is. I want to jump into it, from a diving board. It makes me want to book a trip to Italy right now, even though I know there are plenty of affogatos in America…eating things in Europe is just better. If you don't know about an affogato…it's a scoop of vanilla gelato drowned in a shot of hot espresso. I MEAN COME ON! I had it for the first time when I was in Barcelona and I think a small tear came out of my eye.
Ok, onto the actual blog post…
I really shouldn't have used this title…6 Things I Can't Live Without. Because I know I can, obviously, live without them. This isn't a post about "love, inspiration, spiritual connection, community…" This is a post about things. BUT they make my life feel brighter, and they make me feel good. These are things I use every day. Maybe I should have titled it 6 Things I Could Definitely Live Without But I Don't Want To… ;)

I was in Nicaragua a couple of years ago for a surf trip with some friends. On the cab ride back to the airport (which was a few hours), I was alone with the cab driver, a native to Nicaragua. I had to speak to him only in Spanish, so our conversation was a little bit broken, but I did my best.
I asked him if he liked to surf. He laughed, and told me he wouldn't be able to afford to even use a surfboard for the day. Meanwhile my friends and I had been there for a week surfing and hanging out at an awesome resort and eating wonderful food.
For some reason, that little comment made me question my whole life and my whole blog. Here I am talking about how much I love making superfood smoothies in my $400 blender, and I'm so detached from parts of the world where people can't afford to rent a surfboard for the day. Ugh. It made me feel weird and stupid and sort of grossed out at myself.
The reason I even thought of that story is because when I titled this blog 6 Things I Can't Live Without it kinda gave me that same feeling again. I know all of this is a luxury. That's a topic for another time, though, I guess. I'm just going down a rabbit hole now.
The point of this blog is – I'm always interested in hearing about people's daily routines when it comes to feeling great, especially the absolute go-to things that people "can't live without." I'd love to hear some of yours in the comments.
These are 6 things I use in my daily life, and I have been for a long time. None of them cost more than $40.

The little daily things I use that make me feel like me…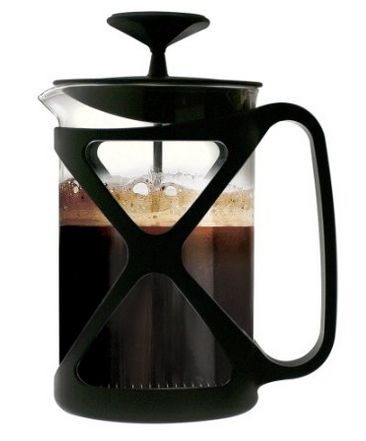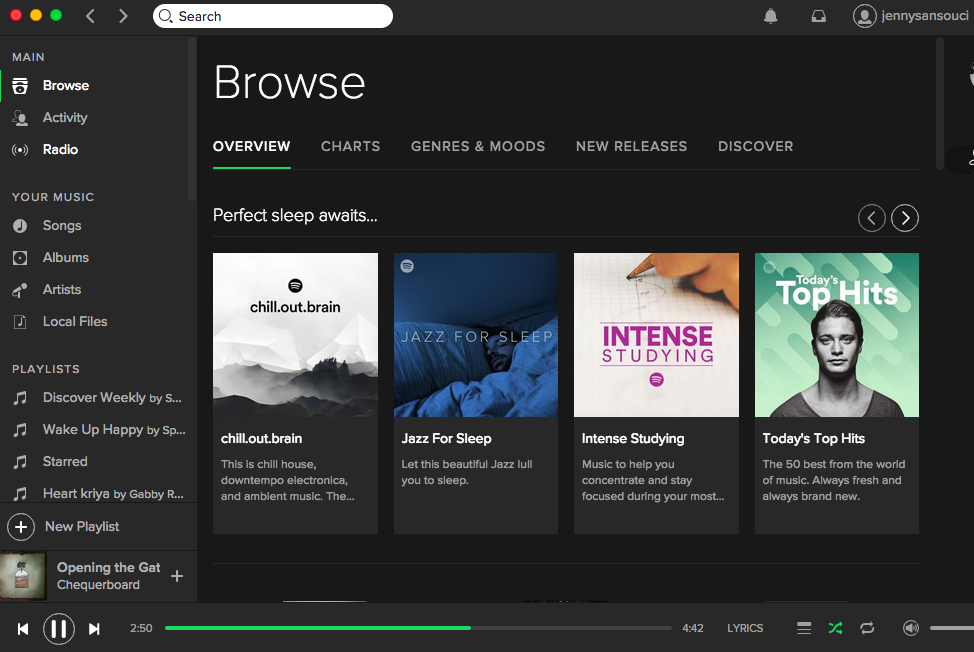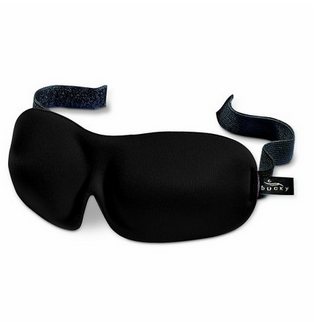 So there you go. 6 things I use every day. There are more, but many of them come and go, and these 6 have all been pretty steadfast for awhile now. What are some of the things you use on a daily basis that make you feel great? The things you definitely could live without…but you don't want to? :)
Thanks for being on the ride with me,
Jenny
PS – My entire "ideal" daily routine along with a huge list of my favorite products is included in my Rapid Reset Guide. (20% off with code feelgood)