About
I just crush a lot.
I'm Jenny Sansouci, publisher of Healthy Crush, and I want you to feel awesome more often.
I believe that feeling awesome is about living life passionately, powerfully and taking radically good care of ourselves – so I'm here to give you the best resources I can possibly find to help you feel really good, more sustainably:
The most nourishing foods, beverages and supplements to fuel your body with vibrant energy.
The coolest personal development insights that will blast your creativity, inspiration and fulfillment in relationships to new heights.
Living a healthy, passionate, powerful life is so fun and pleasurable, people may start to wonder why you act so cracked out all the time. It's because you feel SO FREAKING GOOD.
Important tidbit before we move on: Follow me on instagram for your daily fix of healthy highs. I travel a LOT so I'm not always on the blog but you can always find me on the insta.
photo by kirk hensler
A little more about me:
Not too long ago, I was deeply involved with some wild and crazy antics that didn't nourish me physically, emotionally or creatively. Drugs, alcohol, cigarettes, all kinds of stimulants, processed awful food, way too much caffeine, pretty much whatever addictive insanity I could get my hands on. A serious self-medicating roller coaster.
One day (with the generous help of some very wonderful people) I woke up from that cloud of BS and got a grip. Today my life rocks so hard I want to pinch myself. Now, I channel that addictive energy into experimenting with new things that enhance my life and blast my world with beauty and adventure. It's pretty unbelievable, really.
I've created a life where I travel all the time (almost constantly) and can work from anywhere. (Here's how I make a living). I feel really grateful, and I hope to help you figure out how to make your dreams a reality, too. 🙂
I graduated from the Institute for Integrative Nutrition (the cream of the crop as far as holistic nutrition programs go) in 2010, where I got my health coach certification. In 2011, I got a certification in Food Therapy, studying food & healing with Dr. Annemarie Colbin (a total rockstar) at the Natural Gourmet Institute.
I've been trained by Dr. Frank Lipman at the Eleven Eleven Wellness Center in New York City, where I've worked on and off for 3+ years as a Health Coach with his awesome patients. I've had the incredible opportunity to learn about functional and integrative medicine from him, which is pretty much the coolest thing I could ever dream up.
Check me out in:


Women's Health Magazine

New York Magazine

Well+Good NYC
Read my writing: 


The Daily Love

Elephant Journal

MindBodyGreen

Huffington Post

Dr. Frank Lipman's Blog

Kris Carr's Blog 

GaiamTV

Yoganonymous
MeetMindful

Wanderlust Festival Blog 

Hanuman Festival Blog

Kripalu Center Blog
Thanks for stopping by!! You're fun.
Get in touch with me here.  
Like Healthy Crush? Get the play-by-play. Follow me on Instagram.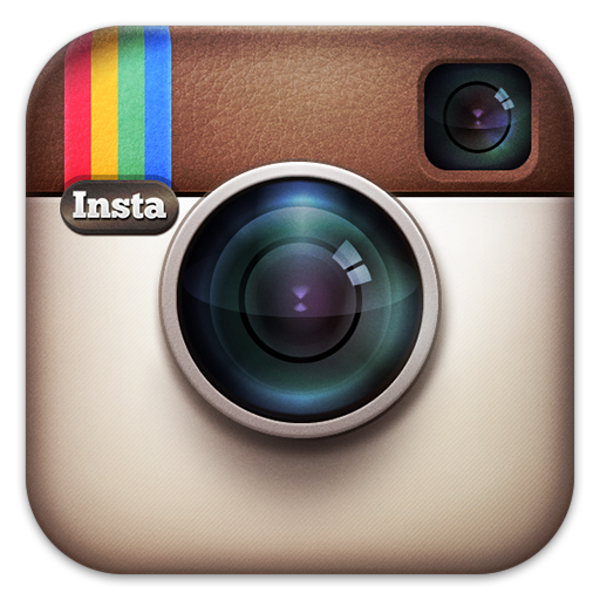 Do you love health, nutrition and wellness? Check out the Institute for Integrative Nutrition!