About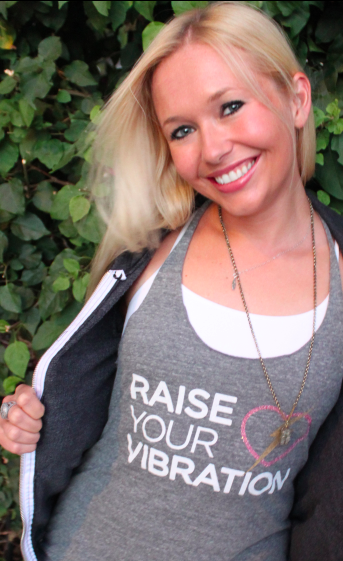 I just crush a lot.
I'm Jenny Sansouci, publisher of Healthy Crush.  My life is an intoxicating love affair with whole foods nutrition, personal development, natural health, yoga, kale, traveling and general high vibe awesomeness. Healthy Crush is my way of sharing that love and spreading the high vibe.
Here you'll find my favorite recipes, nutrition tips, product reviews, inspiration, and lots of resources to help you find for yourself that living a healthy life can be fun, pleasurable, and delicious.

I graduated from the Institute for Integrative Nutrition in 2010, where I got my health coach certification. In 2011, I received a certification in Food Therapy – I studied food & healing with Dr. Annemarie Colbin at the Natural Gourmet Institute.
I work as a Health Coach for Dr. Frank Lipman at the Eleven Eleven Wellness Center in New York City, where I've been learning all about functional and integrative medicine and helping patients find their path to a healthy lifestyle.
People always ask me if I've always been this obsessed with health & nutrition. On the contrary, my friends! A few years ago, I had a lot of unhealthy crushes – on things like processed food, booze, drugs, too much caffeine, cigarettes…you get the idea. That lifestyle didn't nourish me physically, emotionally, or creatively – and it wasn't long before I felt the need to find a better way.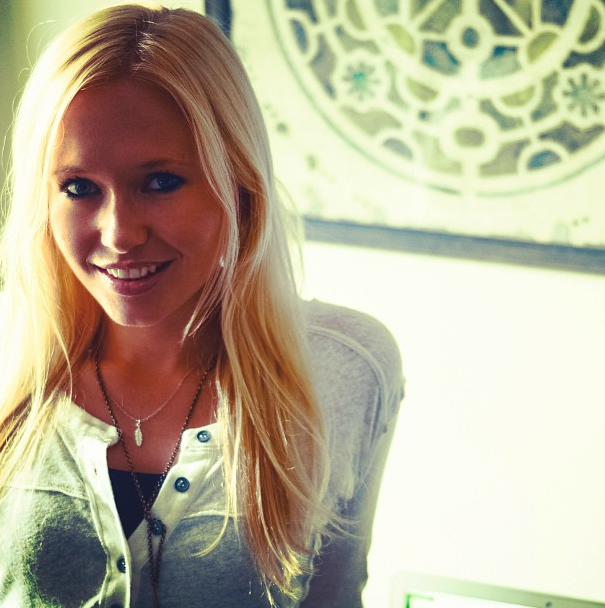 photo by kirk hensler
When I discovered the benefits of living a healthier lifestyle, I began crushing hard on natural foods and cleaner living. It's been quite a journey so far! I've learned that being healthy doesn't have to be about deprivation or boredom. For me, it's about feeling great, having fun, experimenting with new things and enhancing life every day. My passion for finding delicious and exciting ways to be healthy led me to create Healthy Crush, and I hope it inspires you to start your own love affair with a healthy life.

xo,
Jenny
Contact me here!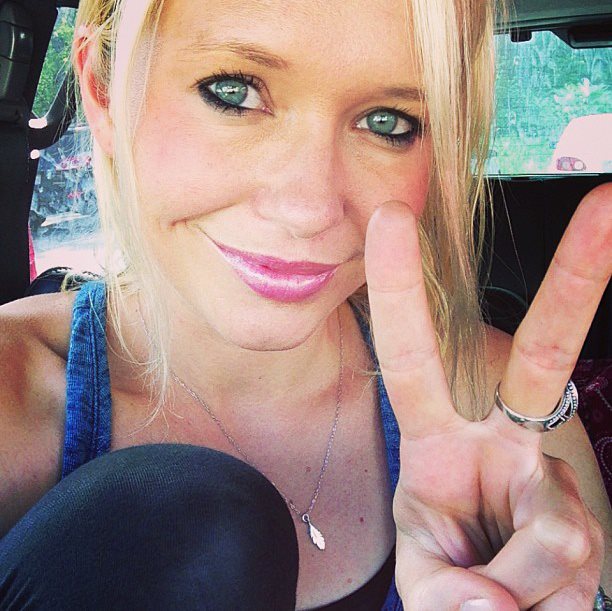 Like Healthy Crush? Get the play-by-play. Follow me on Instagram.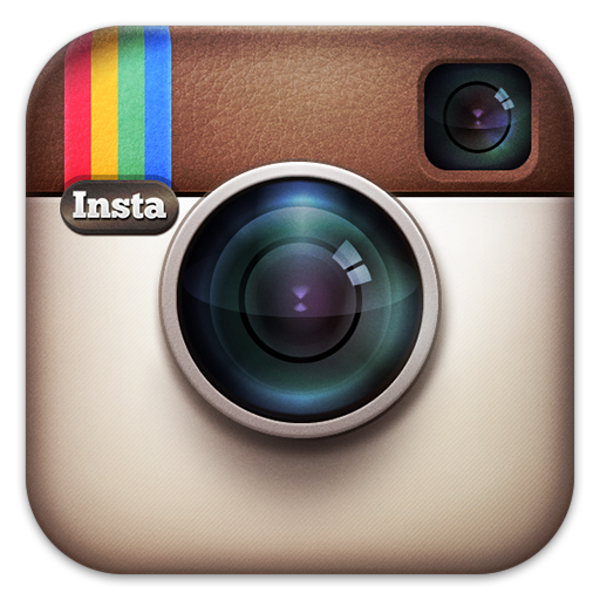 Do you love health, nutrition and wellness? Check out the Institute for Integrative Nutrition!