thanks to my pod-mate at work, i found kimberly snyder's blog, which has a lot of cool health articles. i'm especially digging this one, about how people trying to gain weight should just drink diet soda all day. im serious. it really doesnt help you lose weight. and worse…it lowers your vibe.
check out her site for some great health tips.
Like Healthy Crush? Get the play-by-play. Follow me on Instagram.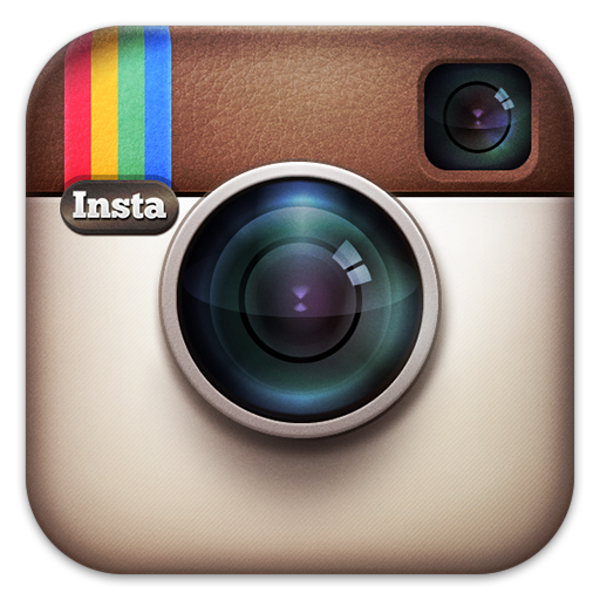 Do you love health, nutrition and wellness? Check out the Institute for Integrative Nutrition!