Awesome Guide – Thank You!
Thanks for signing up for 7 Ways To Feel Awesome More Often!
Check your email for the link to download it.
Other resources you may be interested in:
Rapid Reset 1-Day Cleanse (for energy and mood) — get 20% off with code: feelgood 
Free Sample Class at the Nutrition School that started my career
My Favorite Bulletproof Products
See you on instagram!
Love,
Jenny
Like Healthy Crush? Get the play-by-play. Follow me on Instagram.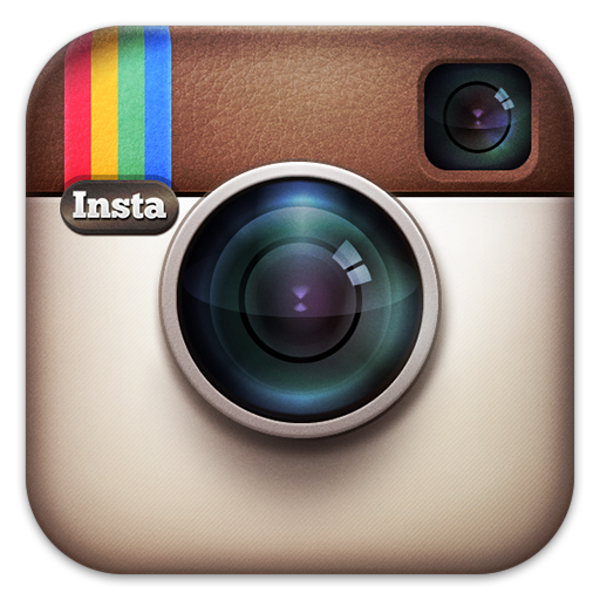 Do you love health, nutrition and wellness? Check out the Institute for Integrative Nutrition!