I've always wanted a banana hammock. And when I say "always," I mean for the past few months, ever since I went to St. Thomas and relaxed in a sweet hammock on the beach… I wanted a miniature one for my house. And now I have one!!
Check it out. Amazing, right?
Have no fear! You, too can have a banana hammock of your own! Click here to order one. Apparently they help keep fruit fresher and "encourage better ripening."
Like Healthy Crush? Get the play-by-play. Follow me on Instagram.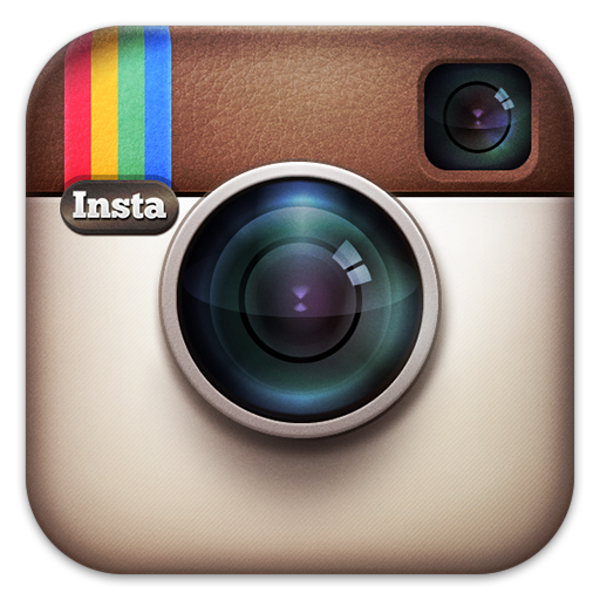 Do you love health, nutrition and wellness? Check out the Institute for Integrative Nutrition!