I know it. You know it. It's no secret that hydration is one of the most important aspects of health. Water is not only necessary to sustain life, but it keeps every cell in your body working properly! It aids in digestion, helps to flush out toxins, keeps your skin looking beautiful, and generally keeps you feeling your best. (Read more about water and health here).
Besides guzzling down that H2O, there are lots of delicious foods that have a high water content and can keep your body cool and full of healthy hydration throughout the warmer months. Pack your summer picnic with hydrating foods!
Here's a list of some of the best, juiciest, bursting-with-water foods: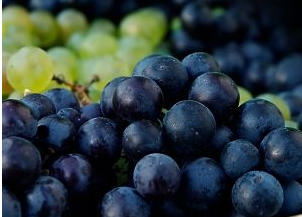 Peaches
Tomatoes
Berries
Watermelon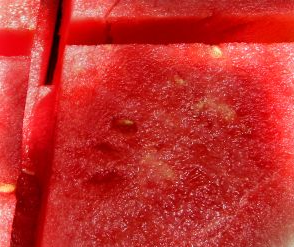 Lettuce
Celery
Pineapple
Cucumber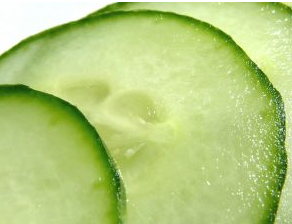 Especially if you're exercising, these foods are a great supplement to the water you're already consuming. Focus on having some fruits or vegetables at every meal along with water to avoid dehydration. If you have a headache, feel dizzy or light-headed, check your water intake  – these are all signs of dehydration!
Whew…I'm thirsty now! So go ahead, eat your water. :)