Want to start a blog or improve the one you have? I get a lot of questions about blogging, so I thought it would be helpful to make a resources page for you guys. These are all resources that I personally have used to build Healthy Crush into a blog that supports me. Read about how I got started blogging as a business.

RUNNING YOUR SITE: WORDPRESS.COM vs. WORDPRESS.ORG
First off, my site runs on WordPress. WordPress.org, not WordPress.com. There is a difference!! If you're new to blogging and you aren't worried about doing custom design or monetizing your site, WordPress.com may fit you just fine (that's what I started out with). But once you want to jump into the realm of "professional blogger," you'll want to use WordPress.org. This means you will have to purchase your own domain name and hosting (which I outline below), but you have a lot more freedom and flexibility with your site using WordPress.org. Here's a great article that explains the differences between WordPress.com and WordPress.org. It compares using WordPress.com to renting an apartment and abiding by the rules of your landlord (the Terms of Service) vs. owning your own place and being able to do whatever you want (WordPress.org). I thought that was a cool analogy.
P.S. I just read through all of the WordPress.com Terms of Service, and one important factor to note is they reserve the right to run ads on your site (i.e. make money off of your content). If you use your own hosting with WordPress.org, you can run your own ads and YOU can make money off your content. I don't know if you care about that…but I definitely do. :)
I don't have any experience with Wix, SquareSpace, or any other blogging platform besides WordPress, so I can't comment on that.
Once you understand the basics of using WordPress (or whatever platform you're using) to run your site, here are the other main resources that can help get you started. I use all of these personally here on Healthy Crush. :)

BUYING YOUR URL
As soon as you have your blog or business name ready, the first thing you should do is RUN, don't walk, to your computer — and search for and buy your URL. I remember the day "Healthy Crush" popped into my head, I was out running in Williamsburg, Brooklyn and I sprinted home to look up HealthyCrush.com. It was available. LIFE WAS FOREVER CHANGED!
I like using NameCheap to buy my URLs. You can generally get URLs for less than $10/year depending on the name you choose.


HOSTING
Bluehost Hosting: After using another hosting company for years, I finally made the switch over to Bluehost this year and my site is running a LOT faster. You can get Bluehost for only $3.49 a month, which is super cheap — and it integrates flawlessly with WordPress with one click installation. I highly recommend Bluehost for hosting your blog!! They have a great customer service team and you can have them migrate your site over to Bluehost quickly if you're curringly using another host.
Get Bluehost Hosting for only $3.49/month


BLOG THEME
Thesis WordPress Theme: I've used the Thesis theme for WordPress ever since I started blogging in 2008. Your "theme" is basically what your site looks like, the layout of the content columns, sidebars, header, menu tabs, etc. I love the options Thesis has for laying out the look of your site, and the best part for me is that you don't need to know how to write code or hire someone in order to make changes on your site. It's super easy to go in and make changes, which is really important to me. I can't imagine being a blogger without the Thesis theme. :)
Check out the Thesis Blog Theme now
LOGO AND WEB DESIGN
99 Designs: The Healthy Crush logo was designed through 99 Designs. I love using 99 Designs for logo design because you launch a design CONTEST, where hundreds of people can enter and create your perfect design. They compete to win your money, and you can give them all feedback along the way until you pick the winner! It's really fun and SO much cheaper than hiring an actual designer to do it. Trust me, it's cool. They also do web site design.
Check out the 99 Designs logo + web design options here

EMAIL MARKETING
ConvertKit: I use ConvertKit for sending out my emails and newsletters, because this platform was built for professional bloggers. It's got a lot of cool features for creating e-courses and auto-responders, as well as creating different forms for different lists. It's very simple and minimal, meaning you aren't going to get tons of bells and whistles as far as email templates go, but it's really clean and easy to use and they have great customer service. At this point my email list has about 25k email addresses, so I wanted to use something a little more professional.
Check out ConvertKit's features here

BLOG PHOTOS
iStockPhoto: Believe it or not, you can't just take any photo from anywhere on the internet and legally use it for your own blog. Ever since I started blogging, I've either bought royalty-free stock images from iStockPhoto or I take the photos myself. There are other images you can find on the internet (many on Flickr for example) that you can use freely depending on the license and usage rights, but I buy a lot of mine because I want gorgeous photos and I think it makes a difference. :)
Check out the images on iStockPhoto here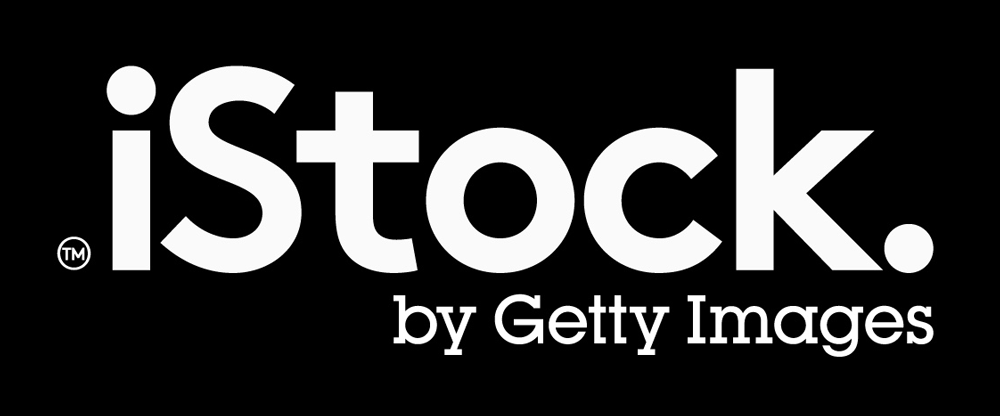 A NOTE ON PAYMENT PROCESSORS (i.e. how to sell your digital products like eBooks, etc) — I will write more on this when I have more extensive experience with it, but I have used E-junkie in the past, and will be trying out Gumroad to sell an upcoming ebook. Those are 2 services I recommend checking out if you want to sell a digital product online.
So there you have it! Those are some of the main tools that I use on a daily basis here at Healthy Crush. I'd never recommend a product or service that I'm not intimately familiar with, and actually use. So if you do decide to make a purchase through any of my links on this page, I may earn a small commission (at no extra cost to you, of course). So thank you for your support! I wish you tons of luck and fun with your blogging extravaganza. :)
P.S. this is the article that made me SURE I was going to become a blogger.
Let me know if you have any questions and I'll do my best to answer them! HAPPY BLOGGING.