If you live in New York or California, listen up! Get excited!
Has eating healthier changed your life?
My friends over at Clean Plates are putting on an awesome contest right now — and the prizes are so incredibly sweet that I actually had to pinch myself to make sure I wasn't dreaming.
Yep, yep…I seem to be awake…
Check it out:
A lot of you have been emailing me recently about wanting to attend the Institute for Integrative Nutrition – well, if you're the Grand Prize Winner of the Clean Plates contest, you'll win a FULL scholarship!!! ($5,000 + an iPad). So. Awesome.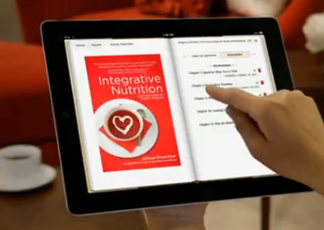 Second prize –
A month membership to Equinox Gym, an hour-long consultation with Clean Plates founder and nutritionist Jared Koch, a case of Vita-Coco Coconut Water and a 3-day BluePrint Cleanse!!!
WHAT!

There are even more prizes, too. Check out the details.
All winners will get a copy of the Clean Plates Manhattan, Brooklyn and Los Angeles books, too. These babies are jam-packed with healthy, sustainable restaurant options as well as top-notch nutrition info.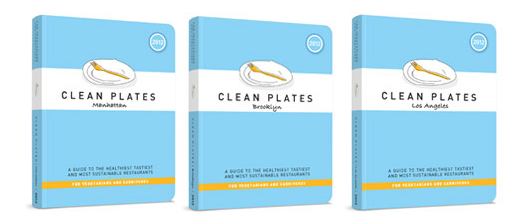 Ok, ok I get it – you're ready to enter. How does it work?
All you have to do is head over to the Official Contest Entry Page. From there, in 150 words to 500 words, share how you overcame a significant life challenge to eat healthier, or how eating healthier has positively changed your life.
Contest ends Feb 14, 2012.