Contact
For questions about the site, coaching, Integrative Nutrition or just to send some love, email me! jenny@healthycrush.com
Want to advertise on Healthy Crush?
SUBMIT A CRUSH:
Is there a healthy product, event, person, place, etc you think I should write about on Healthy Crush? Send it to me at jenny@healthycrush.com
Like Healthy Crush? Get the play-by-play. Follow me on Instagram.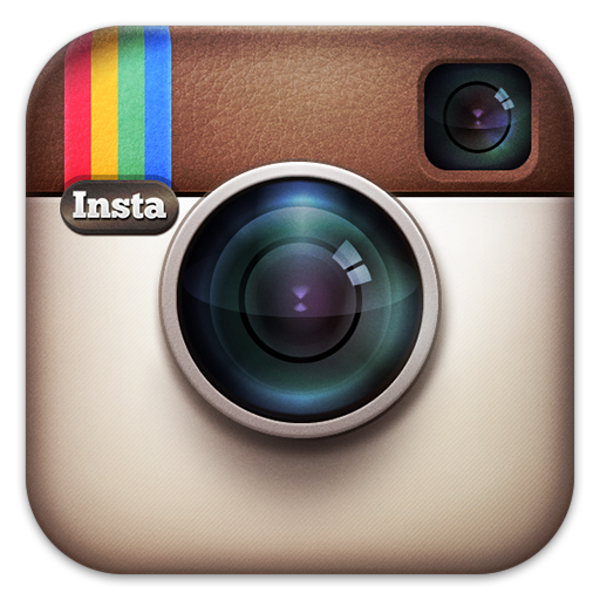 Do you love health, nutrition and wellness? Check out the Institute for Integrative Nutrition!