Contact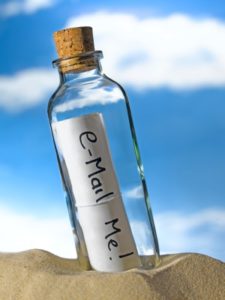 For questions about the site, coaching, Integrative Nutrition or just to send some love, email me! jenny@healthycrush.com
Want to advertise on Healthy Crush?
SUBMIT A CRUSH:
Is there a healthy product, event, person, place, etc you think I should write about on Healthy Crush? Send it to me at jenny@healthycrush.com. I'm always open to suggestions and submissions.
Check out my FAQ to see if I've answered your question!

Do you love health, nutrition and wellness? Check out the Institute for Integrative Nutrition!