Wheeee! I haven't been this excited about a cookbook in awhile.
I absolutely adore Kris Carr (she's New York Times best-selling author, wellness activist, cancer thriver, all-around awesome gal and one of my biggest inspirations), and I can't wait to get my hands on a copy of Crazy Sexy Kitchen, which came out this week!
At this point it's not a secret that eating a highly plant-based diet is totally the way to go for optimal health, feeling awesome, loving life, all that stuff we all want. The thing I love about Kris is that she makes healthy living fun, and she's serious about her food tasting great too. Because who wants eating healthy to be boring and bland? NOT ME, that's for sure. And not you, either, I assume, or else you wouldn't be reading my blog.
Kris describes her "Crazy Sexy Diet and Lifestyle" as a nutrient-dense, plant-happy approach to eating and living that harmonizes your beautiful body at the cellular level. It's a celebratory way of life that's deeply connected, healthy, awake and engaged.
Uh, yes please.
So – what exactly is so awesome about this cookbook? I'll tell you what gets me the most amped up.
Green juices. Green smoothies. Kale chips. Mouth-wateringly delicious plant-based meals, snacks, sauces, desserts and more. Tons of easy, accessible information about how to turn YOUR life into a wellness revolution. (get a sneak peek of the cookbook here). I kinda freaked out with joy a little bit when I looked at the sneak peek.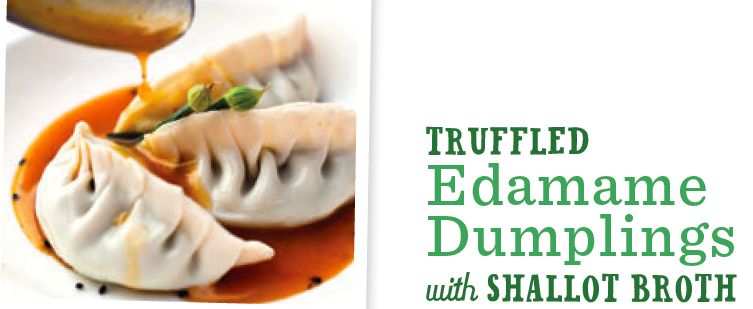 I KNOW. I know. Tooooo good, Kris!
This book would be a fab holiday gift for your favorite health food enthusiast (I can't believe we're already talking holidays). I know I'll be gifting it to a few people this year for sure. 
Get ready to cook, blend and juice up a storm with Crazy Sexy Kitchen. And when you do, let me know what recipes are your favorites! You know I love hearing about this stuff.
Get your copy of Crazy Sexy Kitchen!!
Yay :)