Health Coaching
I'm currently coaching Dr. Frank Lipman's patients at the Eleven Eleven Wellness Center in NYC, but I'm not accepting new private health coaching clients.
Email me directly and I can recommend some great coaches for you! jenny@healthycrush.com
Also, if you're super passionate about health & wellness, you should really check out the nutrition school I went to. It's the best thing ever. Literally.
Check out the TOP 10 QUESTIONS I get asked as a health coach.

Plus, an inside look at every single food in my kitchen!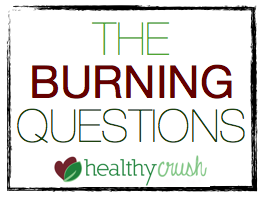 *******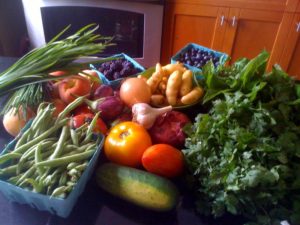 Contact me: Jenny@healthycrush.com

Do you love health, nutrition and wellness? Check out the Institute for Integrative Nutrition!