Coaching
I'm currently coaching Dr. Frank Lipman's patients at the Eleven Eleven Wellness Center in NYC, but I'm not accepting any new private coaching clients.
Luckily for you, some of my nearest and dearest friends are powerhouse coaches.
COACHES I RECOMMEND every day, 100%, with my whole, complete heart: 
If you're looking for a Health Coach, look no further than the amazing health rockstar, Robyn Youkilis. I am in complete awe of Robyn's ability to transform lives (mine included) with her nutrition and lifestyle guidance.
If you're looking for guidance on career transition and finding purpose/clarity in your life, Jeanne Grabowski is your girl. My business and life have been totally revolutionized as a result of knowing her. She is the real deal!!
If you want private yoga sessions in NYC, get in touch with Ali Van Putten. Don't even think twice. She's the most legit yoga teacher ever.
Trust me.

Also, if you're super passionate about health & wellness, you should really check out the nutrition school I went to. It's the best thing ever. Literally.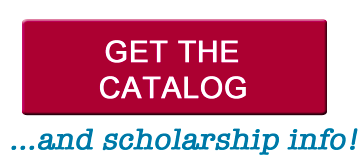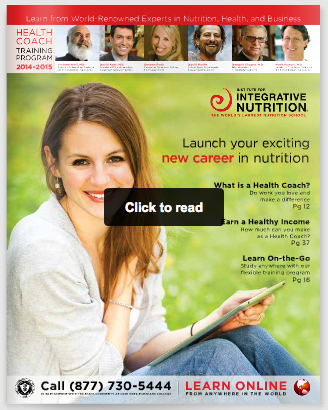 Contact me: Jenny@healthycrush.com
Like Healthy Crush? Get the play-by-play. Follow me on Instagram.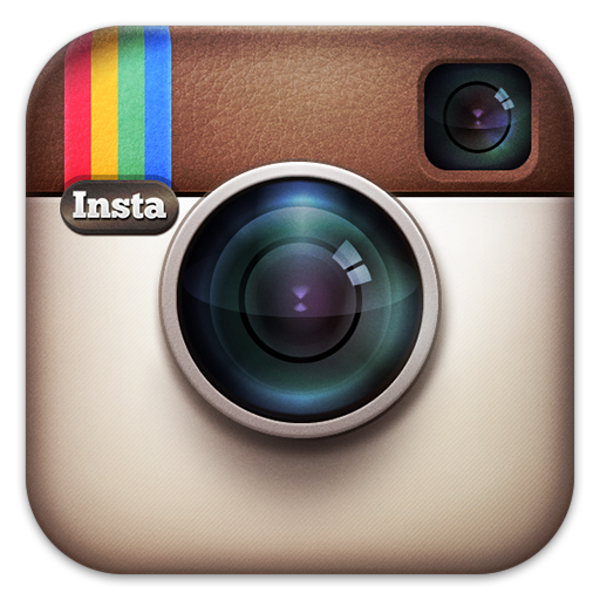 Do you love health, nutrition and wellness? Check out the Institute for Integrative Nutrition!