2011 has been a great year full of healthy delights. I've had a lot of fun in the kitchen creating recipes with natural ingredients, as well as sharing some of the healthy lifestyle info I've learned along the way. As 2011 winds down to a close, I decided to gather up a list of the Best of Healthy Crush from 2011.
Below, you'll find 12 of my most popular recipes and 12 of my most popular articles from the past year. Enjoy!!

Healthy Crush: Best Recipes of 2011
Soba Noodles, Veggies + Spicy Peanut Sauce
Mashed Fingerling Potatoes + Kale

Healthy Crush: Best Articles of 2011



A Stocked Natural Foods Kitchen
Enhance Your Health with Lemons
Cheers to a happy & healthy 2012 🙂
Like Healthy Crush? Get the play-by-play. Follow me on Instagram.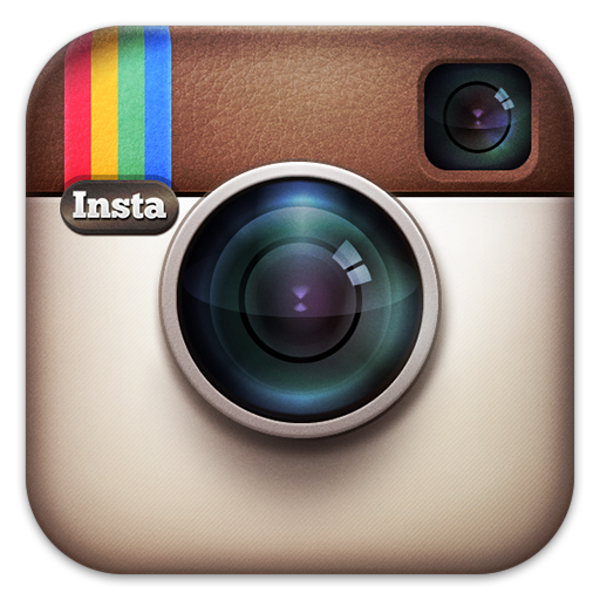 Do you love health, nutrition and wellness? Check out the Institute for Integrative Nutrition!