This article is part of the Healthy Holiday Gifts series! Also check out: Healthy Books + Healthy Edibles.
Are you looking for a big ticket item for a healthy loved one this holiday season? Here are some of my favorites!
By far, this is my absolute favorite thing I own! I use it every day to make smoothies packed with greens and superfoods. If you've ever experienced the power of a Vitamix, you know what I'm talking about. This ain't no regular blender, my friends.
Admittedly, I don't have a juicer (yet). This puppy is on my wish list. BUT – Kris Carr, the queen of juicing, recommends the Breville, and so does Joe Cross, the juicer-extrordinaire from "Fat Sick & Nearly Dead." The Breville is where it's AT! There are a bunch of different models to choose from.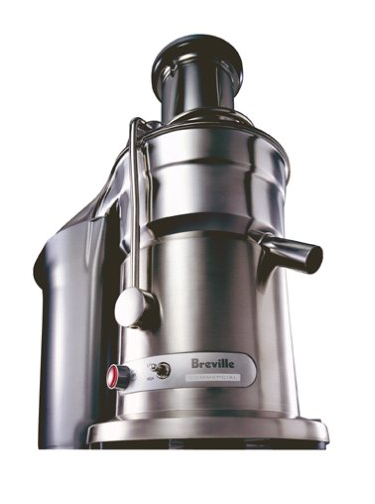 Kale chips, anyone? A dehydrator is the best way to make yummy raw snacks while preserving the nutrients and enzymes in your food. Lots of raw foodies swear by this thing! I have this one, and I've only used it to make kale chips…but it works great!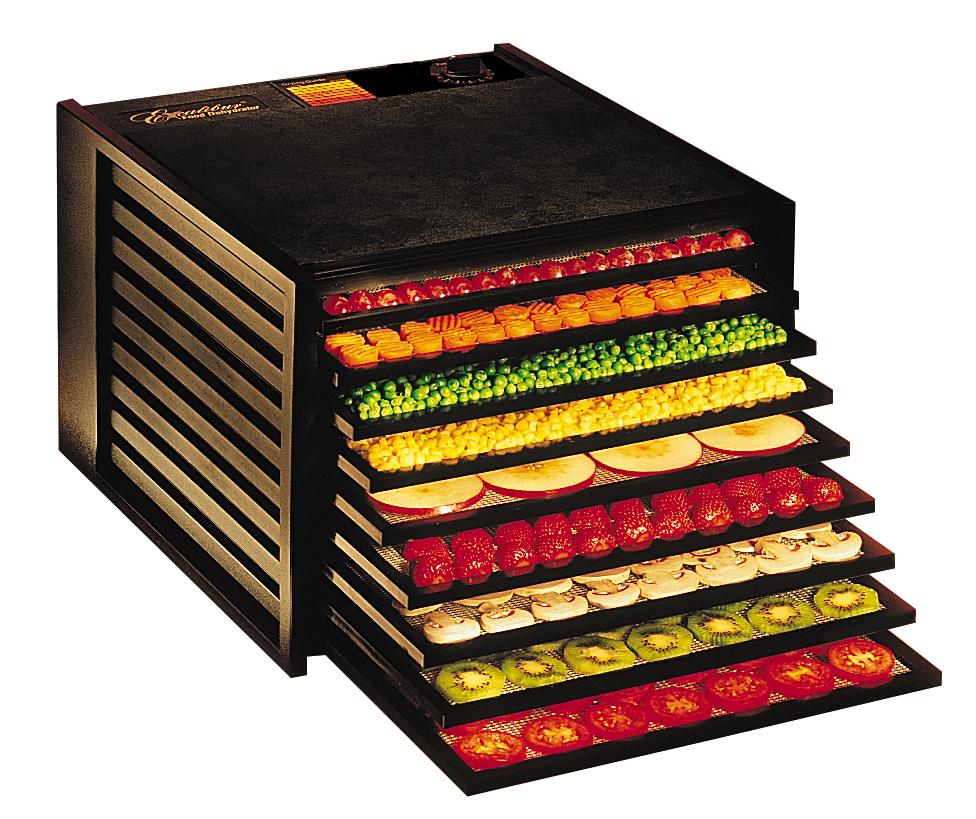 Yoga or Gym Membership
If you know a loved one who is spending a big chunk of their income on fitness, why not give the gift of a month (or a few months) at their favorite workout spot? Casually ask where they work out if you don't already know, call the place up, and coordinate it. That's a gift that keeps on giving. :)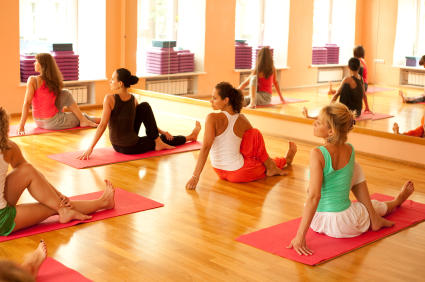 SpaFinder.com Gift Certificate
Get your friends & family the gift of a massage, facial or day at the spa. SpaFinder is the best, because you can use it at spas all over the world! There are so many amazing spas you can use this gift certificate for. Plus, you can order it online and email it to someone or print it out, so it's the PERFECT last-minute gift!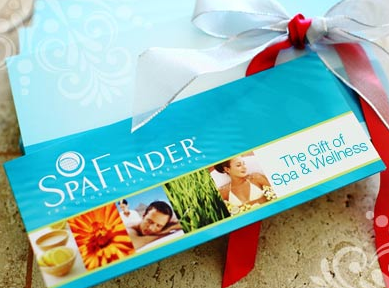 Although this isn't technically a health-related gift…I use this camera to take awesome healthy food pictures! The Canon Rebel is the perfect beginner camera for someone who's ready to graduate from a regular digital cam to taking more professional-looking pictures.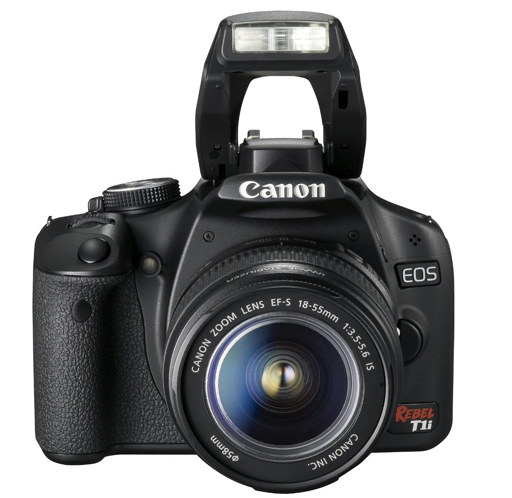 My iloveme ring is one of my favorite accessories! A gentle reminder to love yourself so you can open your heart, receive love and share it with others…created by my friend + fellow health coach Arielle Fierman.
Money towards someone's Nutrition School tuition
The Institute for Integrative Nutrition program is definitely the best "big ticket item" I've ever purchased for myself! If you know someone interested in nutrition, offer to gift them some money to help them attend. Email me at jenny@healthycrush.com if you want to know more about the school – it's the healthiest gift ever!!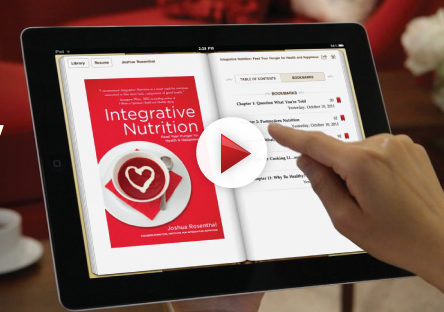 Any other awesome healthy big ticket items I should know about? Comment below and let me know!

Happy Giving!
Check out: