This is the second article in my Healthy Holiday Gifts series. Also check out Healthy Holiday Gifts: Books!
Edibles! That's a cute word, and this is definitely my favorite category of gifts. :) Edibles means food, by the way. Things you can eat.
Here are some of my favorite healthy treats that would be perfect holiday gifts or stocking stuffers!

Purely Elizabeth Gluten-Free Gift Sampler
Purely Elizabeth products are SO GOOD! They have vegan, gluten-free cookies, muffins, pancakes, granola and more. I gave this gift sampler to a gluten-free friend and she loved it. My mom and I both love the granola sampler. Trust me, if you have a gluten-free or health-conscious loved one, they will flip out over this gift!!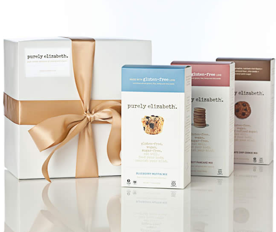 Gnosis chocolate offers raw, vegan chocolates packed with superfoods and herbs! It really is the world's most nutritious chocolate. My favorite is Fleur De Sel (salty chocolate, who can resist). Check out their great gift boxes for the holidays! Yum.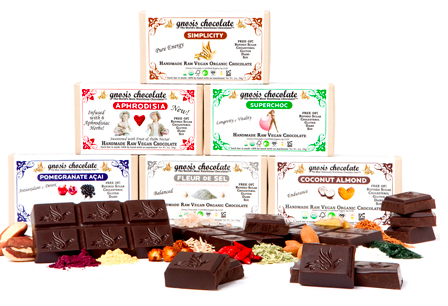 A classy, fancy healthy chocolate choice! This chocolate is made in my neighborhood in Brooklyn, and it's a rare occasion when I walk down the street without picking up a bar! This was the first kind of raw chocolate I ever tried – and I've been hooked ever since! It's smooth, heavenly and beautiful. :)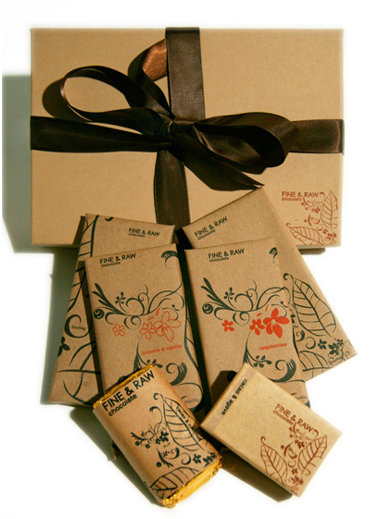 It's Only Natural – Organic Gift Basket
I've ordered from them a few times, and people love them! You can choose from one of their gift baskets or build your own to include whatever you want! Get creative. This is such a fun gift.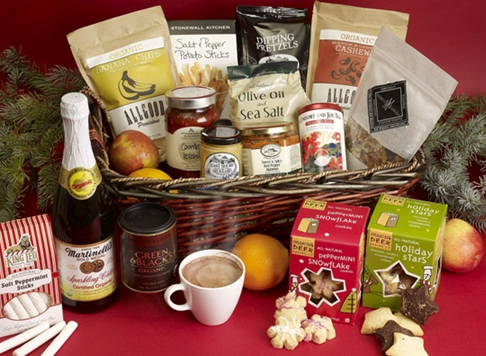 A Beautiful Teapot + Organic Tea
I start every morning making tea in my cast-iron teapot from Teavana. I love it so much! An amazing holiday gift for a tea-lover would be a nice teapot, like the Teavana one below, and some organic loose-leaf teas!
Know someone who loves cleanses, or who always says "I'd love to do a cleanse"? Buy them one! Cleanses are a great gift, and many juice cleanses have gift cards available. Check out BluePrint Cleanse or Organic Avenue.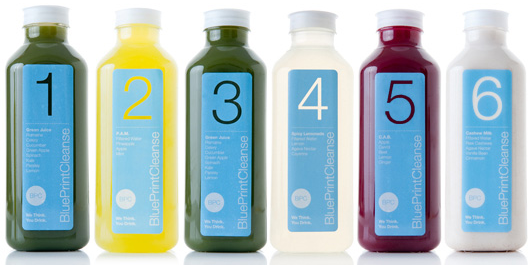 Harry & David: Organic Fruit of the Month Club
Give the gift that keeps on giving! Buy your healthy loved one an Organic Fruit of the Month Club membership from Harry & David. They'll get a different fruit every month – like pears, apples, clementines and grapefruit. JUICY!!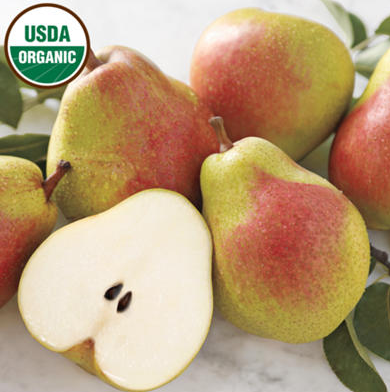 Do you know someone who LOVES healthy snacking? Lollihop offers a monthly healthy snack membership – every month you get a variety box of healthy snacks sent to your door. At about $20 per month, you can sign up for a 6 month, 12 month or monthly subscription. You can even choose vegan-only membership!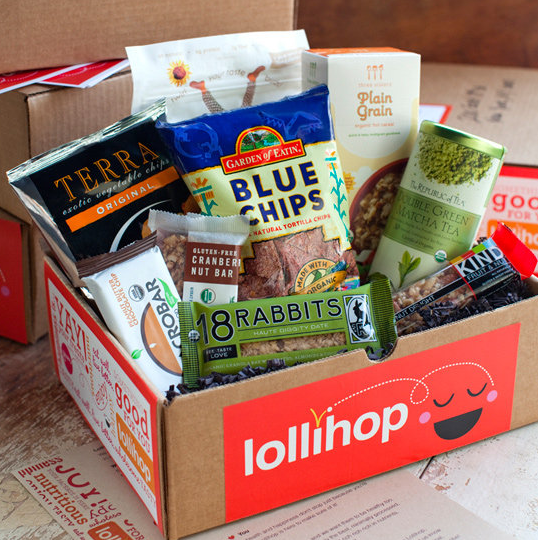 One Lucky Duck is the prime destination for the raw/organic lifestyle! If you know someone who is into raw foods, they'll love being able to pick out yummy treats on One Lucky Duck's site.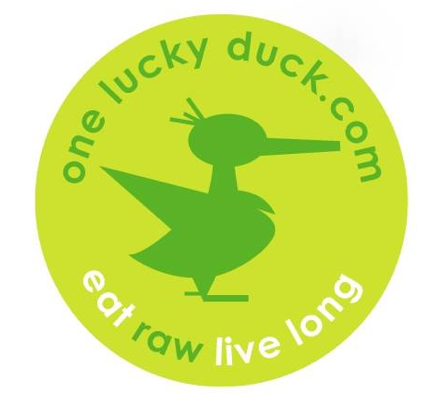 Who doesn't need grocery money?! I ask for a Whole Foods gift card every year! It's the most useful gift ever.
Happy Giving!
Check out: