One thing I know about traveling – if you find yourself starving in an unknown area with no healthy food available, you're way more likely to eat weird, random food that makes you feel kinda off. When you're traveling, you want to feel great, right?
For me, the solution is to bring snacks! Here are some of my top picks for travel snacks:
Raw Almonds
This is my favorite. When I was traveling this month, I brought a HUGE bag of almonds in my backpack! So huge, in fact, that when I was at the health food store the cashier said, "WHOA – where's the almond party?!" The bag of almonds lasted for a couple of weeks! Whenever I was hungry I would reach into the bag and grab a few almonds, so I never got into that mode where I was so hungry I would just eat any random thing. It was miraculous, and I felt great.
Gluten-Free Crackers & Almond Butter Packets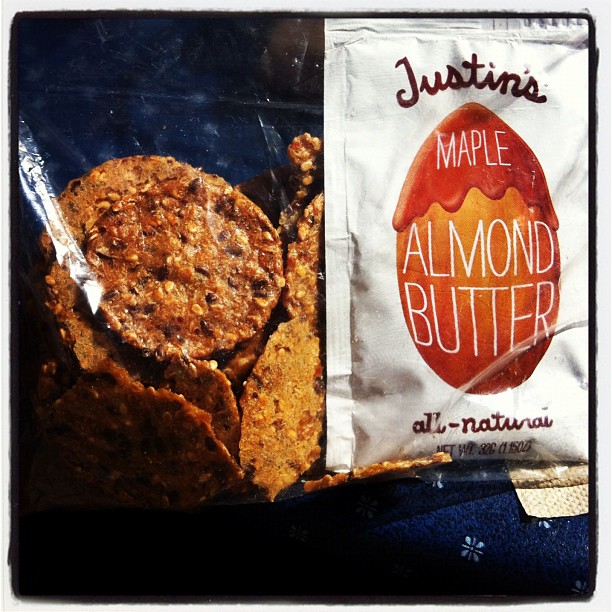 I got this idea from my dear friend Rachel over at Whole Figured. She and I stayed together at the Mega IIN Conference, and she brought me a little baggie with Mary's Gluten-Free Crackers and a Justin's Maple Almond Butter packet in case I got hungry! So freaking cute, I love her. Such a satisfying on-the-road snack idea!
Raw Chocolate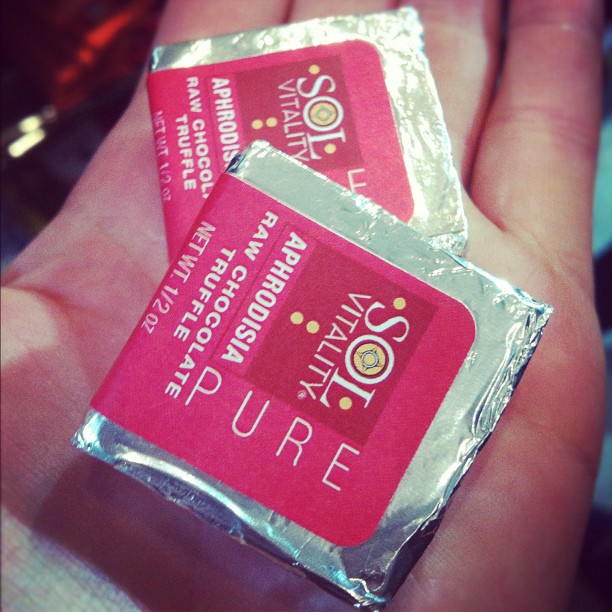 I love to have a little bit of raw chocolate on me when I'm traveling, and you can't always find raw chocolate everywhere you go. I found these little ones by Sol Vitality, and they are perfect for throwing into your bag. Just make sure they don't melt!
Dried Fruit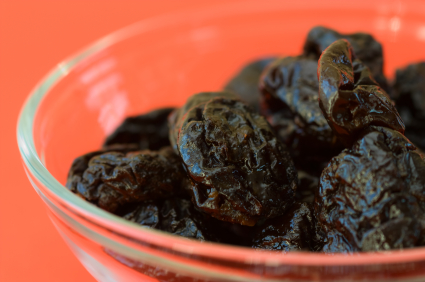 If you like sweet snacks on the go, try filling a baggie with dried fruit – or make your own trail mix! I love prunes and mangoes. Prunes + raw almonds are even better. Yum!
Seeds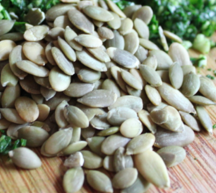 Pumpkin seeds, sunflower seeds, whatever seeds you like – bag 'em up and snack away!
Healthy Energy Bars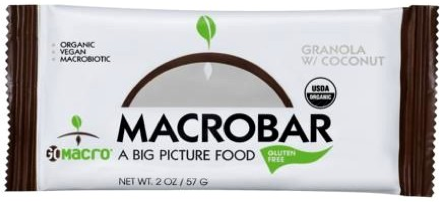 Sometimes while traveling, you're stuck without a healthy meal in sight. Or maybe you're on a long hike and needing some sustenance. Here are my favorite energy bars!
Tea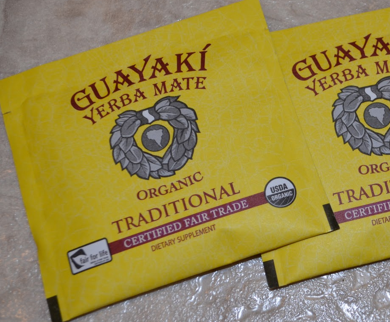 Here are the 2 teas I love to bring on trips — Guayaki yerba mate for the morning, and Yogi Detox Tea for the evening. Bring individual tea bags – you can find hot water wherever you go!
Water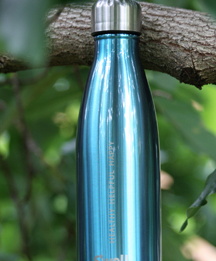 This is the most important thing while traveling — water! Bring your own refillable water bottle to be super environmentally friendly. I like the S'well bottle.
What are your favorite healthy travel snacks? I'd love some more ideas!
Related Post: Healthy Beach Snacks