Hey guys!
Today is a funny day on my 100 Day Project because I'm away for the weekend sleeping in a house with 60 other people…yes, 60!!!
And to top it off, my laptop is being finicky and won't connect to wifi. But that can't stop me from my writing commitment!!!!! So today's post will be quick as I'm posting it from my phone with the WordPress App. I've never done this before! Hopefully it works. :)
You may have seen 100 Instagram stories from me today showing lots of people running up and down a hill. Here's why.
Jesse Itzler (author of one of my favorite books, Living With A Seal) is hosting us all at his house for the weekend (along with his lovely and hilarious wife Sara Blakely) for his 4th annual Hell On The Hill race.
Learn more about Hell On The Hill.
Their backyard is a steep hill, and the challenge is to run up and down the hill 100 times, which takes people anywhere from just under 2 hours to about 4 hours to complete.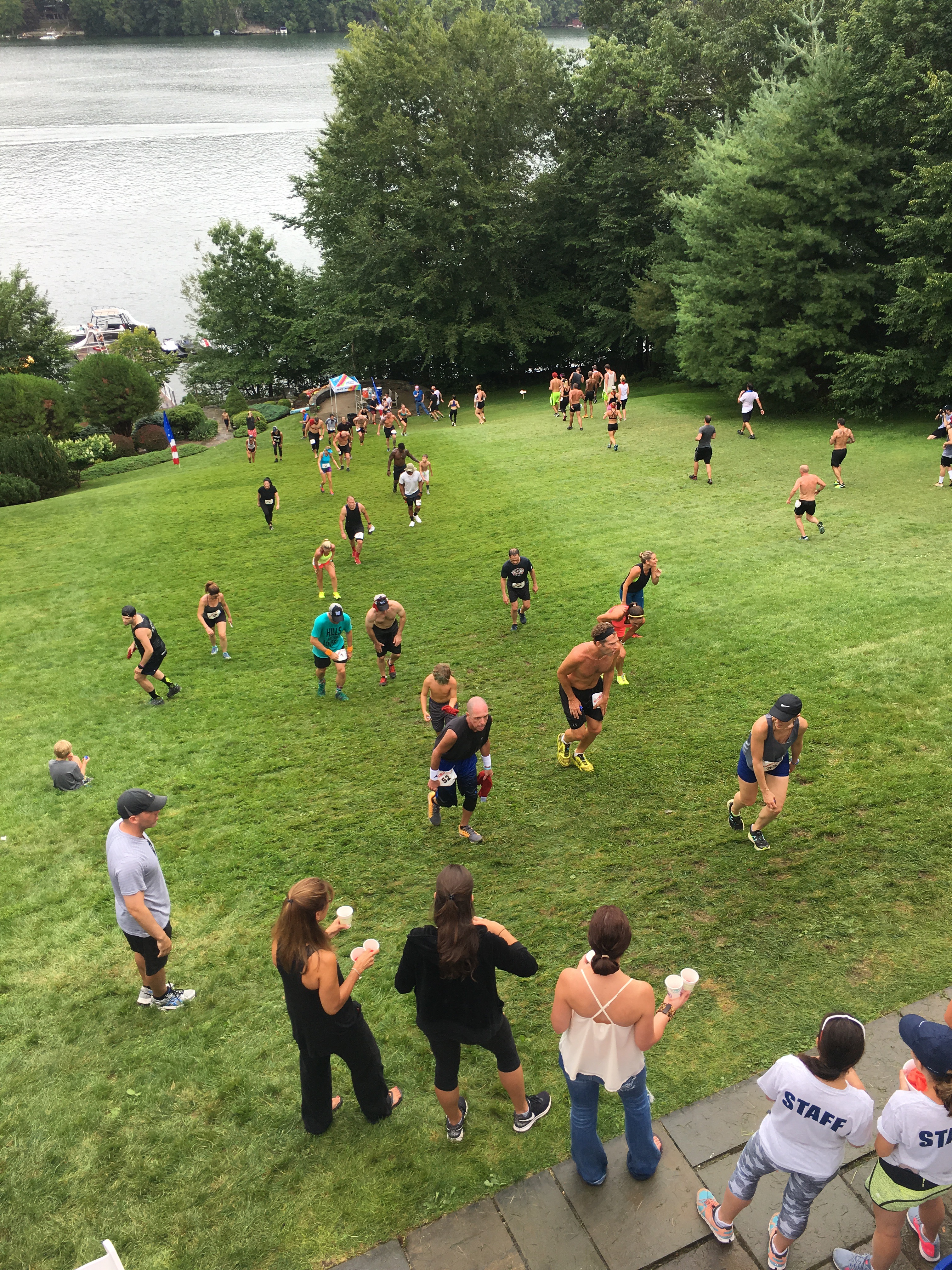 Joel ran the race today and I came to support. If it weren't for my dang tailbone fracture earlier this year I would absolutely try to do the hill!!!!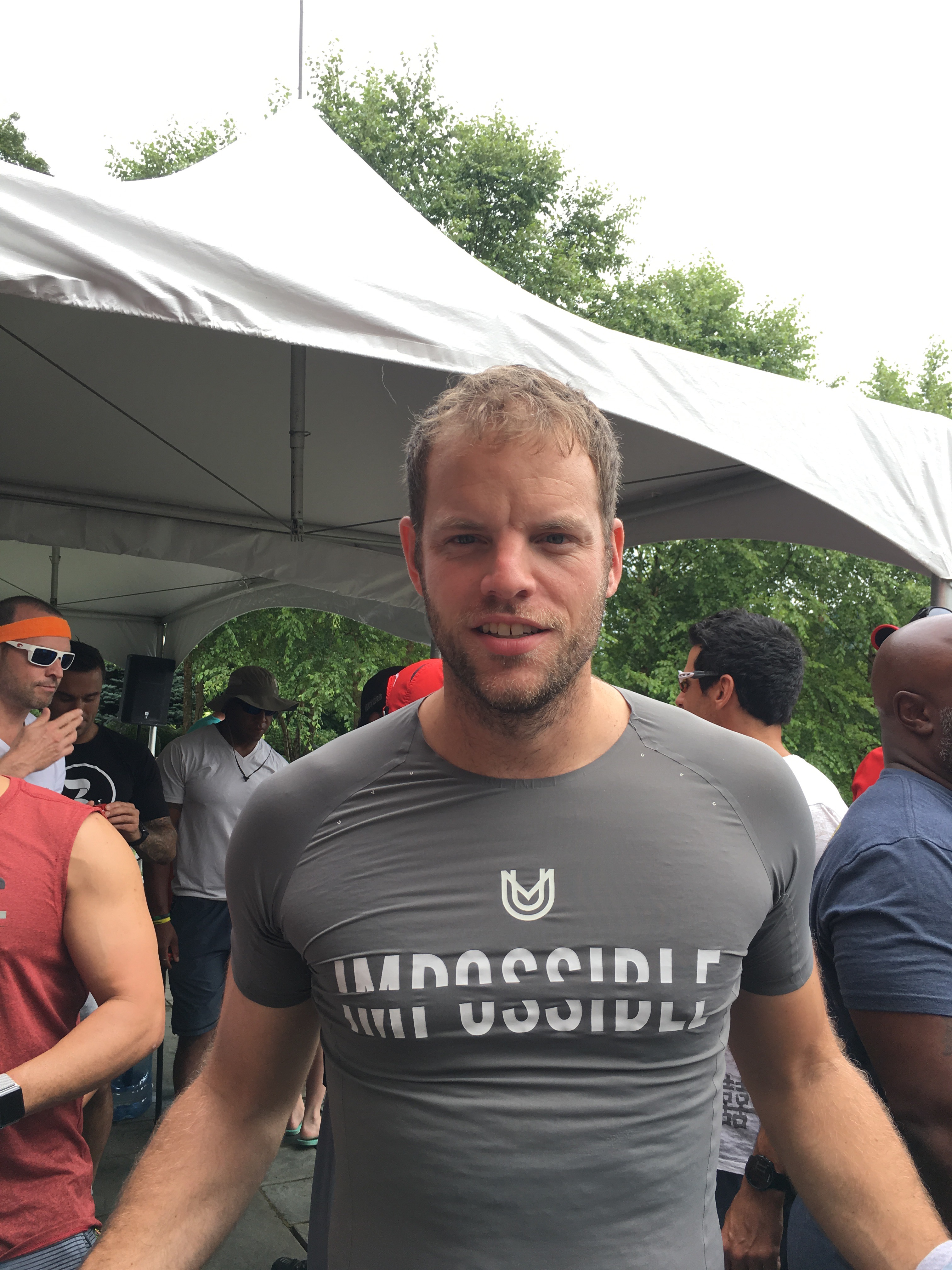 Joel completed all 100 hills. I joined him for 6 of them. :)
The reason for all this hill running?
Jesse and Sara are donating $1,000 to the charity of choice for every runner. Before the race, everyone went around to share which charity they wanted the money to go to and why. All of it was really heartfelt and special to hear. Most people were running for causes very close to their heart.
The race ended a few hours ago and everyone did amazing. Here's a group photo of the runners: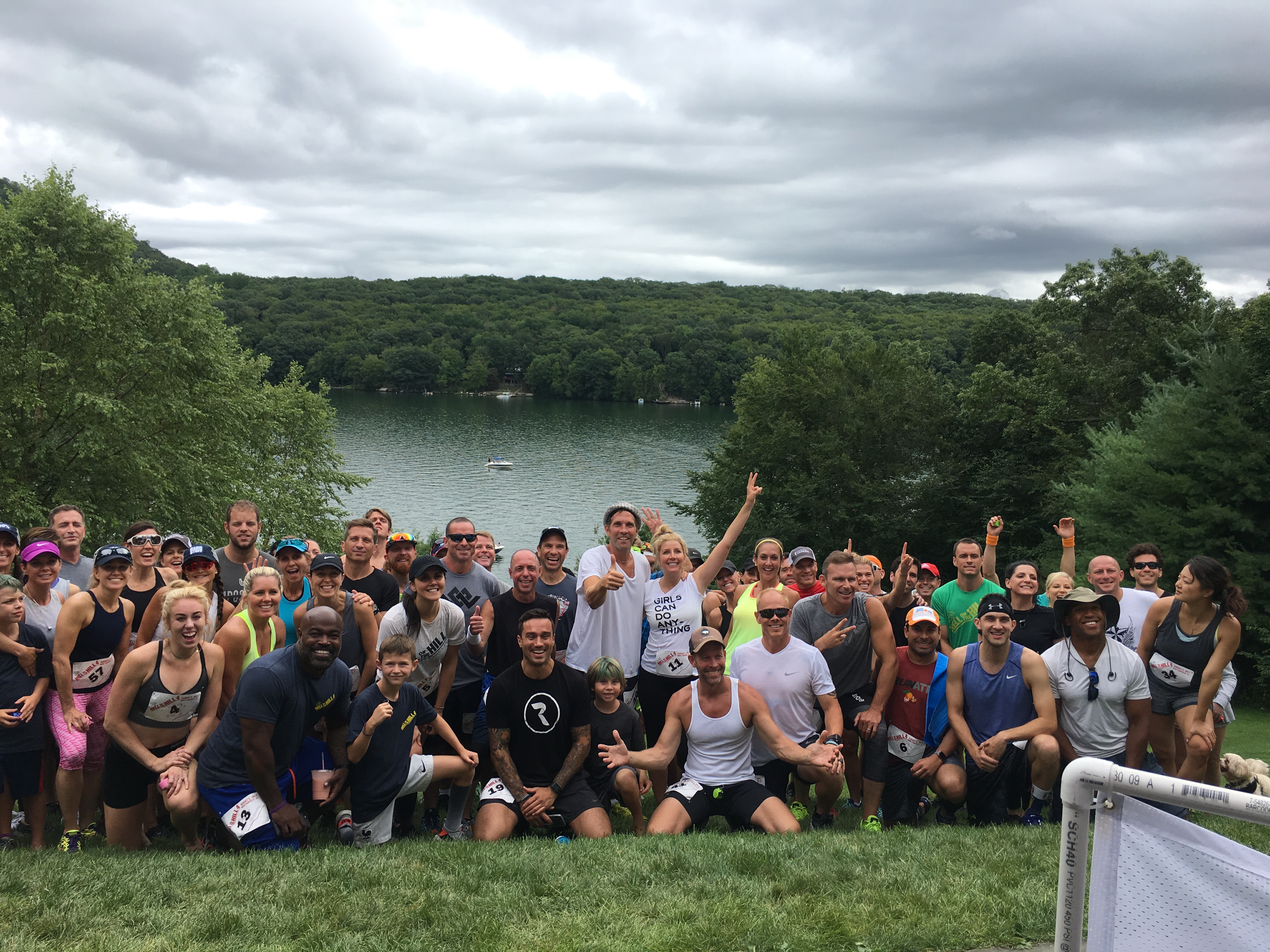 The whole event has been spectacular. A huge thank you to Jesse and Sara for their generosity and hospitality. I would love to do the hill next year!! Better heal up and start training now. ;)
That's my update for today since I've been live blogging through my Instagram story for hours!!
It's been such a cool life experience because I've been a big supporter of both Jesse and Sara's work for a long time. They are both huge inspirations to me, and just all around awesome people.
More to come soon.
Love,
Jenny