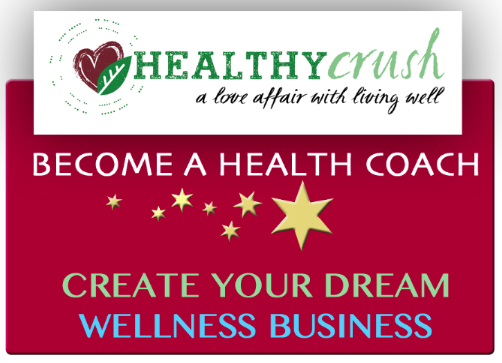 Become A Health Coach – Build A Wellness Business
Thank you! Your email address has been confirmed.
I also have some awesome news – I have an exclusive scholarship available for you!
All you need to do to get the scholarship is call the school at 877-733-1520 or email ambassadors@integrativenutrition.com and request Jenny Sansouci's Ambassador Savings Offer. They will hook you up!!
The IIN program, in my opinion, is so awesome because you get a perfect balance of nutrition information and business training. Some of my closest friends and leaders in the world of nutrition and wellness are teachers in the program, and you can take the program from anywhere (it's all online) and you have access to that information anytime.
The program takes about a year, and they give you the option of a second year of advanced business/wellness training — at totally zero cost to you. How cool is that? I loved it.
Also please feel free to email me directly — jenny@healthycrush.com — for more about my experience.
It was one of the best decisions I've ever made for my life and my business — hands down.
I'm excited for you. 🙂
Cheers to beginning a new adventure…
Jenny Sansouci
Publisher, Healthy Crush
Certified Holistic Health Coach
Facebook — facebook.com/healthycrush
Twitter — twitter.com/jennysansouci
Instagram — instagram.com/jennysansouci
Like Healthy Crush? Get the play-by-play. Follow me on Instagram.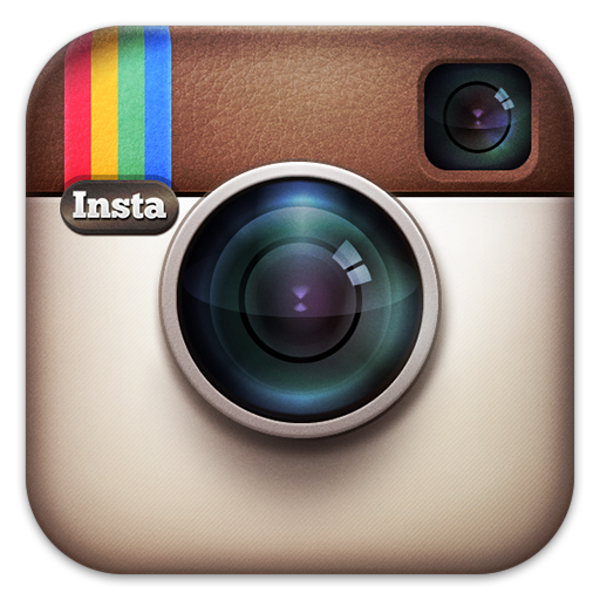 Do you love health, nutrition and wellness? Check out the Institute for Integrative Nutrition!