I recently picked up a copy of In The Green Kitchen by Alice Waters. Maybe it was the fresh bunches of basil on the cover, maybe it was the tagline – "techniques to learn by heart" – or maybe it was the description on the back, that reads "essential cooking techniques – plus more than 50 recipes – for delicious, fresh, local and seasonal meals." SAY NO MORE!! You got me!!
Unlike most cookbooks, where I usually just flip through, look at pictures, and then let it sit on my bookshelf, I actually sat down and read the entire book.
This book is awesome and essential for anyone who wants to learn cool kitchen techniques. It probably won't contain any new information for people who are already seasoned chefs, but I found it really interesting and helpful.
Some of my favorite chapters:
Dressing a salad (+ an awesome garlic vinaigrette recipe)
Flavoring a sauce
Roasting, steaming & pickling vegetables
Stocking an organic pantry
Seasoning for flavor
Simmering beans
Cooking equipment
My most important takeaway from this book? I SERIOUSLY need to get a mortar and pestle. Why don't I have one already? How have I lived without making my own crushed garlic or guacamole in one of these things? Sheesh. You live, you learn. 🙂
Check out The Green Kitchen Manifesto:
Like Healthy Crush? Get the play-by-play. Follow me on Instagram.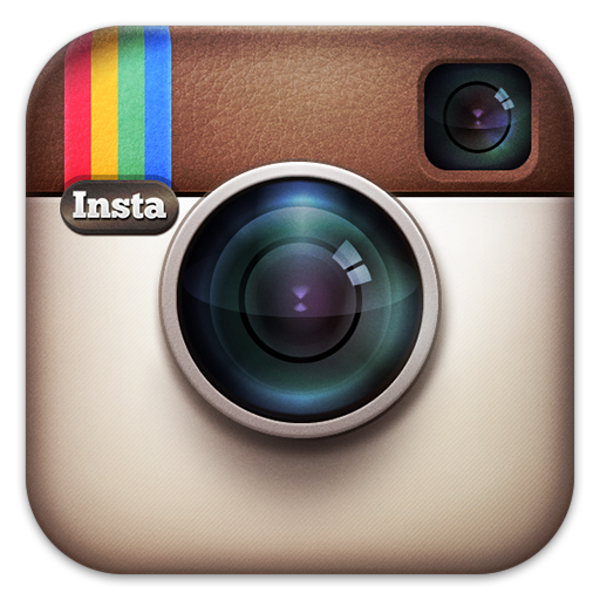 Do you love health, nutrition and wellness? Check out the Institute for Integrative Nutrition!