Institute for Integrative Nutrition: Save On Tuition
The Institute for Integrative Nutrition (IIN) was incredibly life-changing. I improved my own health, changed careers, learned tons of amazing information from the leaders in the nutrition field…and I created Healthy Crush! Watch this video to see how Healthy Crush came to life. Because I have so much love for the IIN program and all it taught me, I love sharing information about the program with anyone else who might benefit from it.
As an Ambassador and graduate who is so passionate about sharing my experience

, I have a savings opportunity for you.
 I have a special discount on tuition available!!


In the Wellness Career Starter Guide, I've answered all the questions I usually get about health coaching and a career in wellness.

Read more on my experience with IIN here:
The Random Reason I Went To Nutrition School
When I heard about The Institute For Integrative Nutrition, my reason for enrolling had nothing to do with health coaching at all.
How I Got Started Blogging As A Business
More questions? Just send me an email, and we'll talk details.
jenny@healthycrush.com
Like Healthy Crush? Get the play-by-play. Follow me on Instagram.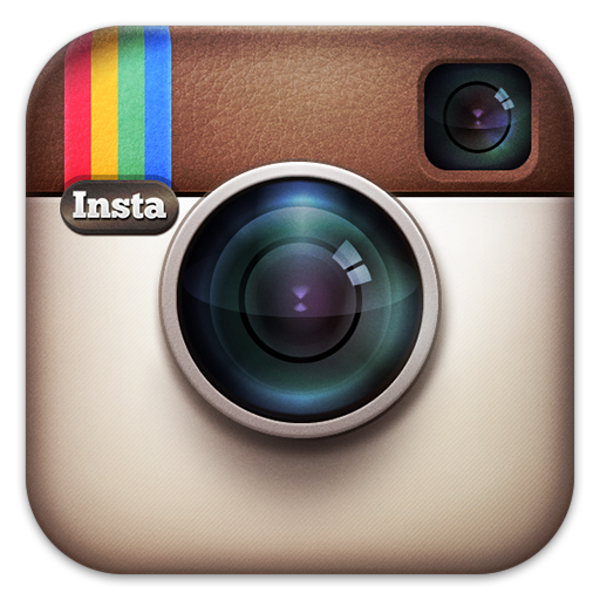 Do you love health, nutrition and wellness? Check out the Institute for Integrative Nutrition!