Institute for Integrative Nutrition Scholarships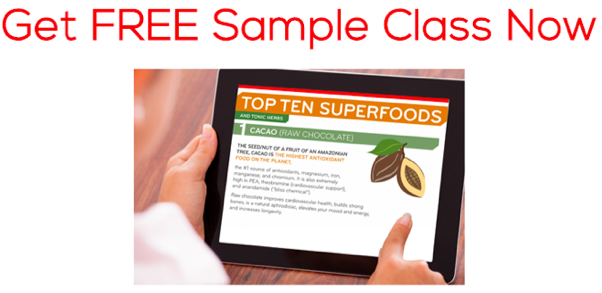 The Institute for Integrative Nutrition (IIN) was incredibly life-changing. I improved my own health, changed careers, learned tons of amazing information from the leaders in the nutrition field…and I created Healthy Crush! Watch this video to see how Healthy Crush came to life. Because I have so much love for the IIN program and all it taught me, I love sharing information about the program with anyone else who might benefit from it.
Institute for Integrative Nutrition – Get A Scholarship
Are you ready to enroll at IIN?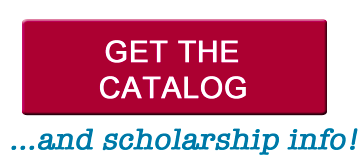 I have an exclusive 2015 Celebration SAVINGS OFFER

available!
If you

enroll by January 30th, 2015

and ask for

Jenny Sansouci's Savings Offer

, you will get a huge discount on tuition (and flexible payment plans are available).
I can't mention the amount of the discount here, but you can email me directly and I'll give you the details!
jenny@healthycrush.com
 To enroll now, call 877-733-1520 or email ambassadors@integrativenutrition.com.
Read more on my experience with IIN here:
The Random Reason I Went To Nutrition School
When I heard about The Institute For Integrative Nutrition, my reason for enrolling had nothing to do with health coaching at all.
How I Got Started Blogging As A Business
Contact me!
jenny@healthycrush.com
Take the program from anywhere. Access the curriculum 24/7.
Like Healthy Crush? Get the play-by-play. Follow me on Instagram.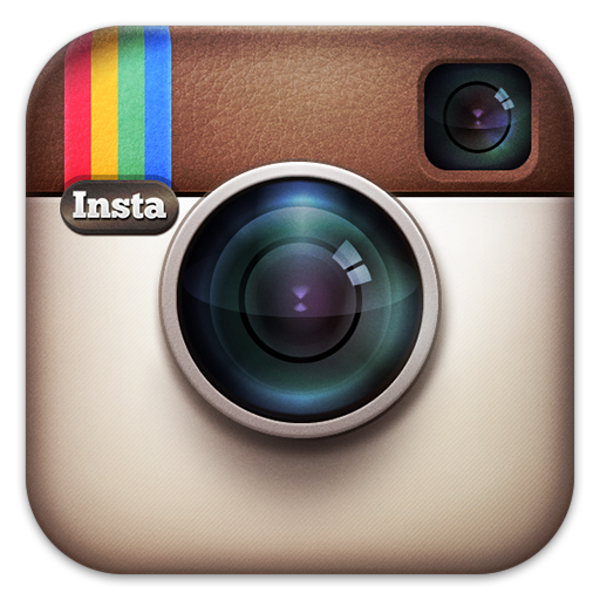 Do you love health, nutrition and wellness? Check out the Institute for Integrative Nutrition!