The Institute for Integrative Nutrition (IIN) was incredibly life-changing for me.
I improved my own health, changed careers, learned tons of amazing information from the leaders in the nutrition field…and I created Healthy Crush! Watch this video to see how Healthy Crush came to life (this video is so old school, but awesome..watch with the sound on!!)
Because I have so much love for the IIN program and all it taught me, I love sharing information about the program with anyone else who might benefit from it.
I get emails about IIN every day with questions about becoming a health coach or starting a wellness career – so I made a Wellness Career Starter Guide & FAQ for you. 
Get all your questions answered! 
In the Wellness Career Starter Guide, I've answered all the questions I usually get about health coaching and a career in wellness. If you're considering becoming a health coach, it's a must-read!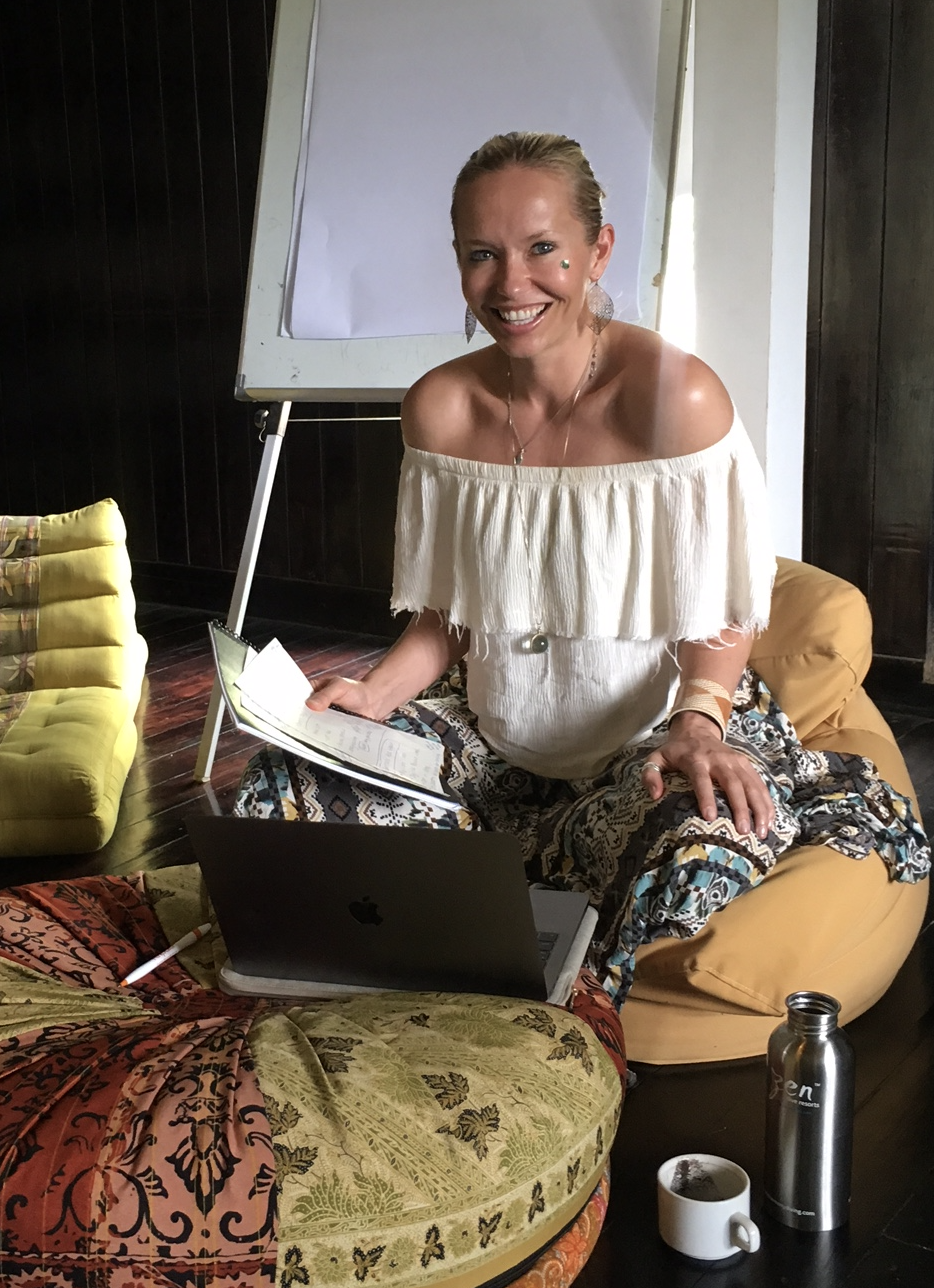 If you're considering enrolling at the Institute for Integrative Nutrition, you can save on tuition by being a Healthy Crush reader! I give you the inside scoop on my tuition discount in my Wellness Career & Health Coaching FAQ Guide.

Read more on my experience with IIN here:
The Random Reason I Went To Nutrition School
When I heard about The Institute For Integrative Nutrition, my reason for enrolling had nothing to do with health coaching at all.
How I Got Started Blogging As A Business
More questions? Just send me an email, and we'll talk details.
jenny@healthycrush.com