Institute for Integrative Nutrition Scholarships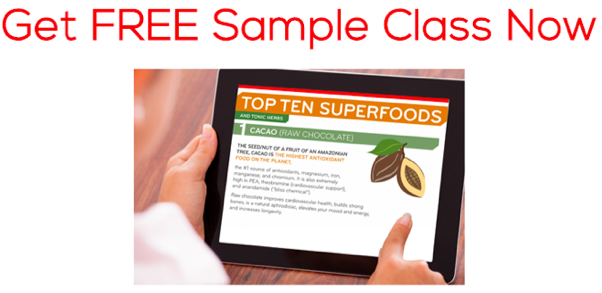 The Institute for Integrative Nutrition (IIN) was incredibly life-changing. I improved my own health, changed careers, learned tons of amazing information from the leaders in the nutrition field…and I created Healthy Crush! Watch this video to see how Healthy Crush came to life. Because I have so much love for the IIN program and all it taught me, I love sharing information about the program with anyone else who might benefit from it.
Institute for Integrative Nutrition – Get A Scholarship
Are you ready to enroll at IIN?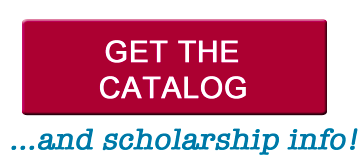 I have a tuition savings offer available — just email me directly and I'll give you the details!
If you already know you're ready to enroll, you can get the enrollment process started online here.
If you enroll on Friday, February 27th you'll get an even bigger discount! Email me and I'll hook you up! 
jenny@healthycrush.com
Read more on my experience with IIN here:
The Random Reason I Went To Nutrition School
When I heard about The Institute For Integrative Nutrition, my reason for enrolling had nothing to do with health coaching at all.
How I Got Started Blogging As A Business
Contact me!
jenny@healthycrush.com
Take the program from anywhere. Access the curriculum 24/7.
Like Healthy Crush? Get the play-by-play. Follow me on Instagram.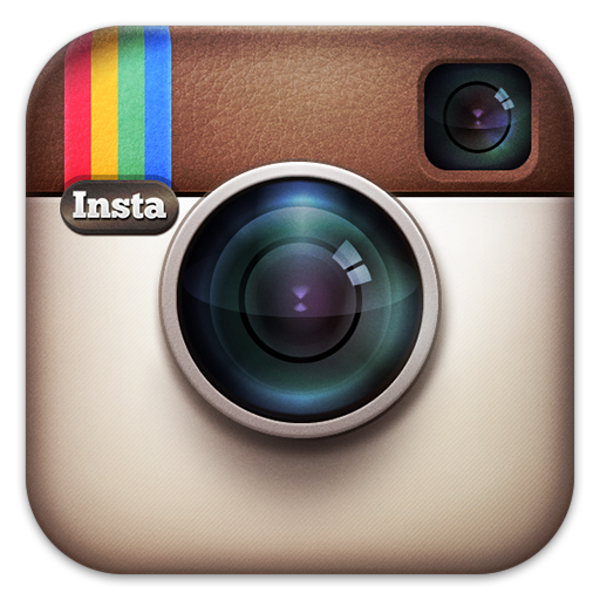 Do you love health, nutrition and wellness? Check out the Institute for Integrative Nutrition!