Institute for Integrative Nutrition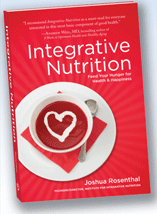 The Institute for Integrative Nutrition (IIN) was incredibly life-changing. I improved my own health, changed careers, learned tons of amazing information from the leaders in the nutrition field…and I created Healthy Crush! Watch this video to see how Healthy Crush came to life. Because I have so much love for the IIN program and all it taught me, I love sharing information about the program with anyone else who might benefit from it.
Are you ready to enroll at IIN?
I have a scholarship available for up to $1000 off tuition!
How to redeem the scholarship:



Enroll between Monday, November 25th, and Friday, November 29th and say Jenny Sansouci sent you.


Call 877-733-1520

or email Blair at coachblair@integrativenutrition.com and tell her Jenny Sansouci referred you to the program.

Email me with any questions – jenny@healthycrush.com
Contact me!
jenny@healthycrush.com
Take the program from anywhere. Access the curriculum 24/7.

Like Healthy Crush? Get the play-by-play. Follow me on Instagram.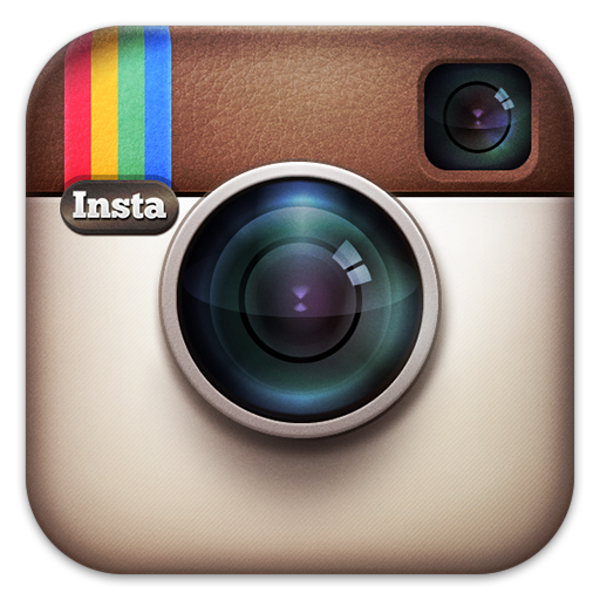 Do you love health, nutrition and wellness? Check out the Institute for Integrative Nutrition!