"Ask yourself what makes you come alive  — and then go do that. Because what the world needs is people who have come alive." -Howard Thurman
I'm so excited to share this with you. I've been working on it for months, and it's finally ready to be released into the wild. So much goes into a launching a creative project, so to see it come to life is really kind of miraculous. It unfolded so organically. A conversation on a boat over the summer sparked an initial idea. Followed by months of brainstorming sessions – on beaches, in health food cafes in California, on lengthy phone calls, at brunches in Manhattan, on late night walks around Brooklyn. Endless rounds of logo design. Getting real about my story and my strengths. Paying attention to what people were asking for. And most importantly, my creative champion friends combing through every last detail with me, day after day – this wouldn't exist without you guys (thank you).
From all of that, this was born.
I don't know if I've ever felt more personally connected to anything in my career thus far.
So please, check out what I've created for you. I'm gonna do my best to make this helpful, informative, fresh, funny and fun. :)
With Healthy Highs, I tell (and own) a part of my personal story that I've never expressed on this blog before. Kinda scary, but also necessary if I really want to be of service in the world. Combining my story and my passion with what people are truly asking for help with, it just feels like a natural extension of me. Check it out.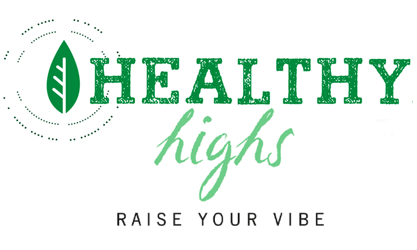 The Vibe Meter is probably the most fun thing I've ever done. Learn all about it.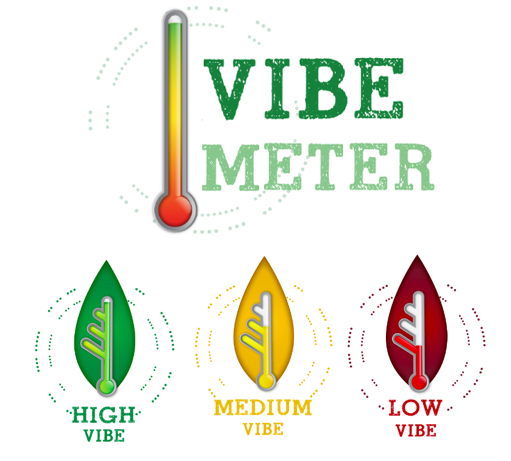 So, big day. Endless possibilities to come!! Thanks for being awesome, you guys. :)
Subscribe to get Healthy Highs and Vibe Meter updates: