As you can see from my last few articles, I made a healthy Italian feast the other night! No Italian meal is complete without a great salad. Here's an easy recipe for a light, fresh, perfect-for-summer Italian chopped salad, complete with homemade Italian dressing! Swoon.
Salad ingredients:
Mixed greens/lettuce
1 Tomato
1 Onion
1 Cucumber
Artichoke hearts (4-5)
Green or black olives (or both)
Salad Dressing ingredients:
1/4 cup red wine vinegar
1/2 teaspoon Dijon mustard
1 clove chopped garlic
1/2 cup extra virgin olive oil
1/2 teaspoon sea salt
1/2 teaspoon black pepper
1/2 teaspoon red pepper flakes
1 teaspoon dried basil
Chop up your lettuce.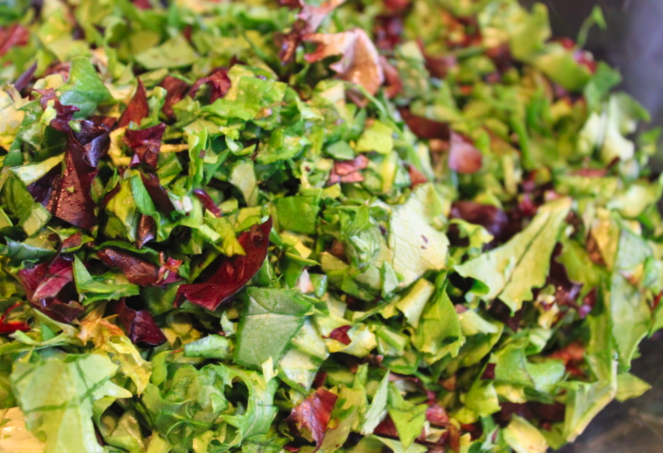 Add chopped tomatoes and onions.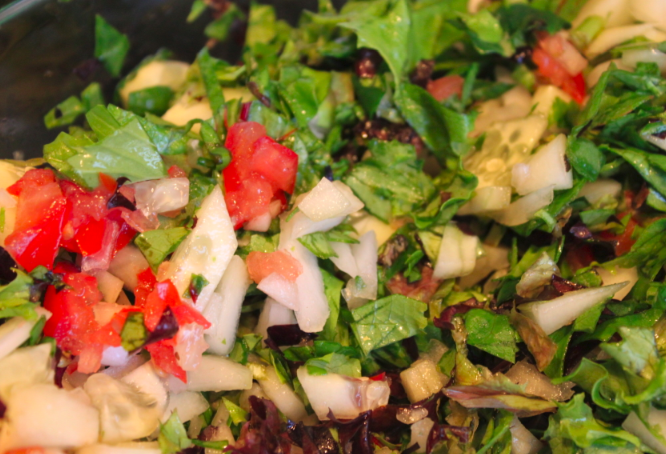 Add chopped artichoke hearts and olives, and mix in your yummy homemade Italian dressing.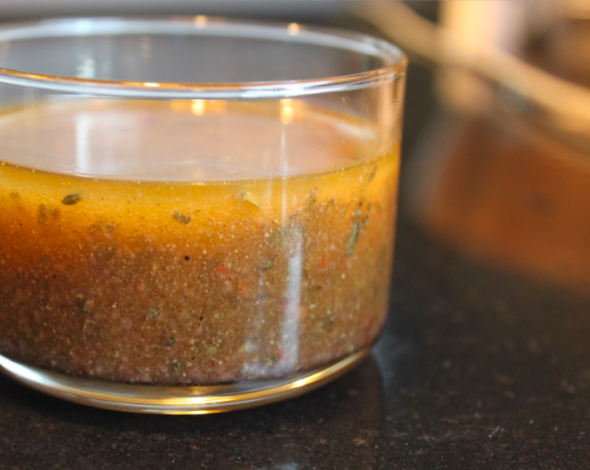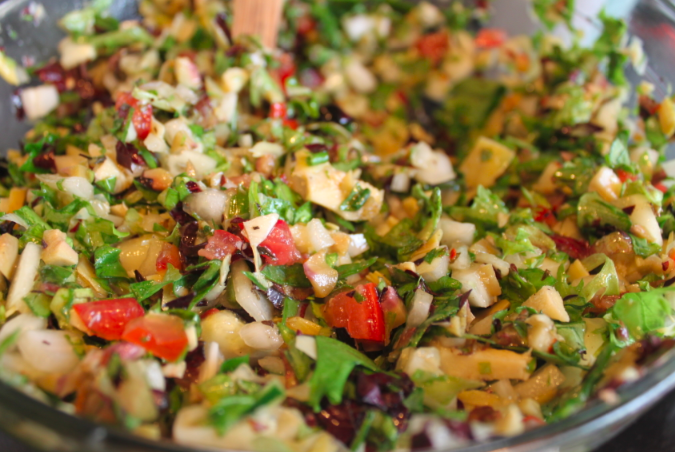 And you're done! Pair this awesome Italian salad with whole grain pasta and tomato sauce or pesto sauce and have your own healthy Italian feast. Enjoy!!