that i started a blog.
so here it is. and as emily gould said in her own first posting in emily magazine, foreshadowing at its best…
"More to come. Ever, ever so much more."
Like Healthy Crush? Get the play-by-play. Follow me on Instagram.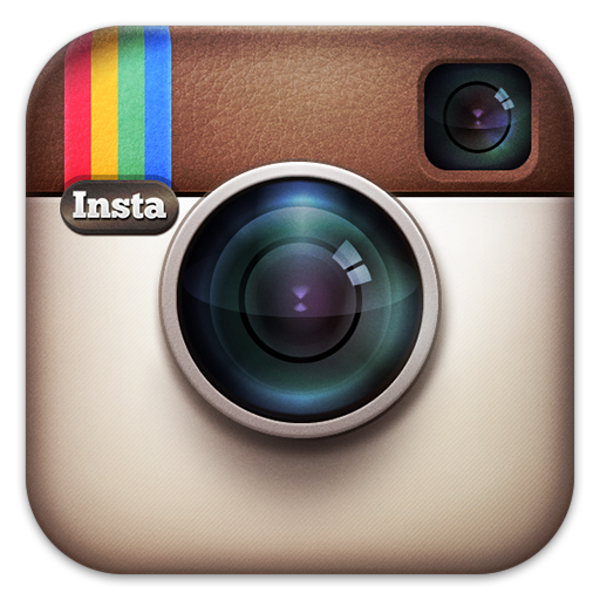 Do you love health, nutrition and wellness? Check out the Institute for Integrative Nutrition!