Hey, holiday mice.
I wasn't gonna do a gift guide this year — I was kinda sorta trying to sneak my way out of doing one, thinking nobody would notice. But a few people asked me where my gift guide was, and when I gave whatever excuses I had on hand, one of my fellow health coaches even said to me the other day – "that sounds like a cop out." Ha!! Yikes.
So I sat my bum in my desk chair and put this together. Because who wants to start 2015 with any leftover guilt about the way my life could have been, if I had only written a gift guide? Not me.
Just a quick note, my gift guide from last year was awesome if I do say so myself (and I published it on December 4th last year – what an overachiever!!!) I still highly recommend everything I posted there. Go have a look. 
Here are some of my other past ones. Still some cool healthy ideas, and now they are vintage ideas, so they're even more chic. Right?!
Healthy Crush Gift Guide 2011 – books
Healthy Crush Gift Guide 2011 – big ticket items
Holiday Gift Guide from the Be Well Coaches – 2013
It seems like I pretty much publish a gift guide every other year, so I'm actually right on track to skip this year. ;) Bah humbug.
Anyway, if you're anything like me, you do a lot of your holiday shopping online with only a few days to spare before Christmas (or whatever holiday you are celebrating).
I've compiled this list of gifts, most of which you can still get by Dec. 24th. Luckily for us all, Amazon offers free shipping and standard shipping guaranteed to ship by Christmas Eve (in the US) if you order by December 19th. Yeah, we still have 2 days, my friends! That's right! Last minute WHO? (You can also order later than that, but you'll have to pay more for shipping). But you do have options. AMAZON FOR THE WIN.
Let's get cracking on some of my most favorite healthy things that would make great gifts for that beautiful health freak in your life!
Dr. Frank Lipman just came out with his newest book, The New Health Rules. I love it because it's full of little tidbits of revolutionary health information that we use at his Wellness Center here in NYC. If you want to get a great overview of what Dr. Lipman and all of his Health Coaches (including myself) recommend for enhancing the health in every area of your life, get it! You might find a few surprises in there (including my name in the acknowledgments, come on, get the book just for that!!!!!) :)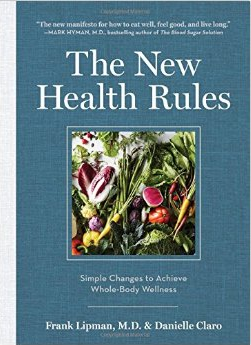 My fellow Dr. Lipman Health Coach, Katrine van Wyk, just came out with her newest healthy book – Best Green Eats Ever. The recipes look FREAKING AMAZING! If you have a greens-lover in your life…this is the ticket. (Check out her other book, Best Green Drinks Ever, too!) Yay.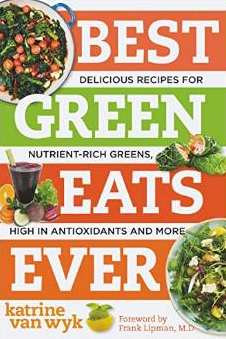 Klean Kanteen Bamboo Top Water Bottle
I feel like my ENTIRE LIFE is the quest for a perfect water bottle. ENTIRE LIFE! I have a new water bottle love in my life, which doesn't happen very often. I am obsessed with this Klean Kanteen bamboo top water bottle. It's 27 ounces so it's a good amount of water (just a few ounces less than a liter) but the bottle isn't too big-feeling. Check out how gorgeous it is, and with NO PLASTIC PARTS! I'm sold. I love this darn thing.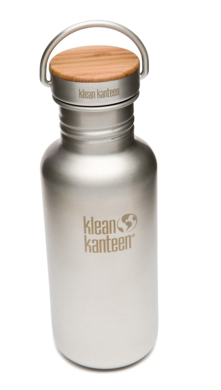 My new favorite hot beverage travel mug — CONTIGO!
I also have a Klean Kanteen wide mouth insulated mug, which is fabulous (I have way too many bottles, I know)…BUT there's one issue with my Klean Kanteen for hot beverages — I can't take it with me on the subway because I spill all over myself. And I neeeeed to be able to drink an entire mug of yerba mate before bootcamp class in the morning. Need. Enter my new Contigo mug — it has a little sippy cap so it's perfect if you need to chug tea on bumpy public transportation, and it has a lock button so it can't spill in your bag. I can't get enough of my little #budmug. LOVE!!!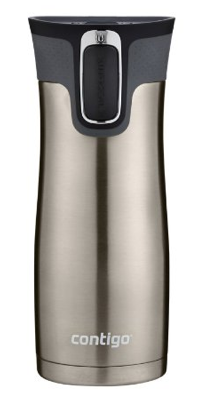 Ok, these buddies are expensive, but way worth it for the sound quality and the ability to wear them for running and workouts without them falling out or conking out. I love these, and if you can take care of your possessions and not lose them, I highly recommend them. :)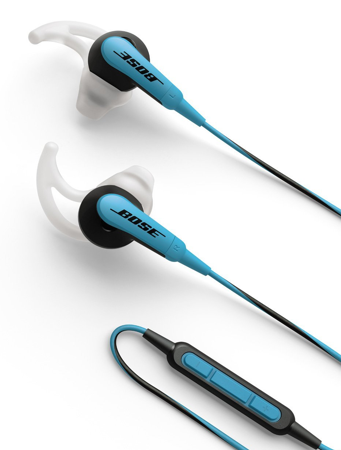 As always, my favorite yoga mat of all time – the Jade yoga mat or TRAVEL mat
Have I included this yoga mat in every gift guide? I've had mine for a couple of years now and I'm still very loyal to it. I have a Jade travel mat too, it's currently hiding out in San Diego. :) I've got mats…in different area codes. That's right.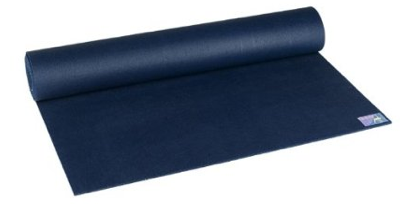 A Vitamix S30 Personal Blender
A Vitamix is always in my gift guide, but you may not know that Vitamix recently came out with a smaller, personal blender that's still high-speed and worthy of being your next family member.
I exclusively drink out of these cups. Well, that's not true, but…almost. Every time I make a green smoothie, it makes an appearance on instagram in one of these cups. I even bought some for my parents so I could have access to them at all times when I'm home visiting. I just love them – and they're super cute gifts.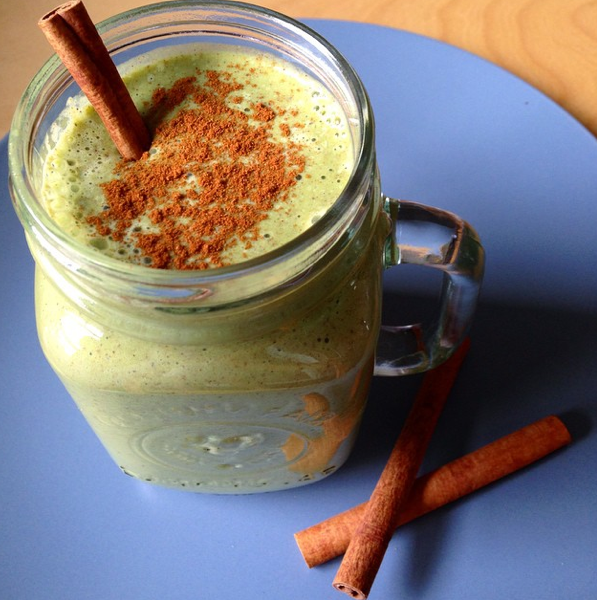 Amazing Face lotion (or anything else from Simply Divine Botanicals)
This is my favorite face lotion of all time. I can't believe I lived without it before I found it. Check out the magical ingredients and do your face a huge favor. For reals.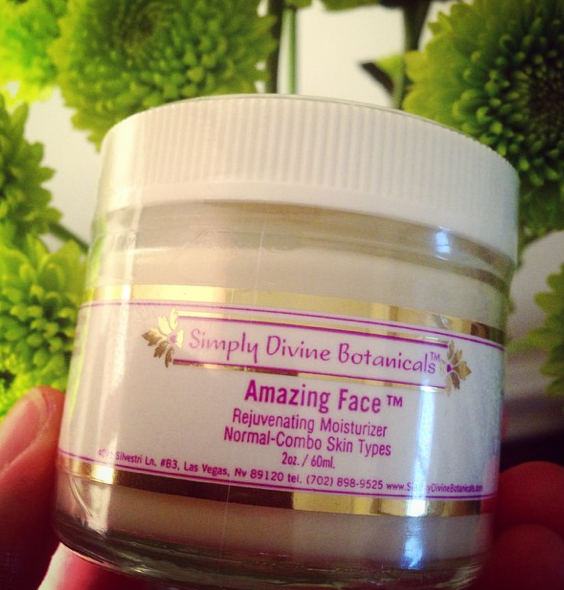 Natural Beauty products from SW Basics
My friends at SW Basics know how to do it up right with all natural ingredients, made with tons of love here in Brooklyn. One of my favorite products from them is the toner, made with apple cider vinegar. Your face will feel like a baby's butt!!! Really.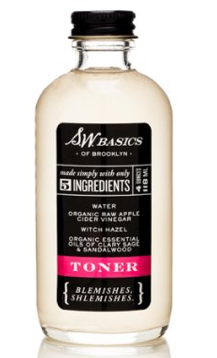 Also, always my favorite gift – CHOCOLATE!!!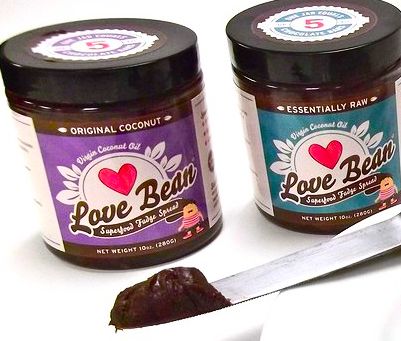 Stuff not on Amazon / can't vouch on the shipping:
Nuts.com. Anything from Nuts.com. ;)
Nuts.com is the best for nuts, superfoods, and healthy snacks. I got my dad a big tray of different delicious foods from nuts.com for Father's Day – but it would make a perfect holiday gift too. I just love those guys so much.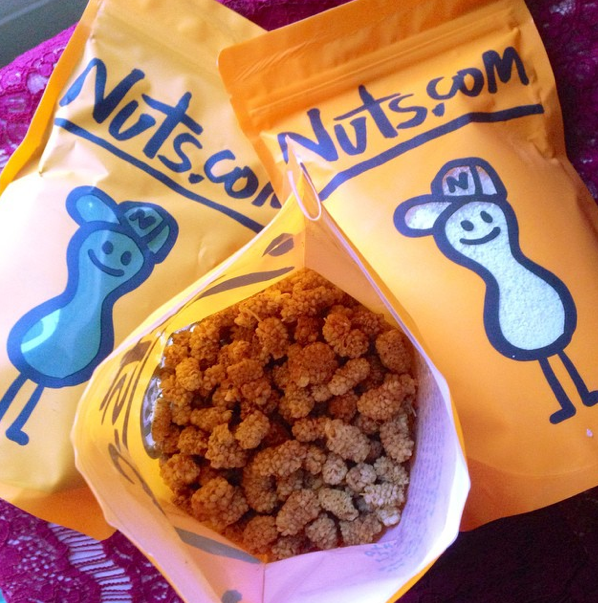 Fitness Classes
2014 was all about trying different fitness classes for me, and if there's one thing I know, those class prices can really add up! Give your fitness buff loved one a class package at a studio you know they love — or a new one you think they might like, or have never tried! I'm all about experiential gifts.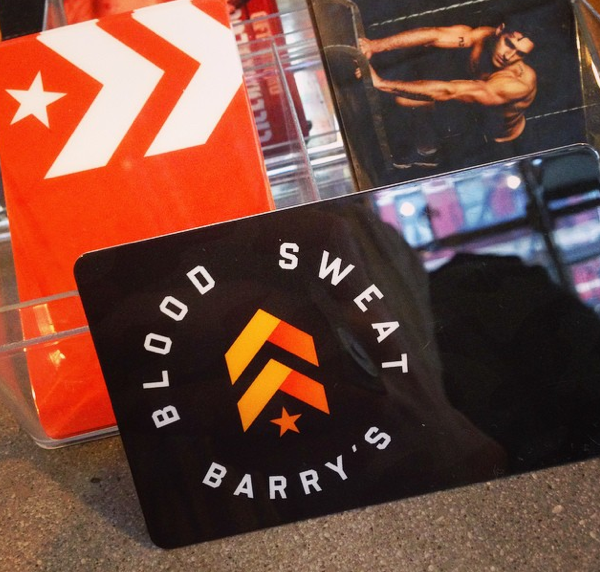 Nothing is better than gifting someone a personal experience with creating their own product! I love my Nike ID shoes that I designed — and this would be such a cool gift for a fitness lover. They will email it to you, so it's instant! Yeah baby! Last minute awesomeness!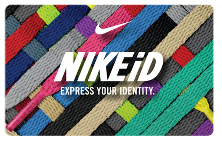 One of my friends gave me these beautiful bracelets — this company has some gorgeous stuff!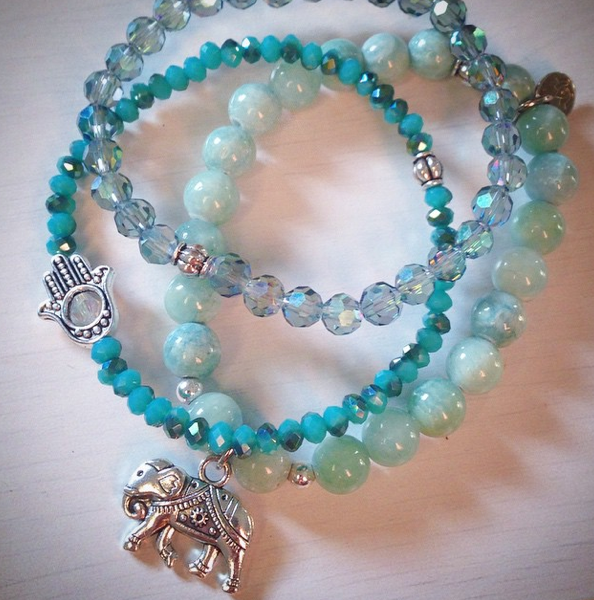 Etsy might not be the best place to get a last minute gift because a lot of it is personalized, but you never know. If you need to, you could always order something and then give the person a little voucher saying it's on the way. :) My roommate gave me a necklace from Leigh Luna for my birthday and I love it.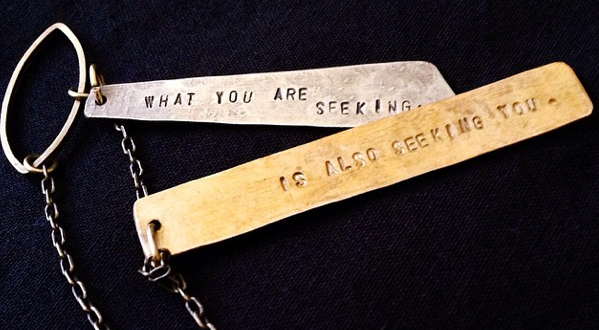 Do you have a Spirit Junkie in your life? My homegirl Gabrielle Bernstein just launched "Get More Gabby" — a monthly subscription with all kinds of exclusive Spirit Junkie goodies. Such a cool last-minute gift that will keep someone inspired all year!!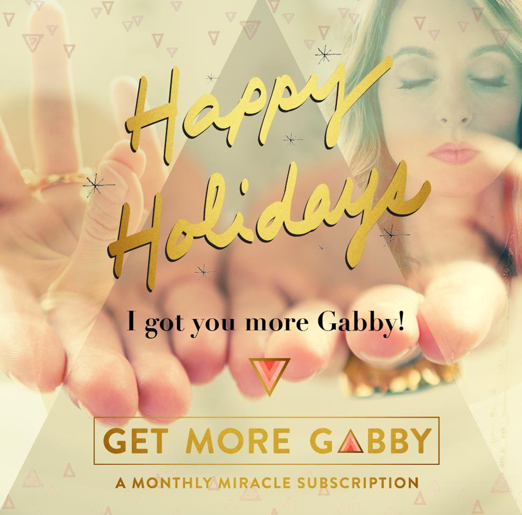 Homemade treats – what's better than that? Put these in a cute tin and call it a day.
The Best Gluten-Free Chocolate Chip Cookies
Best, ULTRA LAST MINUTE GIFT — instant, email-able gift certificates.
Is it the night before gift-giving day and you still don't have anything? I feel you. The cool thing is, TONS of companies will email you a gift certificate instantly – all you have to do is print it out, write a cute note with it, maybe tie a candy cane on top, and voila!!! A procrastinator's dream come true!
Experiences
I'm all about giving people gift certificates to go have an experience. It could be cool to do a little "wellness package" for someone, and give them a spa gift certificate (spafinder.com will email it to you, one of the best last-minute gifts!), or the gift of another healthy experience in their city – maybe a great juice place or a local health food store.
Ya know what's also cool? To say to someone, let's not get each other "stuff", let's invest in doing something together instead. I'm doing that with my boyfriend because we both love adventuring, and it's been really fun thinking of cool things we could do together instead of spending a bunch of money to buy each other physical items. It's exciting (and romantic). Imagine the possibilities. :) Put money towards a plane ticket, concert tickets, a hotel/Airbnb rental in a cool city…plan something unique! Make the holidays last all year.

That's all I got for you this year, guys.
Happy, healthy holidays! I freaking love you!!
What am I forgetting!?! Feel free to add any last minute ideas you have into the comments! 
xo
p.s. instagram got new filters this week! #celebrate! join me there.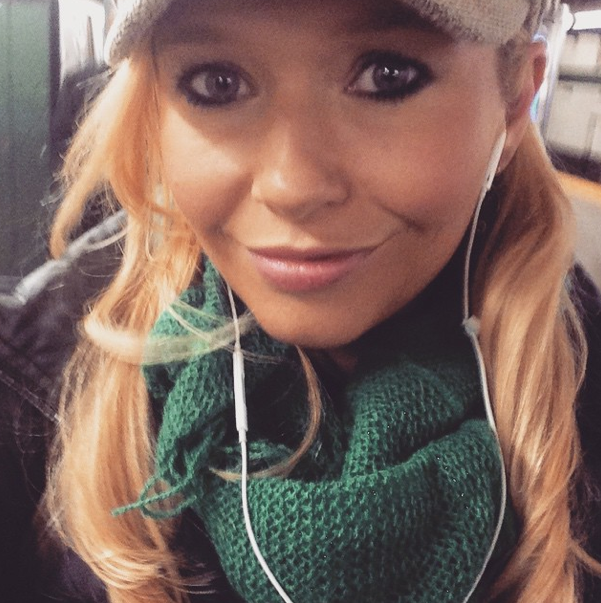 HAPPY, HEALTHY HOLIDAYS!!!!!