I've tried lots of different kale salads, but this one might be my favorite so far! The tangy lemon, the crunchy, savory hemp seeds and the bright red bell peppers compliment each other so well. I adapted this recipe from Oprah Magazine's September issue, from the article "Dinner with Dr. Oz."
As Dr. Oz mentions, hemp seeds are a great vegetarian source of protein! I love sprinkling them on salads and blending them into smoothies. Try them in this salad and you'll be one satisfied kale-eater. 🙂

Ingredients (serves 4):
1 bunch kale, chopped into bite-sized pieces
1 large red bell pepper, chopped
1 shallot, chopped
4 tbsp olive oil
Juice of 1 lemon
1/3 cup shelled hemp seeds
Sea salt and black pepper to taste
Put chopped kale into large bowl. Add olive oil, lemon juice and salt. Massage the dressing into the kale with your hands until the kale softens. Add bell pepper, shallot, hemp seeds and black pepper, and mix well. Serve and eat!
Like Healthy Crush? Get the play-by-play. Follow me on Instagram.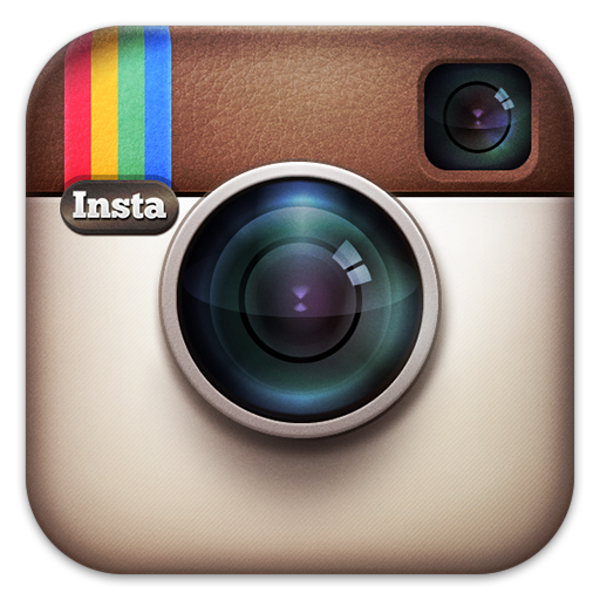 Do you love health, nutrition and wellness? Check out the Institute for Integrative Nutrition!