Happy Friday, my dear friends! Today I'm sharing a bunch of resources with you that have all changed my life for the better. When it comes to living your best life, there is really no reason to settle!!! For realsy reals.
I spend most of my time scouring the world of health, wellness and personal development so I can find the coolest and best resources to share with you guys.
I remember when I first read the 4 Hour Workweek by Tim Ferriss. When I read the quote below, it changed the way I looked at my life — immediately.
"The question you should be asking isn't, "What do I want?" or "What are my goals?" but — "What would excite me?"
Excitement is the more practical synonym for happiness, and it is precisely what you should strive to chase. It is the cure-all."
So here are 10 of my absolute favorite resources that have helped me feel INSANELY excited about my life.
Feel awesome, follow your passions, do things that excite you every day, and create your dream lifestyle.
10 Resources For Living Your Best Life Ever
My holistic nutrition school, the Institute for Integrative Nutrition, taught me so much about health, wellness and business. I changed the way I eat, the way I approach relationships, the way I thought about my career, the way I spent my time — seriously, everything. It's truly a mind/body/spirit focused program, and I can't imagine my life without it. Curious? Get the catalog.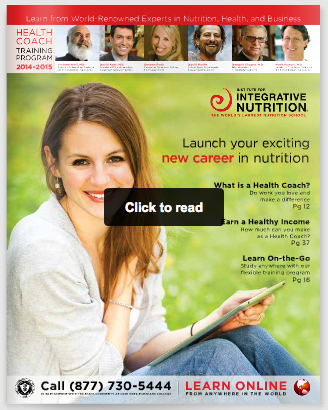 Gabby Bernstein's business advice is one of my absolute most cherished treasures. What she's taught me about finding my own authentic voice, connecting with my purpose, trusting the process, and sharing my message with the people who need it most has been so incredible. I wouldn't have the business or life I have today without Gabby's guidance – no questions about it.
Today, August 15, 2014 at midnight EST is the last day to get a discount on Gabby's Spirit Junkie Masterclass. Enter code "jennys" at checkout to get it!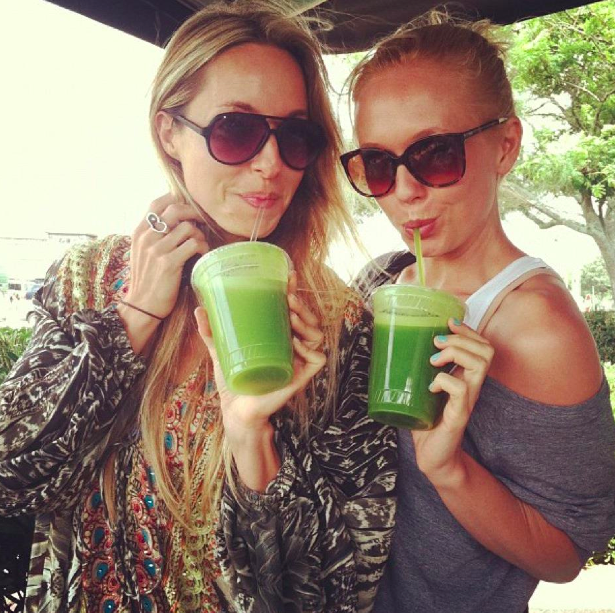 I've been working as a Health Coach for Dr. Frank Lipman for about a year and a half now. I've learned so much from him about supplements! Yes, you can get everything from food — but the truth is, most people probably aren't. If you want to feel optimal, some basic supplements can make a huge difference for nutritional imbalances.  Vitamin D, Fish Oil, Probiotics and a good Multi-Vitamin are a really good start…and I also love Adaptogenic Herbs for energy/stress.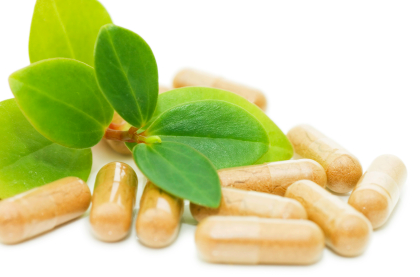 I'm totally serious!! I will go on the record here and say that CHOCOLATE IS A HEALTH FOOD. Cacao is one of the highest antioxidant foods out there! If you choose the right chocolate, that is. There are tons of brands of chocolate out there that are doing an incredible job creating chocolate with integrity – using minimally processed, nutrient-dense ingredients. Check out my recommended healthy chocolate brands.
Plus — chocolate just makes you happy. Serotonin! Dopamine! BRING IT ON.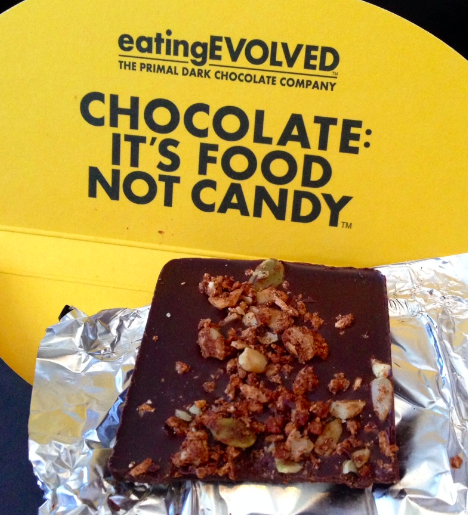 Did you know your hormones affect EVERYTHING – energy levels, PMS symptoms, sex drive, skin, weight, mood, etc? I've been obsessed with learning about hormonal health lately and it's making such a difference in the way I live. Check out my recent hormone test results and recommendations from my friend Nicole Jardim — it's literally the most fascinating thing. Plus, everything you want to know about health and birth control. Important stuff, peeps!!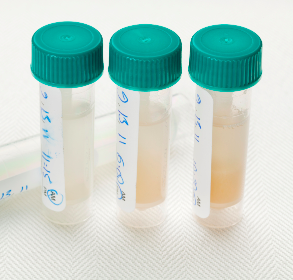 You don't need much to get started on the path to living your healthiest life. A little yoga and some greens can be all you need to kick start a more vibrant life. Getting a couple of fun accessories can make you more likely to stick with it. With that being said, check out my favorite yoga mat, juicer and blender.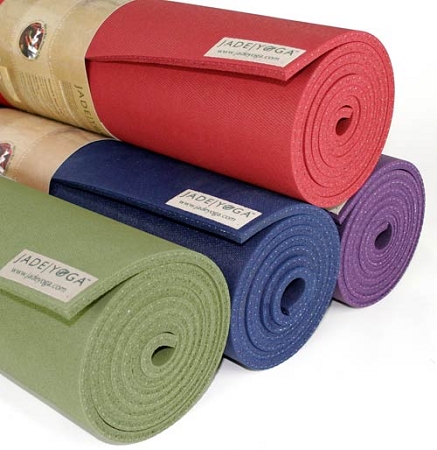 There was a time when I thought healthy meant boring. Little did I know at the time, I was SO WRONG! There are tons of health-enhancing ways to feel out-of-this-world bliss. Every time I find a new way to feel incredibly blissed out that is actually NOURISHING me, my mind is officially blown, over and over. So I wrote a little e-book with my Top 10 Healthy Highs.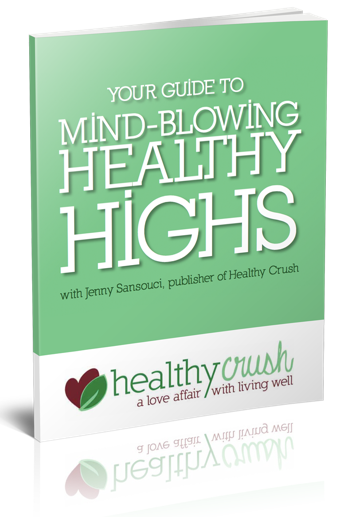 Greens can revolutionize your health in so many ways. Find out how — What's So Great About Greens? Drinking green smoothies is one of my favorite ways to get a super high level greens experience in one glass. Recently,  I posted 7 green smoothies in 7 days. Get my 7 Green Smoothie Recipes here.


I don't know about you, but travel is one of the most exciting things in the world to me – and MY dream lifestyle includes traveling to awesome places on the cheap. Recently when I was in Portland for the World Domination Summit, I met Nomadic Matt, an expert "travel hacker." I started looking around on his site and I got his Ultimate Guide To Travel Hacking. It's changed the way I spend my money and the way I think about every purchase I make, and now I'm constantly plotting my free travel.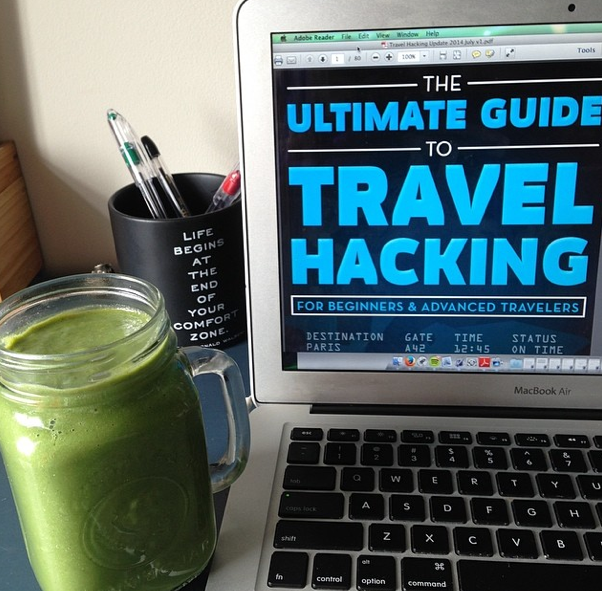 Gonna be honest — dating sites are not my thing. I've always found them to be sketchy and terrifying. But that changed recently when one of my close friends recently launched a Mindful Dating Site for healthy living, personal development, sustainability, spirituality, yoga, meditation, self-awareness, authentic connections and more. How cool is that? It's literally the only dating site I would ever consider spending any time on. Because dating should be exciting and awesome!!! LOVE! DOPAMINE! Go get some.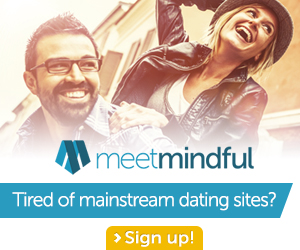 Ok! Those should be a good start. :) If you REALLY want to get out of your comfort zone and test your limits, try taking cold showers. My sister recently finished a 30-day cold shower challenge and she said it helped her feel more fearless every day.
Be unreasonable about the level of excitement you're willing to accept in your life. DO NOT SETTLE!!!!
Love you. Go rule the world!
Jenny