It's holiday time!! For most people, the time between Thanksgiving through the New Year usually means indulging in lots of sugar, flour, dairy, processed foods, sugary/boozy drinks, and all those usual suspects. Too much of that stuff can leave us feeling really depleted, moody, and practically begging for some quality nutrients. 🙂
While I totally believe there's room for indulgence, you can absolutely take a little control in your own kitchen and whip up recipes using nourishing, whole food ingredients without sacrificing taste at all. In fact, I think healthy food tastes way better than the alternative. There are plenty of ways to make mind-blowingly delicious holiday meals with ingredients that are friendly to your body. I'm getting excited just writing this intro, so let's get to the recipes!!
I put together 20 of my favorite recipes that have been healthy holiday hits! Here they are…in no particular order (except that the quinoa stuffed acorn squash just happens to be my most popular blog post of all time):
Dark Chocolate Covered Pretzels
Vegan, Gluten-Free Mushroom Gravy
Green Beans with Toasted Almonds
Mashed Fingerling Potatoes with Kale
Kabocha Squash Soup with Garlic & Sage
Maple-Miso Glazed Brussels Sprouts
Let me know if you make any of these recipes or if you have any other great ones to share..and have a happy, healthy holiday season! 🙂
Like Healthy Crush? Get the play-by-play. Follow me on Instagram.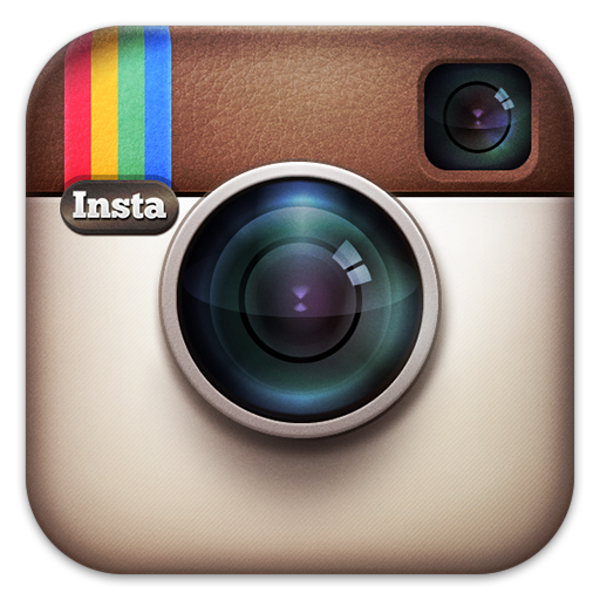 Do you love health, nutrition and wellness? Check out the Institute for Integrative Nutrition!