This weekend I was introduced to an amazingly delicious (and healthy) snack. Pineapple slices with hot sauce. Yes, you heard right! It sounded odd to me at first, but the two tastes actually compliment each other magically. It's so simple, too:
+
All you need to do is slice up some fresh pineapple and drizzle hot sauce over it. I like Cholula (pictured above) or Frank's Red Hot.
Trust me!
(Thanks Leo!)
Like Healthy Crush? Get the play-by-play. Follow me on Instagram.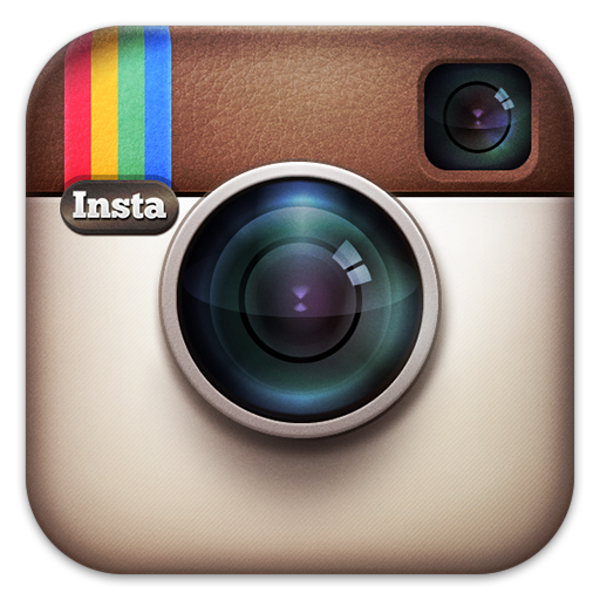 Do you love health, nutrition and wellness? Check out the Institute for Integrative Nutrition!