so, i've officially fallen in love with the omega institute in rhinebeck. i was up there yesterday for the first time and it's one of the most beautiful and serene places i've ever been. it's like camp, but full of wellness seminars, yoga classes, super healthy food, spirituality and calmness. have you ever traveled somewhere and just had a feeling that you were meant to come back, that there was more for you there? that was my feeling when i walked onto the grounds of the omega institute. so i'm looking into different retreats and classes that i can take….if anyone has taken one they recommend, please let me know! i'm thinking about doing an r&r retreat.
so i got to hang out a bit with noah levine (dharma punx) up there, and he recommended i go to a dharma punx meditation group in manhattan. i'm pretty psyched to check it out. i also decided to buy his book, against the stream.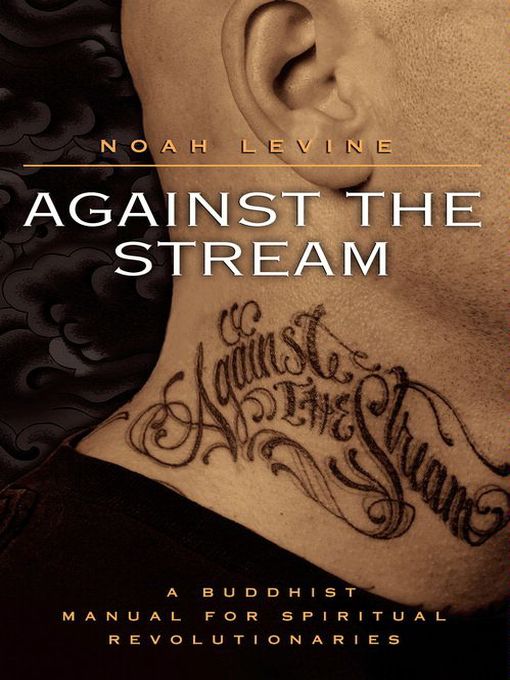 overall it was a beautiful experience, although i didn't get to eat at the cafe since i'm still on the liver cleanse!! (Day 4). the dining hall was unreal, with all different kinds of vegetarian food, and even a huge pitcher of agave syrup and bowl of stevia packets. amazing. i'm really looking forward to getting up there again.