3 Pillars of Creating Optimal Health – Free Guide
Hey, fellow warrior in the quest to feel optimal! I'm so glad you're here. Really, I think we're kindred spirits…
Enter your email below to get your free guide:
The 3 Pillars of Creating Optimal Health – no matter who you are or what you eat.
Like Healthy Crush? Get the play-by-play. Follow me on Instagram.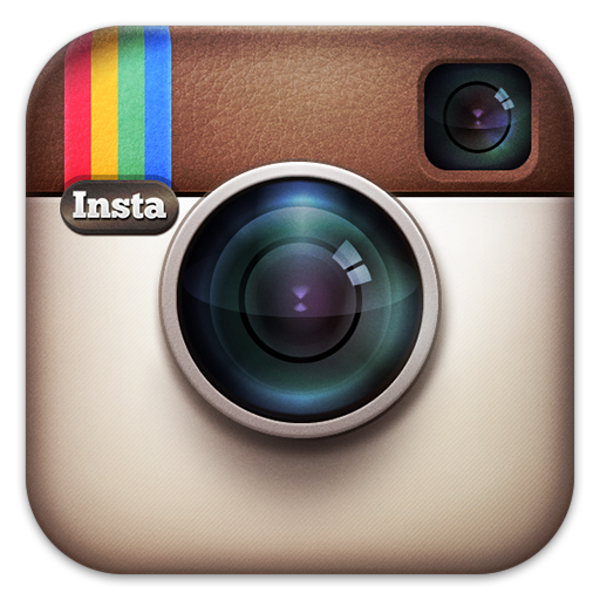 Do you love health, nutrition and wellness? Check out the Institute for Integrative Nutrition!