Hi. :)
It's definitely one of those nights where I don't feel like writing. The move and the lack of sleep and time zone change are starting to get to me, and my eyes are basically closed as I write. I just got back from LA – I drove up this morning to spend my sister's birthday with her, and drove back tonight. It's very cool that I'm so close to LA and my sister, and that I can listen to endless podcasts on the drive, but my tailbone doesn't really appreciate me sitting in the car for 5 hours in one day. Sorry tailbone…
My sister and I have birthdays 5 days apart (8/28 and 9/2) and over the past few years we've gotten to spend quite a few of them together in LA where she lives. We usually don't get each other gifts, but we do some type of self care treatment together. 
Today was one of those self care birthdays. It's the best kind of birthday, in my opinion, to spend the whole day doing that make you feel renewed and refreshed. 
We did:
Infrared Sauna — Interesting choice of activity considering it was over 100 degrees in Los Angeles today, and we witnessed the biggest brush fire in LA history on our drive over – flames coming out of the canyon and the sky was covered in smoke. It was unreal. I'm really hoping everyone's ok…good luck and thank you to all the firefighters helping.
I wrote a little bit about infrared saunas and their benefits a few years ago. Here is the article: Infrared Saunas
After the sauna we went to the Float Tank (sensory deprivation tank). Here's everything you need to know about a float tank. We went to a place in Santa Clarita called Elevate Float Center, and I had never been in a tank quite like that one before. See a photo of their float tank here. Once in awhile, I get into the float tank and my body just says YES – THANK YOU. Today was one of those days. I slept most of the float.
To my little sister Lis, you are a phenomenal human, I'm so proud of you. And I am incredibly grateful to be here in this life with you and witness the gloriousness that you bring to the world. You inspire and help so many people. You have a heart of gold and everyone who meets you walks away a better person for it. I love spending self care birthdays with you. Happy birthday. :)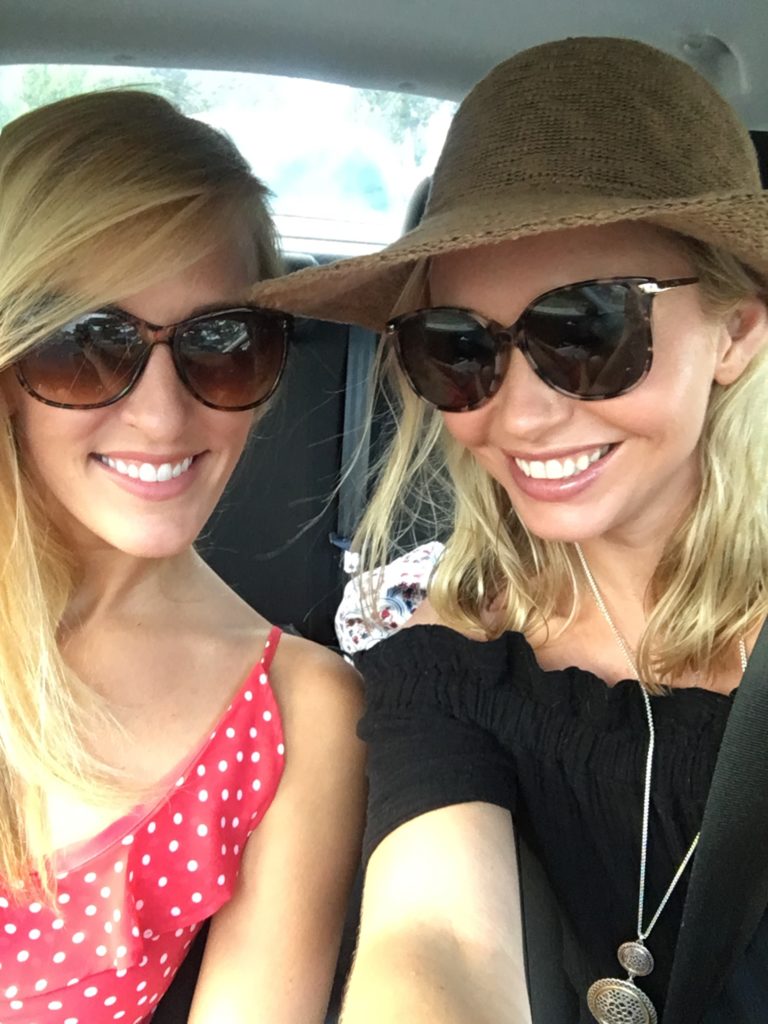 Sleep time.
Love,