Spirit Junkie Masterclass
For Trainers, Coaches, Teachers, Healers….

Enter code

jen400

at checkout for a $400 discount! Enroll here.

If you use this discount code you'll also get a 1-hour EXCLUSIVE group coaching call with me and Gabby!!

I started Healthy Crush back in 2011, and so many people ask me how I got started. Gabby has coached me on every single aspect of my business and my life.
I've also had the beautiful growth experience of being by Gabby's side, watching her build her entire business.
What she's taught me about finding my own authentic voice, connecting with my purpose, trusting the process, and sharing my message with the people who need it most has been so incredible. I wouldn't have the business or life I have today without Gabby's guidance – no questions about it!!
I want you guys to have that too. The more people who are lit up inside…the brighter the entire world will be!!
If this sounds awesome and you want to join us at Spirit Junkie Masterclass, please take advantage of my gift to you of $400 off and a 1-hour coaching session with Gabby and me. Just enter jen400 at checkout!

As another gift to you, please check out this free 90 minute training video on how to run a spiritual business. It's incredible! I cried several times and my favorite tip of all time is at 35:10.
If you think this is awesome already, wait until you check out this year's guest speakers. I am personally freaking out about a few of them in particular, and I can't wait to learn from them about how to elevate my online business even more.
Yes!!!! Love you all. 🙂 See you in a couple of months at the masterclass!!
Spirit Junkie Masterclass – Elevate Your Brand, Serve The World.
Like Healthy Crush? Get the play-by-play. Follow me on Instagram.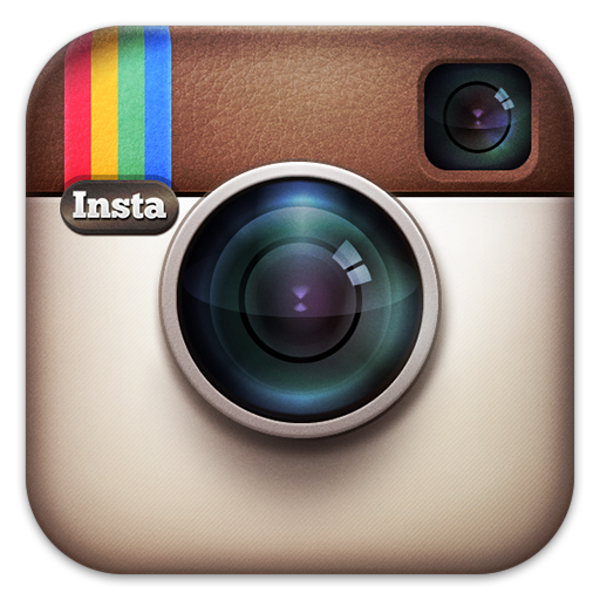 Do you love health, nutrition and wellness? Check out the Institute for Integrative Nutrition!