i just have to plug steve pavlina here because i think his site has the most interesting and helpful articles about everything – health, life, relationships, spirituality, you name it. i stumbled upon it back in May when i was looking up information on how to eat a raw foods diet.
start with "best of stevepavlina.com" in the left margin and just spend as many hours as possible reading this stuff. its so good.
Like Healthy Crush? Get the play-by-play. Follow me on Instagram.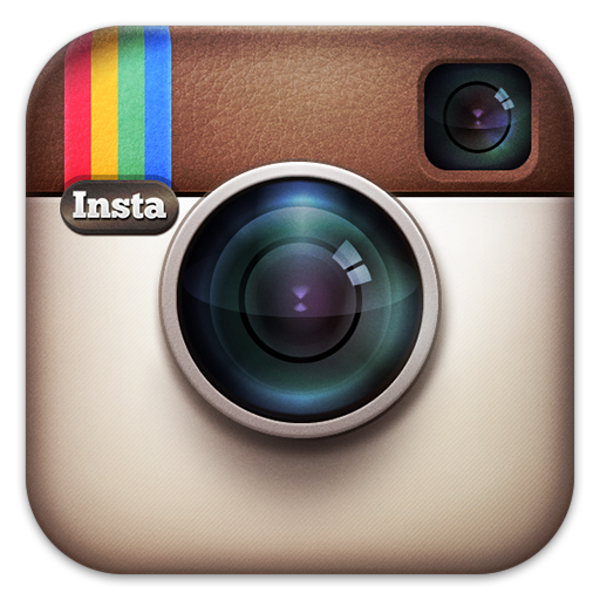 Do you love health, nutrition and wellness? Check out the Institute for Integrative Nutrition!