stevia is my new sweetener of choice. has a weird aftertaste when consumed by itself and doesn't have the honey-like consistency of agave, but  it's zero calories and "all natural" as far as we know, so better than that splenda crap.
i still have my agave perched in the cubby over my desk just in case i need it. it tastes better, after all. but stevia's on the front burner for now.
Like Healthy Crush? Get the play-by-play. Follow me on Instagram.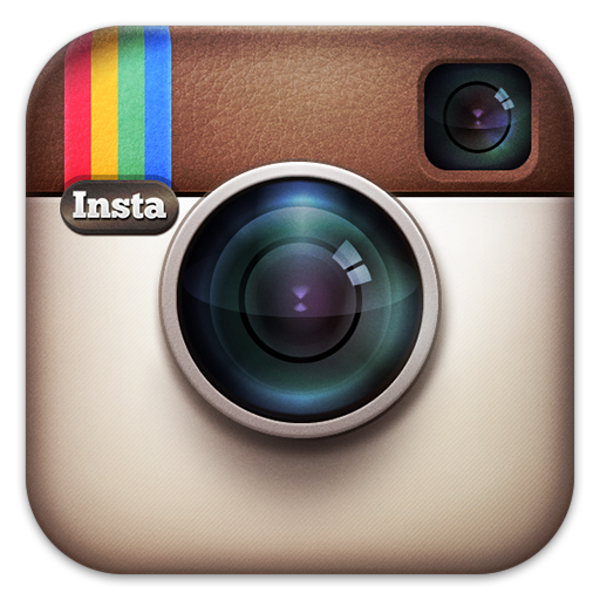 Do you love health, nutrition and wellness? Check out the Institute for Integrative Nutrition!