This past weekend was the Institute for Integrative Nutrition fall conference in NYC! Included in the amazing speaker lineup was Dr. Joel Fuhrman – founder of the Center for Nutritional Medicine, family physician and author of many best-selling books on health.
One of Dr. Fuhrman's main focuses is on eating for disease prevention. He shared with us his top cancer-fighting foods:
Greens
Onions
Mushrooms
Beans
Berries
Seeds
That list was exciting to me because I LOVE all of those foods — but even cooler are these 2 facts:
Eating mushrooms every day (any kind of mushroom, and even just 1 mushroom per day) reduces breast cancer risk by 64%!
If you add drinking green tea and eating green vegetables every day to those mushrooms, you reduce your risk of breast cancer by 89%!!!
I think this is absolutely fascinating. And these foods aren't only good for breast cancer prevention, but reduce the risk of all cancers.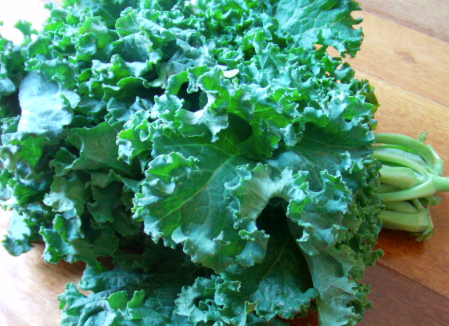 "Green vegetables are a MIRACLE FOOD for prevention of cancer." – Dr. Fuhrman
This recipe has lots of mushrooms, onions and greens: Veggies with Spicy Peanut Ginger Sauce
And check out 3 Easy Ways to Eat More Kale
For more on this topic, check out Dr. Fuhrman's newest book – Super Immunity: The Essential Nutrition Guide for Boosting your Body's Defenses to Live Longer, Stronger & Disease Free.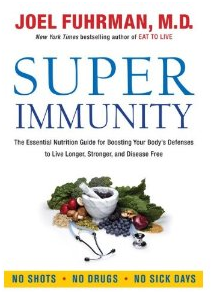 So get in the kitchen and start eating for health! :)