Gotta be honest, "chewing your food as many times as possible" has historically felt like a very boring topic to me. Maybe it always sounds too simple, maybe it sounds like it requires too much patience and focus for me to really give it a chance.
But…my friend Robyn says, "I believe that the way we digest our food is the way we "digest" our life."
Oh no.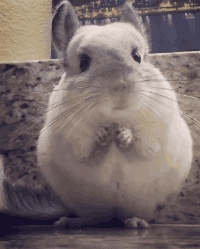 If I don't have enough patience to focus on chewing…what else do I not have the patience to focus on!? AH!!! Yet another thing for me to bring up in therapy!!!!
In all seriousness, though, Robyn usually does have a way of saying things that makes me pay attention.
I actually remember the night I tried to focus on chewing for the first time. I was at a dinner with Robyn at Supper in the East Village, and she "dared" me to chew my meal until it was liquid, just for one meal. I remember not being excited about the task at all. But I agreed to try it.
I noticed a few really interesting things:
I tasted nuances of flavors I had never noticed before. I felt like I could almost taste each INGREDIENT. Lemon, rosemary, salt – everything had a burst of flavor. Kind of trippy.
I got full halfway through my meal and simply stopped eating. It was SO much more obvious when my body was finished with the meal. I'd eaten that exact meal at that exact restaurant many times before and always finished the whole thing. Peculiar.
"Hmmm. There's actually something to this," I said.
"Told you," said Robyn with her little knowing grin.
This was during one of Robyn's past Chewing Challenges. Another one just started today (October 3rd)!!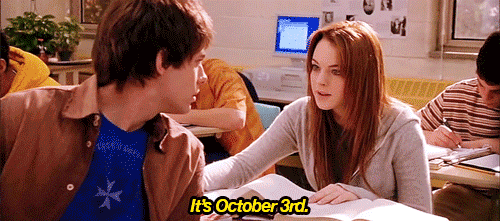 It lasts for 21 whole days. I forgot to chew today (guilty as charged) because I had my parents over for a BBQ and got too excited. But I'm officially starting tomorrow. You can join me here (it's free). :)
During The Chewing Challenge, you'll learn to slow down and to reconnect to your intuition, that inner wisdom that knows which foods to eat and which to avoid, when to eat and when to stop.
What you'll get in the Chewing Challenge: 
For 21 days you'll receive daily emails with coaching, tips, recipes, inspiration and more. Plus, you'll be a part of an incredible community so this whole thing feels like a party and not a fruitless struggle. There will be prizes and more fun surprises along the way. Score.
Reported benefits from the chewing challenge (with no other dietary changes):
– Increased energy
– Fewer annoying digestive issues
– Glowing skin
– Actually enjoying eating healthy food
– Feeling satisfied with less at meal times
– Effortless weight loss
I can add to that list — the exciting FLAVOR TRIPPING PARTY you go on when you realize all the different flavors that get released from the food as you chew. It's seriously bananas. I tried it with a maca chocolate earlier today and the flavor transformed at least 3 times as I chewed. It's a miraculous thing to be that mindful about what's going on in your mouth. And shouldn't we always be!? Seriously!
Woo! I'm a little nervous but I think it's the good kind of nervous.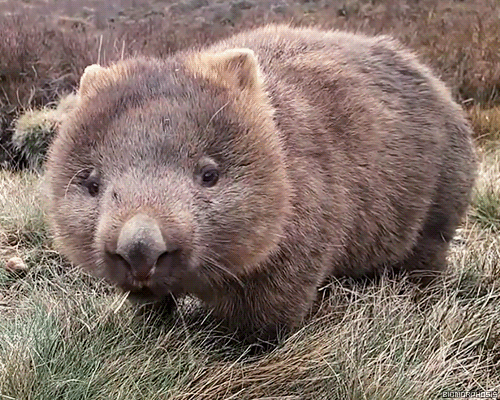 See you there, chewers!!!!!!!!!
Big love,