In honor of my Vitamix S30 giveaway (go enter!!)….here's one of the coolest and craziest smoothies I've ever created.
I decided to call this the superhero smoothie because it's potent with power. I was feeling pretty low energy this morning, and I needed something that would give my immune system a boost so I could put my superhero cape back on and get back to biz.
This is what I came up with. It's magically delicious and will make you soar to new heights of awesomeness.
The power here comes from probiotics, vitamin D, and an ingredient I've never used in a smoothie before — apple cider vinegar!! I know it sounds weird but just trust me. It's insanely good.
Probiotics are the best thing you can do for your gut – the foundation for your immune system. Same goes for Vitamin D – so important for immune function. If you're low on Vitamin D or your gut flora is out of balance, your body will have a more difficult time fighting off illness and bouncing back. Apple cider vinegar is another immune system hero. Check out these 7 reasons to love it.
I get it. This is one of those smoothies you might have to work for. There are a few ingredients you probably don't have on hand, which means you might have to put forth some effort to acquire them. But in my opinion….anything worth having is worth working for.  :)
I also don't mess around. I use the strongest probiotic and the best liquid Vitamin D3 I can find.
Superhero Smoothie (serves 1)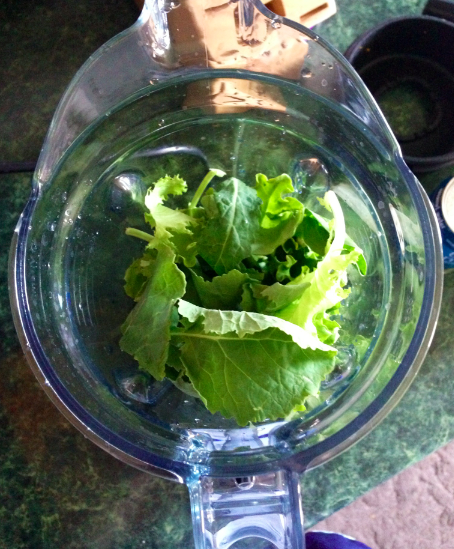 Blend everything together in that Vitamix you won. ;)
Oh, FYI, I just started reading this book last night and it's already rocking my entire world. Dan Millman = completely epic human.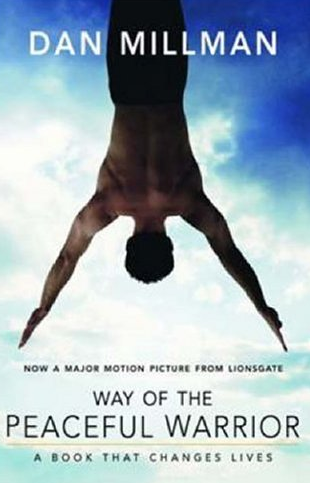 Ok guys. High fives.
xx