Videos
Here are some videos I've posted on periscope about all different kindsa topics. Fun for days. Sometimes the comments show up and sometimes they don't, not sure why, but enjoy the vidz!
Like Healthy Crush? Get the play-by-play. Follow me on Instagram.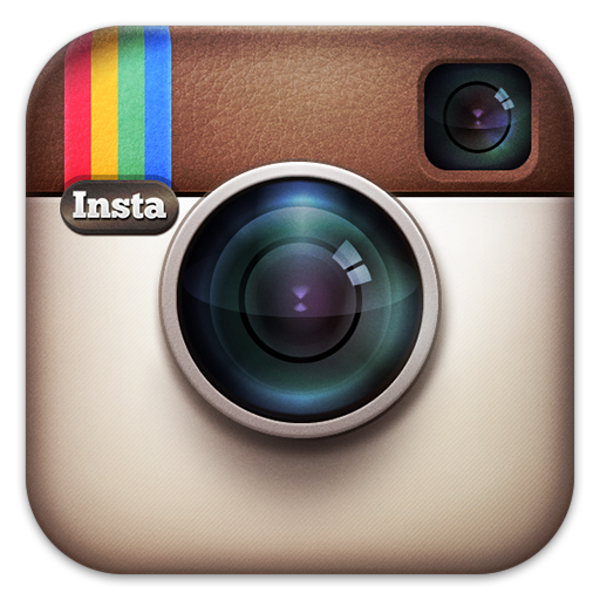 Do you love health, nutrition and wellness? Check out the Institute for Integrative Nutrition!