Hey guys,
The other day I was fortunate enough to be able to take a yoga class taught by one of my best friends, in Newburyport, Massachusetts, near the town where I grew up. There's something so special about being taught yoga by someone you've known most of your life. Yoga is just such a healing practice, and I'm eternally grateful to all of my friends who had the strength and courage to make it through a yoga teacher training (or multiple trainings) and offer their healing gifts to the world. It's so special! Some of my all-time favorite life moments are being in a yoga class taught by a dear friend.
After teaching class the other day, as we were sitting with our eyes closed, Shannon read this beautiful passage called "When The Going Gets Tough." (she originally found it through another one of our yoga teacher lifelong friends, Caitlyn. This is kind of like a grown-up version of playing telephone, with really important and awesome messages).
I haven't been able to stop thinking about it since, especially in light of some recent events that have touched the lives of many people I love dearly in the past couple of weeks. Things that have made me step back and reconsider my priorities and what's really important in life. (Read a couple of things I discovered here).

I even considered printing this reading out and pinning it up on my wall. I still might. So I want to share it with you. I think it's really beautiful.
———
When The Going Gets Tough (originally posted here):
by Katrina Kenison
When the going gets tough may I resist my first impulse to wade in, fix, explain, resolve, and restore.
May I sit down instead.
When the going gets tough may I be quiet.
May I steep for a while in stillness.
When the going gets tough may I have faith that things are unfolding as they are meant to.
May I remember that my life is what it is, not what I ask for.
May I find the strength to bear it, the grace to accept it, the faith to embrace it.
When the going gets tough may I practice with what I'm given, rather than wish for something else.
When the going gets tough may I assume nothing.
May I not take it personally.
May I opt for trust over doubt, compassion over suspicion, vulnerability over vengeance.
When the going gets tough may I open my heart before I open my mouth.
When the going gets tough may I be the first to apologize.
May I leave it at that.
May I bend with all my being toward forgiveness.
When the going gets tough may I look for a door to step through rather than a wall to hide behind.
When the going gets tough may I turn my gaze up to the sky above my head, rather than down to the mess at my feet.
May I count my blessings.
When the going gets tough may I pause, reach out a hand, and make the way easier for someone else.
When the going gets tough may I remember that I'm not alone.
May I be kind.
When the going gets tough may I choose love over fear. Every time.
———
So great, right? I hope you find some comfort in these words like I did.
P.S. If you're going through a rough patch and looking for some more inspiration, check out the incredible lineup of speakers at this online summit. I've never seen a speaker lineup like this before in the realms of relationships, spirituality, prosperity, health and self-empowerment! Get access here (it's free), wrap yourself in a blanket, and prepare to greatly expand your perspective.

Love you guys,
Jenny
Like Healthy Crush? Get the play-by-play. Follow me on Instagram.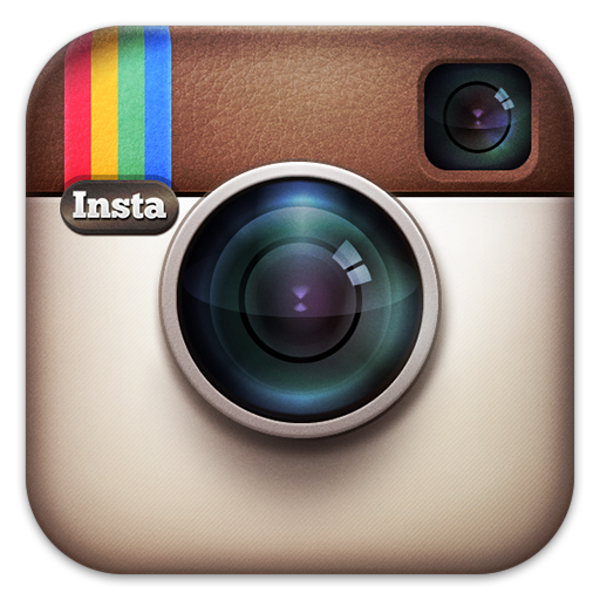 Do you love health, nutrition and wellness? Check out the Institute for Integrative Nutrition!