I'll admit it. Watching The Bachelor and The Bachelorette is my guilty pleasure. I've been hooked ever since Jake Pavelka's season and haven't looked back! As you probably know, a common theme on every season of the show is romances gone bad…relationships that start out sweet and turn toxic.
Bad romances remind me of so many people's relationship with SUGAR! Sugary treats are so pretty and sweet and enticing. They are delicious and make you feel so good – at first. But ultimately, just like a bad romance, the way sugar affects your body, emotions and overall sense of vitality in life is downright toxic.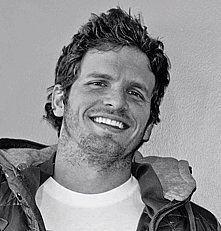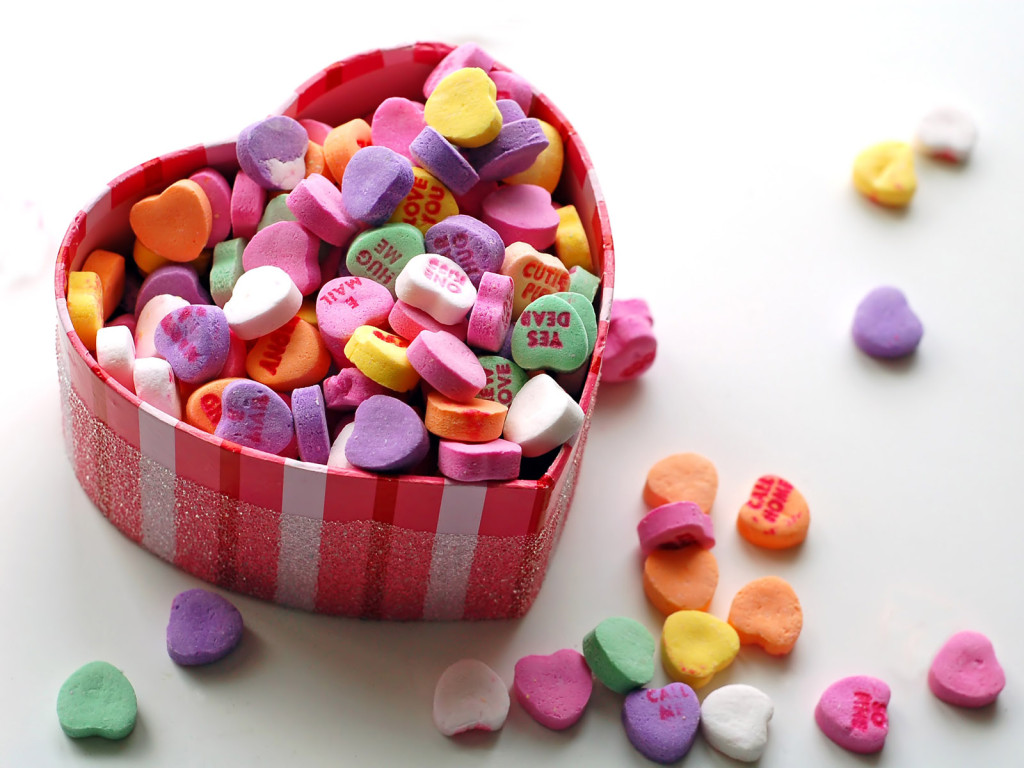 Refined sugar consumption leads to elevated insulin levels – this causes weight gain, stress, anxiety, lowered immune system, migraines, mood swings, fatigue, arthritis, cavities, bloating, depression, PMS symptoms, and it disrupts your body's absorption of nutrients. Simply put, your body & mind don't function at high capacity when you're consuming sugar.
So listen. I can't help you kick your reality show habit (I'm still working on that) but I can give you a few pointers on healthy ways to satisfy your sweet tooth!
Choose natural sweeteners. Natural sweeteners are gentler on your body and won't cause such a huge insulin spike. Try maple syrup, brown rice syrup, agave nectar, coconut palm sugar or stevia. Avoid chemicalized artificial sweeteners. You can even find or make cakes, cookies, ice cream and cupcakes that are sweetened naturally if you do some research!
Eat fruit instead of candy. The sugars in fruit are gentler on your body and the fruit has lots of nutrients, too. Grapes and berries are fun fruits to have around in place of candy. The more fruits you eat, the less refined sugary sweets you'll crave!
Add sweetness to your life. Do something romantic for yourself! Take a luxurious bubble bath, have a day at the spa, get a massage. Sometimes the craving for sweets is really a craving for comfort.
Focus on eating whole foods – meaning the food as it would be found in nature. When we're eating processed snacky  junk with things taken out of it and other things added into it, our body says "where's the rest?" and craves something else to complete it. Usually the quickest thing to fulfill that vague craving is by eating sugar.
Drink lots of water & eat hydrating fruits. Dehydration can cause sugar cravings, so drink up!
Lastly, a sugary sweet word of advice to the latest Bachelorette couple, "Team Cupcake" (Ashley & JP): If you're going to celebrate your romance with cupcakes, go for naturally-sweetened ones! Avoiding too much refined sugar will help keep your emotions stable, which will ultimately keep your relationship strong. Check out Babycakes Bakery on the Lower East Side in NYC for the best naturally-sweetened cupcakes in the city! :)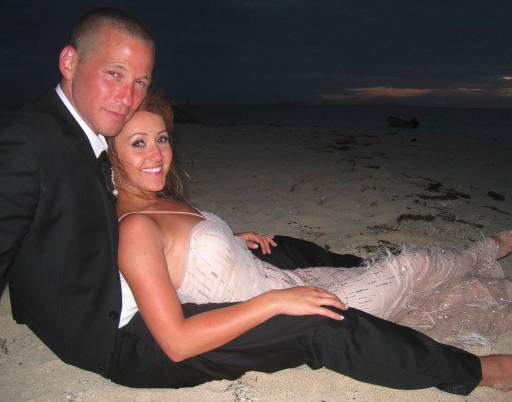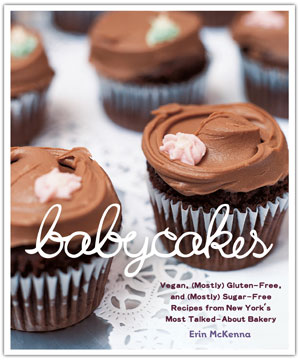 Yeah, I know – I've really outdone myself with the pop culture references in this post, but I hope some of these tips will turn your toxic romance with sugar into a happy relationship with healthy sweets!
xo