FAQ
Do you accept products for review on Healthy Crush?
Yes! If you have a healthy product that you'd like me to try, please contact me at jenny@healthycrush.com. Please note that I only write about products that I actually like and want to share with my readers, and sending me a product does not guarantee I will write about it. If I do choose to write about your product, I will always let my readers know that it was sent to me to review.
Can I advertise on your site?
If you'd like to advertise on Healthy Crush, please contact me at jenny@healthycrush.com.
I have a healthy crush on a product/person/place/event that I think your readers would love to know about. Can I tell you about it?
Yes! Please do. I'd love to hear your suggestions.
Is this a vegan/vegetarian site?
While this is not a 100% anything site, I feel my best on a primarily plant-based diet that consists of mainly whole, unprocessed foods. As I learned at Integrative Nutrition, the following guidelines are keys to better health, no matter what the ailment is, and my recipes and posts reflect this:
LESS: meat, milk, sugar, chemicalized artificial junk food, coffee, cigarettes and alcohol.
MORE: fruits, vegetables, whole grains, appropriate protein (whatever makes you feel best), water, exercise, rest and love.
Do you do 1-on-1 health coaching sessions?
Yes. Contact me for a consultation.
Do you have a newsletter or email list I can sign up for?
Yes! Please enter your information in the green box at the top right of the site, and click "Subscribe."
Didn't answer your question? Contact me!
Like Healthy Crush? Get the play-by-play. Follow me on Instagram.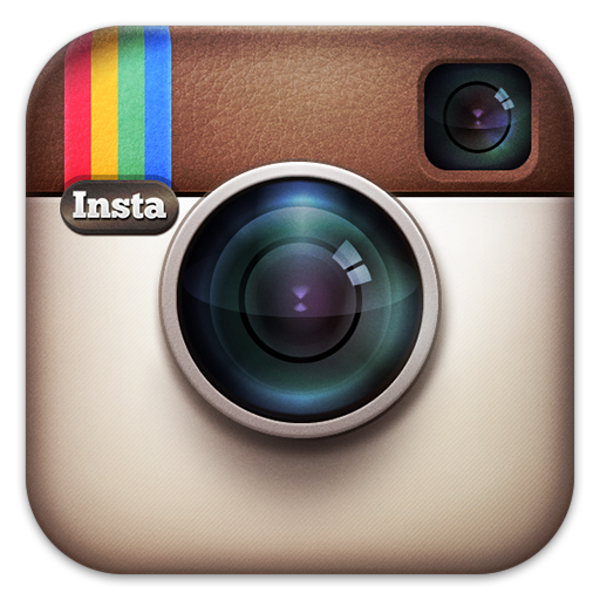 Do you love health, nutrition and wellness? Check out the Institute for Integrative Nutrition!