Healthy Crush Detox Guide – Thank You!
Thanks! You'll be notified immediately as soon as the Healthy Crush Detox Guide is ready for you.
In the meantime, some helpful links to check out:
Like Healthy Crush? Get the play-by-play. Follow me on Instagram.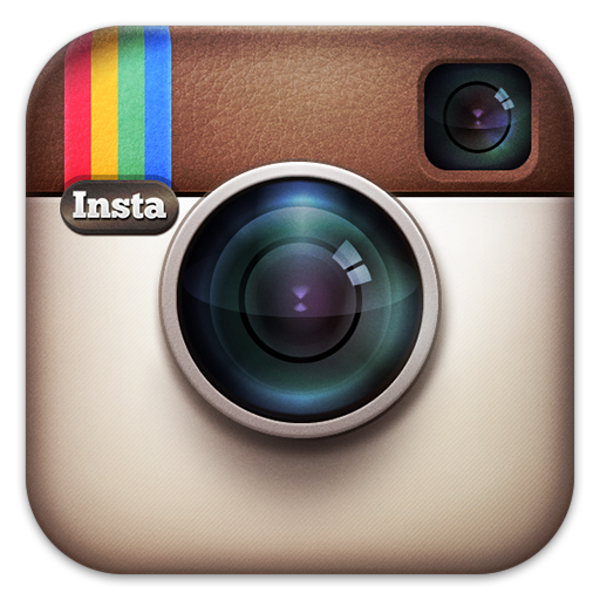 Do you love health, nutrition and wellness? Check out the Institute for Integrative Nutrition!