One of the most frequent questions people ask me is what they can eat to satisfy their sweet tooth in a healthy way. One of my absolute favorite treats is dates stuffed with almond butter! These babies are so decadent and satisfying that you really only need one or two to satisfy your sweet craving. They are super simple to make, and you'll feel great knowing all of the ingredients came straight from the earth with nothing else added (I prefer to use raw almond butter – but roasted almond butter is ok, just make sure there is nothing added!)
First, get yourself a handful of medjool dates. The softer, the better!
Slice down the middle of the date and remove the pit.

Spoon some almond butter into a bowl. Add a generous amount of cinnamon and a sprinkle of sea salt.

Mix together the almond butter, cinnamon and sea salt.
Put just a tiny amount into each date — just enough to fill the slit you made, but don't stuff too much into it. Too much almond butter will make it taste too sticky and rich! Sprinkle a little more cinnamon on top and ENJOY! So easy, so delicious. You'll forget that candy ever existed. 😉
Like Healthy Crush? Get the play-by-play. Follow me on Instagram.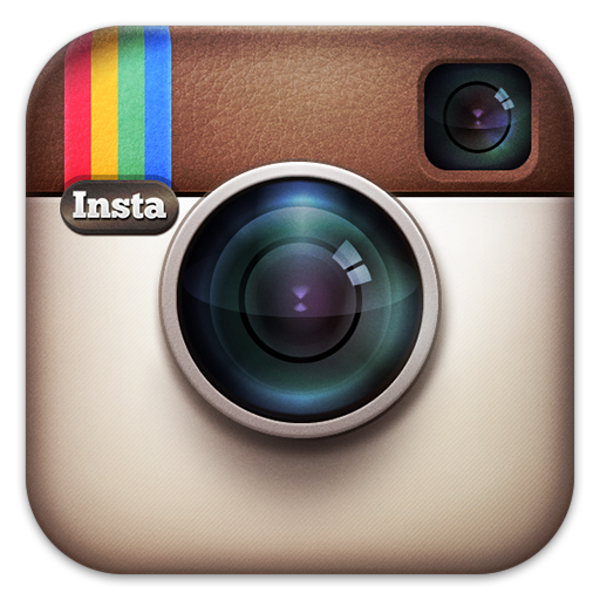 Do you love health, nutrition and wellness? Check out the Institute for Integrative Nutrition!