Regardless of the homepage content on Everyday Health, it always seems fitting that I work for a health web site.
But it feels extra-special when new diet & nutrition content goes up that is aligned with my lifestyle. Thanks to my hip, in-the-know co-worker, Carlos, I was tipped off on a new veggie recipes section:
A couple of these recipes are a little dairy-heavy, and I could cook them under the TABLE with my meatless burrito recipe…but be sure to check out the Curried Carrot Spread – sounds delish! xoxo
Like Healthy Crush? Get the play-by-play. Follow me on Instagram.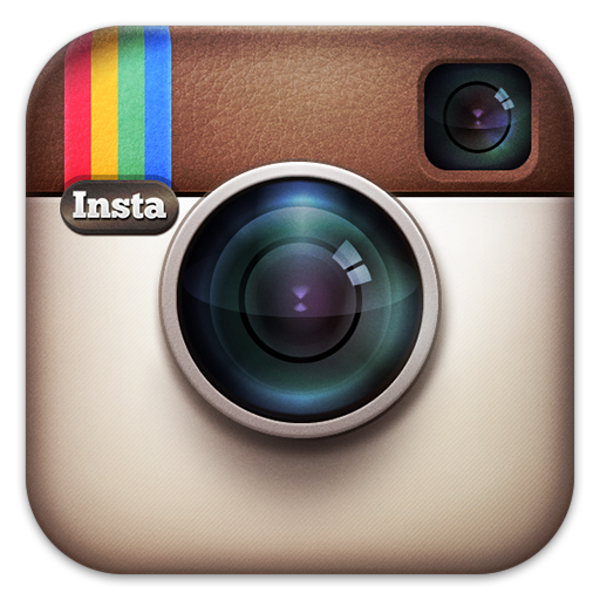 Do you love health, nutrition and wellness? Check out the Institute for Integrative Nutrition!