Hola, friendly friends.
Over the 10 years that I've been blogging, I've written a lot about food and health, but I don't think I've ever fully expressed a "food philosophy" that I go by. People always ask me, "what kind of blog do you have? Is it a vegan blog? A paleo blog? Have you ever thought of making it more 'niche' and specific?" The answer to that is no, because my blogs change as much as my life does. So it would be a lot of extra work for me if my blog was called "Paleo Jenny" or "Vegan 4 Life" or "Cheese Is The Best" and then I changed my mind. Right!?
So I focus on "living well," and that changes – often. Which is cool. And so different for everyone.
But I do have a general food philosophy that I tend to believe in across the board, so I figured I'd share it here for all of you who may be new to my blog. (Hi! Welcome!)
Food should make you feel good. Not just good in the moment, like a sugar rush, but good sustainably. I'm talking bright energy, stable moods, happy digestion. The best foods for you should support you feeling like your best self. Even if someone else says a specific food makes them feel great, doing a personal test is the best way to know. 
Food can elevate your life or pollute your life. Only you can know for sure which foods do which.
Experiment often. Try different ways of eating. See what feels good. Cut out the foods you think might be making you feel bad. Add them back in. Notice. Stay curious about it.
Eat real, whole foods. The closer to nature, the better. Can you picture where your food came from? If it does have a list of ingredients, can you picture what those ingredients look like in nature?
When I travel, I generally eat the foods of the local culture, even if it's something I might not typically eat at home.
A few food philosophy related blogs I've written:

Some of my food teachers:

Here's an awesome video from Dr. Lipman, one of my greatest food mentors:
Check out Dr. Lipman's Book, The New Health Rules, for all the tips his health coaches generally recommend to patients.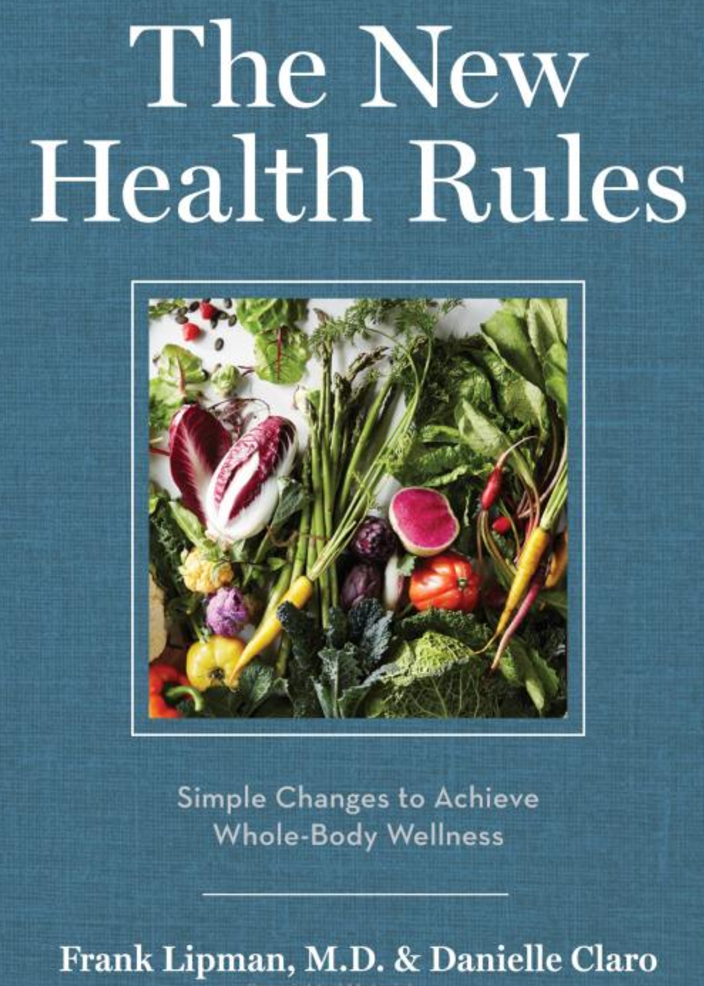 A great video from Dr. Annemarie Colbin: How To Think About Food
So that's a little start —  I don't subscribe to a specific "diet," but I've tried many ways of eating, and I'll probably start doing some spotlight posts on specific foods to share my viewpoint on them. Let me know which ones you're interested in knowing about.
I was eating a vegan diet when I started this blog, I was super-paleo for awhile, I've done variations of each, and I've also been known to enjoy great quality bread, cheese and chocolate. So, I'm constantly noticing, adapting and changing course, and always with the ultimate goal of feeling good. :) 
But in general, focusing on adding in more real, fresh, whole, colorful foods — instead of packaged foods with artificial colors and ingredients that will zap your energy and mood and cause inflammation in the body — well, that's a great start. :)
More specifics to come on this topic very soon. Please send me an email at jenny@healthycrush.com if you have a specific food question you want me to cover!
Be sure to check out the nutrition training program I went through if you want to get started learning about nutrition. That's where I started, and an entire new world opened up to me!
"Make sure your food is delicious. Because even if you eat healthy food, if it's not delicious, that's going to be very depressing." – Dr. Annemarie Colbin
New to Healthy Crush? More about me here.
That's a start.
Love you all,
Jenny