The holiday season is officially upon us, so I thought this week would be the perfect time to share my top 20 high vibe gifts!
(What is a vibe?)
We all want the people we love to feel their best. Making other people happy is super high vibe…and happiness is contagious. :)
With that in mind, I've compiled a list of the things that have helped me raise the vibe in my life and continue to on a daily basis – so you can give your loved ones gifts that will enhance their health, vitality and ability to take radically good care of themselves. What's better than that!?
My Top 20 High Vibe Gifts (ok, there are actually 21):
These are my favorite water bottles of all time. I get compliments on mine every day because it's so cute, and because glass is the cleanest way to drink. More on why I love it.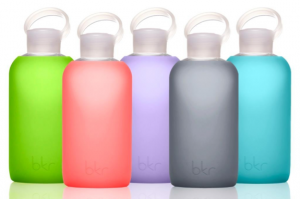 I love my Jade mat. I've been using it for over a year now and in my experience, no other mat can compare to how great this one feels. My yoga teacher poll confirmed that Jade is the awesomest. You won't slip, and it comes in so many fun colors.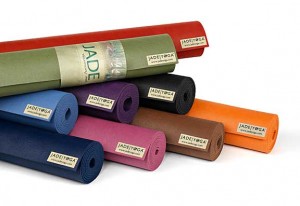 How did I live for so long without a shower filter!? I've had mine for a couple of weeks now and I swear my hair and skin feel and look better from it. It reduces 91% of the chlorine in your water, and also reduces synthetic chemicals and enhances pH balance.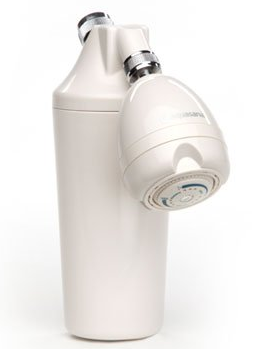 This is a big ticket item, but I've had mine for years now and it feels like a family member to me. I use it every day for smoothies and soups — it's the best blender EVER. Really. Ever. If you know someone who loves smoothies, I'll say it til I'm blue in the face – there is absolutely nothing better than a Vitamix.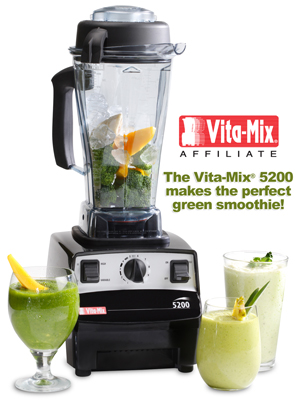 If someone's in the market for a juicer, this one is legit. It's the one I used for my 10-day juice cleanse awhile back, and it didn't disappoint. I love this juicer! Plus, green juice just makes people happy.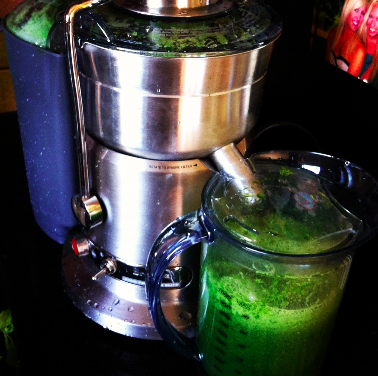 I use this teapot almost every day to make my yerba mate. I got it when I moved out of my old apartment, because my ex had one and when we broke up I couldn't imagine my life without one. The dragonfly here symbolizes new beginnings. :)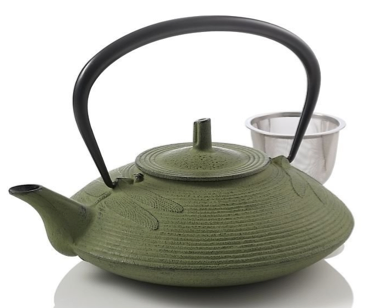 I am obsessed with TOMS. If I could wear them for every single occasion in all of life, I would. Truly. They are so comfortable and cute — plus every pair you buy provides a child in need with a pair of shoes. How freaking awesome is that? Learn more about TOMS.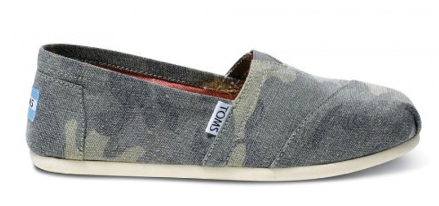 Oh, by the way, TOMS also has sunglasses. Super adorably cute ones, too. These are the ones I wear every single day, and people always ask me about them. The one for one concept holds steady — for every pair of eyewear sold, they give someone in need the gift of sight (prescription glasses, eye surgery or medical treatment). So high vibe.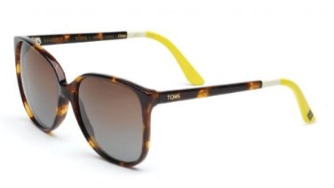 This glass water filter is sleek, beautiful and the filters are 100% biodegradable –  made from coconut shells! How cool? And just like TOMS, Soma gives clean drinking water to those in need for every carafe purchased.  Fresh, clean, great-tasting water in a filter that actually looks pretty on your table? Total win.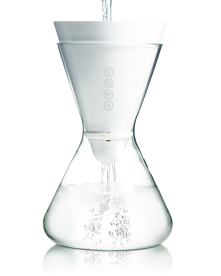 Yeah, I'm pretty much obsessed with this book and the Whole30 eating plan. It will change the way you look at food and possibly alter your eating habits forever. This book dives deep into a lot of important nutritional concepts, and also addresses our psychological relationship with food. I really can't recommend it enough.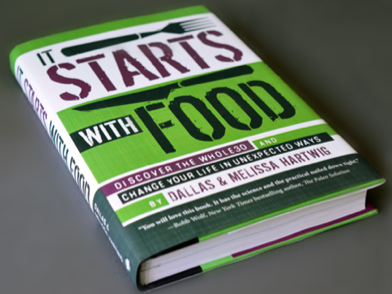 Superfood Smoothie Ingredients:
Do you know a smoothie lover? A little package of different superfoods could be a really cute gift and encourage a new year full of health-enhancing bliss!
Some of my all-time favorite superfoods:
Maca
Cacao
Chia seeds
Spirulina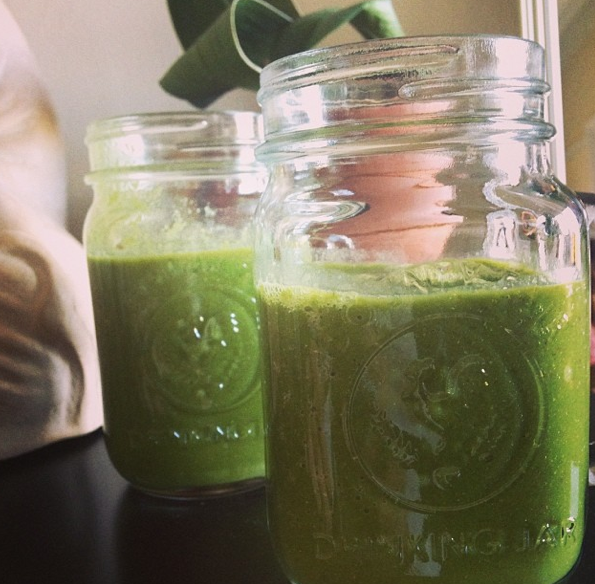 Could I live without journaling? Maybe, but my life is so much better when I do it. Why keep all those thoughts swirling around in your brain when you can get them out on paper? When I do morning pages, my life just flows. If there's a writer in your life, you can't go wrong with giving a journal. It won't go to waste! Tree-Free Greetings has some cute recycled journals.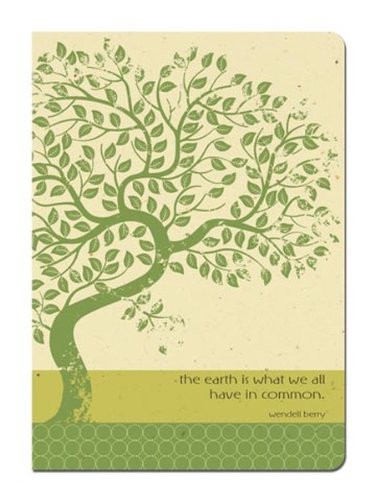 My friend Steve sent me one of these for my birthday and I love it! I use it to write down what I eat and my exercise each day. It's super useful and fun. Keeping track of stuff rules.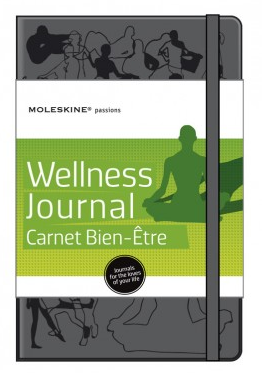 I love these little roll-on fragrances, and people always tell me I smell good when I'm wearing one. My favorites are Parvati, Goddess of Perserverence (smells like vanilla cookies!) and Durga, Goddess of Empowerment and Change. They are small so you can just bring them in your bag.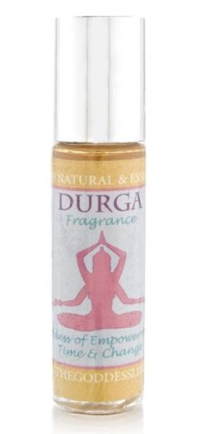 Alex & Ani jewelry:

My friend Sam gave me one of these bracelets and I feel so good wearing it! Alex & Ani jewelry is designed with the power of positive energy to enlighten the mind and empower the spirit. There are tons of cute, high vibe things here.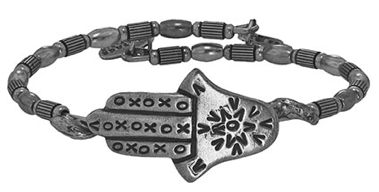 I have this wooden Om sign hanging in my room, and I always feel really peaceful looking at it. It brings a beautiful energy into my bedroom. Om is the sound of the entire universe. What's cooler than that?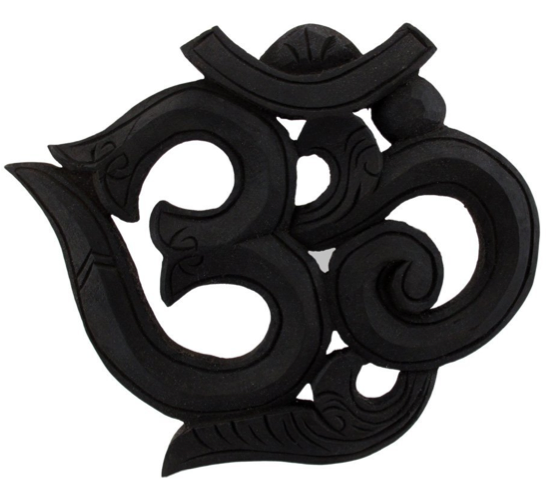 A cleanse is an awesome gift to give someone who wants to reset and feel healthy and energized in the new year. Of course, make sure they are interested in a cleanse before gifting one. ;) Dr. Lipman's cleanse is super easy to integrate into daily life because you still get to eat food, plus you add in detoxing shakes and supplements.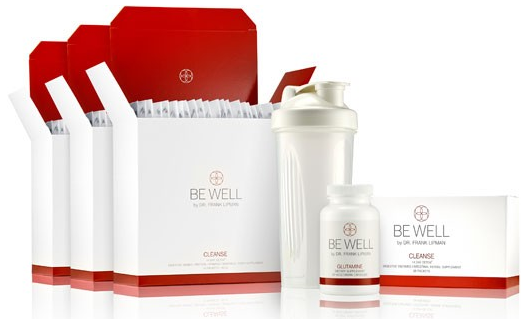 Is there anything more high vibe than home cooking? The neurotic Virgo in me loves knowing exactly what's in every single thing I eat, so cooking at home is one of my favorite things to do. Here are some of my favorite cookbooks!

Every morning when I sit down to write in my journal, I sit on a meditation pillow on the floor. It's a really nice part of my daily routine, and adds such a necessary dose of peaceful energy to my day. The perfect gift for someone who cherishes their cozy meditative time.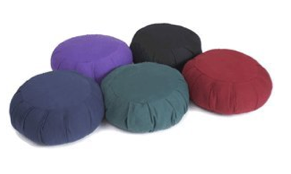 If you follow me on instagram, you already know I'm such a huge fan of this book. I originally received it from my friend Pat and I've been reading it pretty much daily for a couple of years now. It has a different meditation/positive message for every single day of the year! I always give this book as a gift and everyone loves it.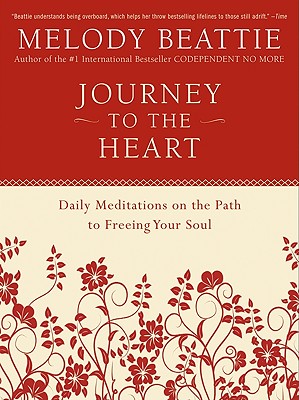 I've recently gotten into learning about essential oils, and although I have a lot more to learn, I know they are super high vibe! They can be used topically, aromatically, and internally. I love putting a drop of peppermint oil into my water bottle for fresh breath and to aid digestion. Read more about what all of the different oils do here.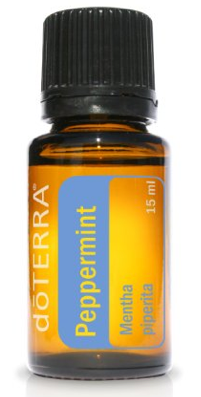 I wear this ring every day (have been for years)! I actually can't believe I've had a piece of jewelry for so long without losing it. I just love it so much. They are made with love by my dear friend Arielle, and every ring is engraved with "iloveme" as a reminder to love yourself so you can open your heart to love others. EPIC.
Get a $20 discount by entering the code: ilovehealthycrush at checkout!! Expires: 1/2/14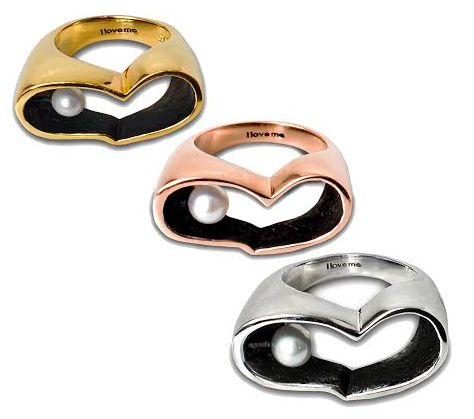 Woohoo! I feel like this is the most legit gift guide I've ever made. I actually use and believe in every single one of these things.
Got a high vibe gift idea to share? Let me know in the comments!!
Happy giving. :)