Last week, I was in sunny Los Angeles, and I had the extremely exciting opportunity to eat at Cafe Gratitude (multiple times). I had been dreaming of going there, and my dream came true. My favorite dish, by far, was the "I Am Ecstatic" maple-miso glazed brussels sprouts. I seriously was ecstatic while eating them, and knew I'd have to come home and make them immediately!
I'm not sure exactly how Gratitude does it to make their sprouts so tasty, but my version came pretty darn close! Check it:
Maple-Miso Glazed Brussels Sprouts
2 cups brussels sprouts
1/4 cup white miso
1/4 cup maple syrup
1 tbsp olive oil
sprinkle of sea salt
sprinkle of black pepper
Pre-heat oven to 375.
Either cut sprouts in half or keep them whole – whatever you like!
Toss sprouts with the olive oil, salt and pepper until evenly coated.
Put sprouts in oven. Cook for 20 mins until just slightly browned.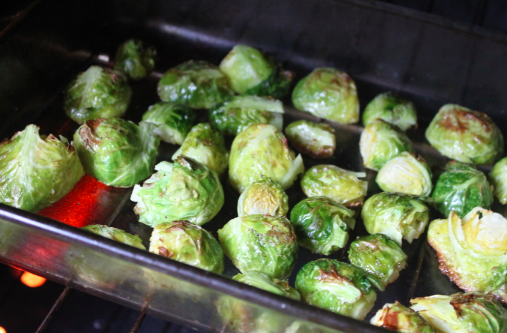 Whisk together the miso & maple syrup.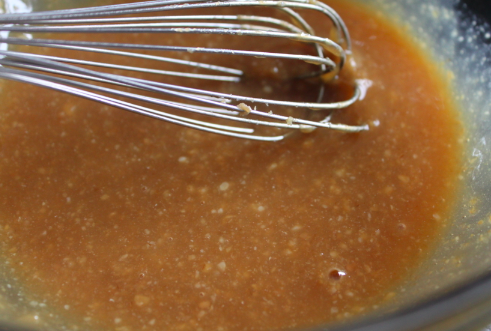 After the sprouts have been cooking 20 mins, remove them from oven and drizzle maple-miso dressing evenly on all sprouts.
Cook for an additional 10 mins.
Remove from oven.
Eat! Be grateful! And when you're in LA, make sure to visit Cafe Gratitude!!!