A couple of months ago I was having a conversation with a friend who's also in the nutrition world.
"I'm just so sick of seeing all these paleo people posting everywhere," she said.
I gave her a questioning look. "Hey! Why!?" (I post about paleo stuff quite often on instagram, and at Dr. Lipman's office where I work as a Health Coach, we put people on a paleo or "paleo-ish" diet all the time for various health concerns, with fantastic results).
"I just don't think it's healthy to focus on eating SO much meat all the time," she said.
I told her, "I just finished a 30-day super strict paleo eating plan…I ate fish and eggs mostly for protein, maybe chicken a couple of times, grass-fed beef once or twice. But mostly tons of veggies…huge salads, green smoothies/green juices, etc."
She looked surprised. "You need to write a blog about this. There's a huge misconception out there that 'going paleo' means eating meat all day."
A little while later, I was talking to my friend who owns a raw vegan restaurant. "Most of our stuff is paleo-friendly," she said. "It's gluten free, refined sugar free, grain free and dairy free. Made from fruits, vegetables, nuts and seeds. Nobody would think about raw vegan food being paleo…but a lot of it is!!"
The more people I spoke to about "paleo" eating, the more I realized that when people think about paleo, the image of biting into a huge t-bone steak at every meal comes to mind. Yes, eating "paleo" can often include bacon and burgers, but there is so much more to it than that!

People get so attached to the idea of "eating exactly the way the cavemen ate," which, honestly, can seem kind of irrelevant when you're trying to figure out what to eat in the modern world. Trying to decipher whether or not a caveman had the ability to roast a cauliflower or juice a cucumber is not the way most people want to choose their meals. That kind of thinking can make your brain hurt.

For that reason, a lot of people immediately dismiss it when they hear the word "paleo" — but we don't need to take the caveman thing so literally or be dogmatic about it to have some SERIOUSLY legit health-enhancing results.
The reason I'm so amped up about "paleo" eating is different. It's not about necessarily adding more meat into your diet, or eating only things that a true caveman could have gotten his hands on. It's not about hunting and gathering all your food.
It's what you REMOVE that makes such a huge difference for so many people. And when you do it right it can be extremely healing.
Although a lot of people in the fitness world are seemingly obsessed with paleo for the great body composition results they experience, it's not all about that either.
Every day at the wellness center we see incredible improvements in digestion, weight, skin, autoimmune issues, sleep, thyroid function, depression/anxiety, and more by putting people on a more "paleo" type of eating plan.

The "paleo" way of eating, when used as a healing elimination diet, means REMOVING:
Sugar
Gluten
Grains/beans
Dairy
Soy
Processed foods
And focusing on eating:
Clean protein (like wild fish, grass-fed beef, organic chicken, pastured eggs)

Tons of vegetables

Healthy fats (like avocado, coconut, olive oil, nuts, seeds)

Some fruit (the amount of fruit depends on the person's health concerns)

Healthy beverages (like water, fresh vegetable juices, coconut water, kombucha, tea, coffee for some people)

Natural sweeteners (like raw honey/maple syrup/stevia…in some cases no sweeteners at all, depends on the person's health concerns)
When I talk about eating paleo, I'm talking about eating whole, unprocessed foods that you could find in nature, and removing the most common allergens and things people often have negative reactions and sensitivities to.
When I say we put some people on a "paleo-ish" plan, we sometimes make exceptions for the following things that aren't technically "paleo":
Some beans/lentils if you're a vegan (but still eliminating as many grains as possible)
Goat/sheep's milk dairy products for those who can tolerate it (easier to digest for many people than cow's milk)
Whey protein from grass-fed cows for people who can tolerate it (like this one)
Butter from grass-fed cows (read why)
A few examples of "paleo" foods I eat (click each image for details):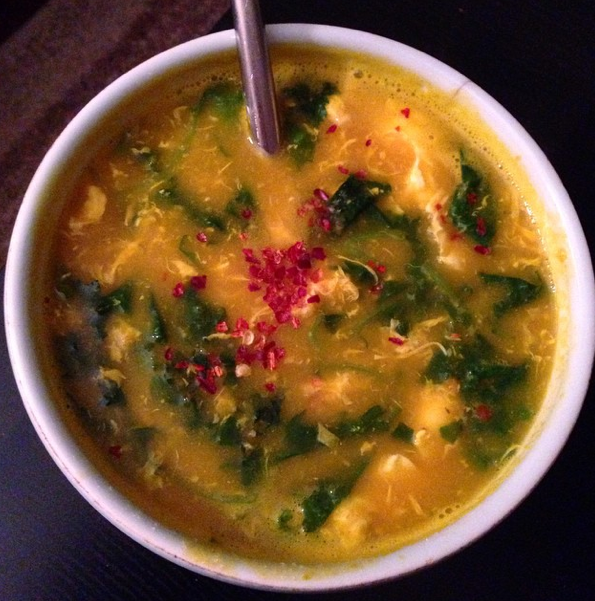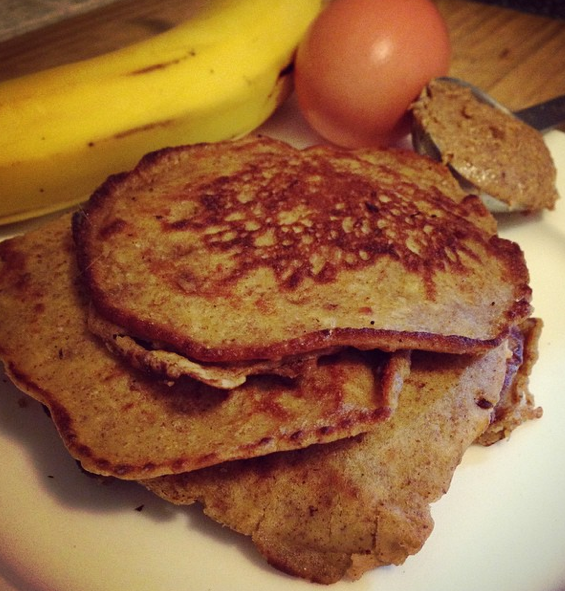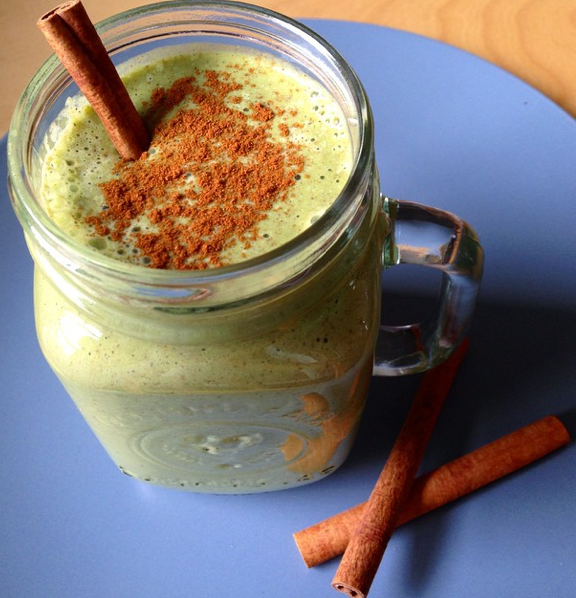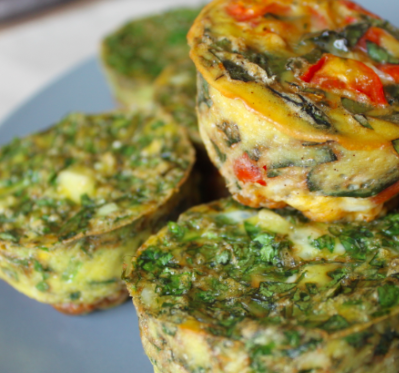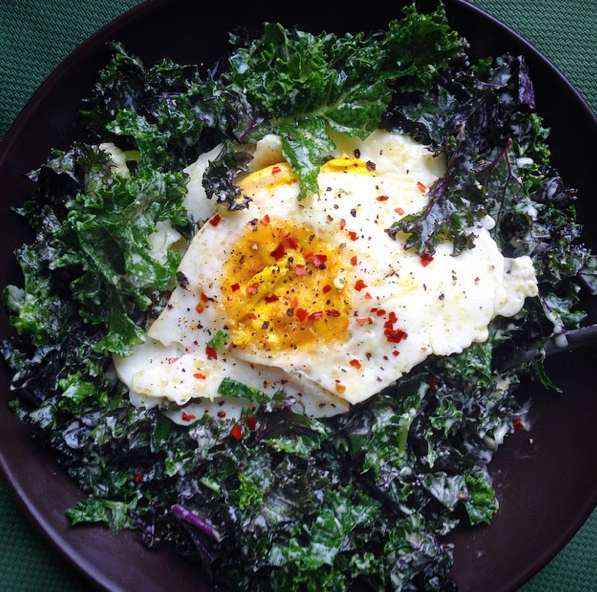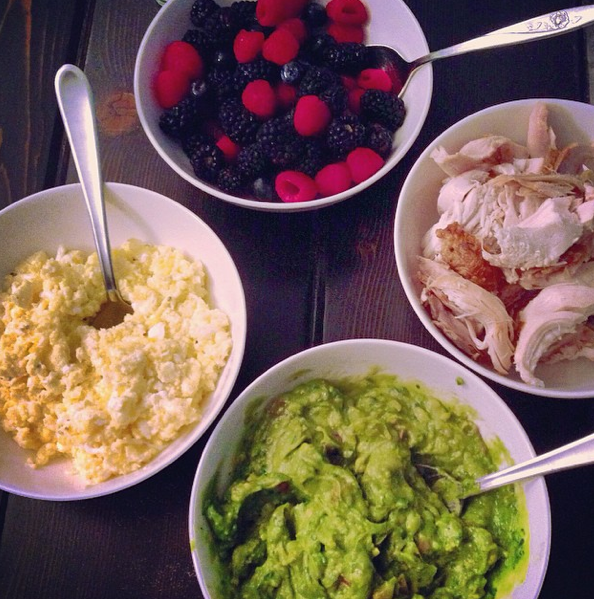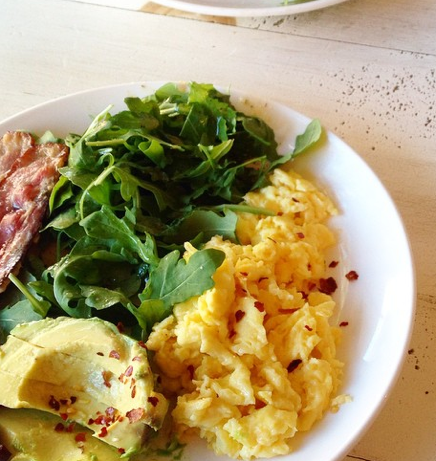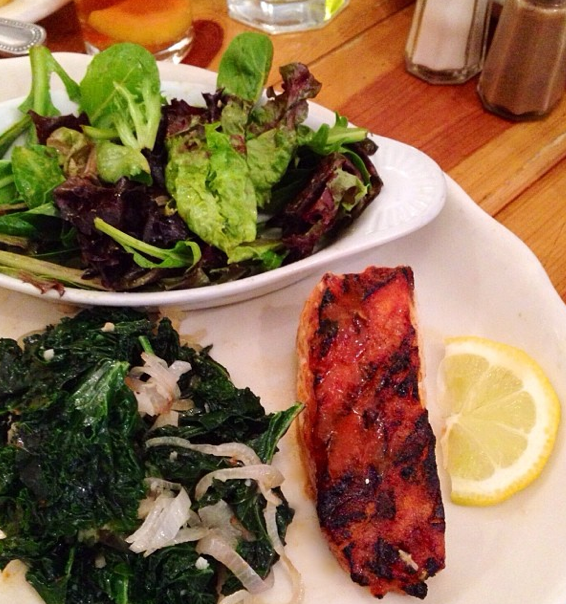 See? It ain't all steaks and bacon. Those things can be involved, and everyone's gonna do it a little differently, but I just wanted to clear that up a bit. It's about getting rid of crap that is making you feel bad, and choosing high quality food whenever you can.
A quick note on being "perfect" — I think sticking to an elimination diet like this can be very good if you're healing a health condition (trying to be as strict as you can for a couple of weeks to see if you feel better can be helpful) — but in general, don't get caught up in doing anything perfectly 100% of the time – added stress is not good for your health, either. :) Play with your diet, see what feels good. Experiment. Make it fun.
The 30-day paleo plan I love (this book has tons of awesome health information)
Follow me on the insta for more paleo-ish fun.
Wanna know more about paleo? Here's a great guide to the basics of the paleo diet.
If you're wondering if something is paleo, this paleo app is super helpful.
How I got trained as a Health Coach
At the end of the day, eat what makes you feel good, and choose the best quality food possible.
Ok, I love you guys. If you have any questions, leave them in the comments!